Fruitful results after one-year implementation of EVFTA
After one year of implementation, the EU-Vietnam Free Trade Agreement (EVFTA) has brought about fruitful results to many export industries of Vietnam and it is also a free trade pact best utilised by Vietnamese enterprises.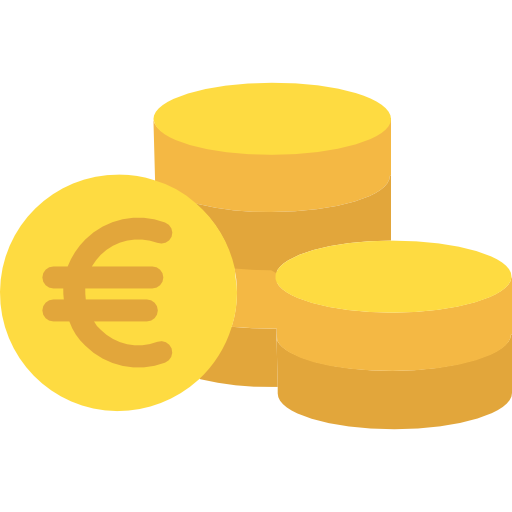 According to the Ministry of Industry and Trade, the proportion of exports with the EUR.1 certificate of origin reached 29.09% in the first six months of 2021.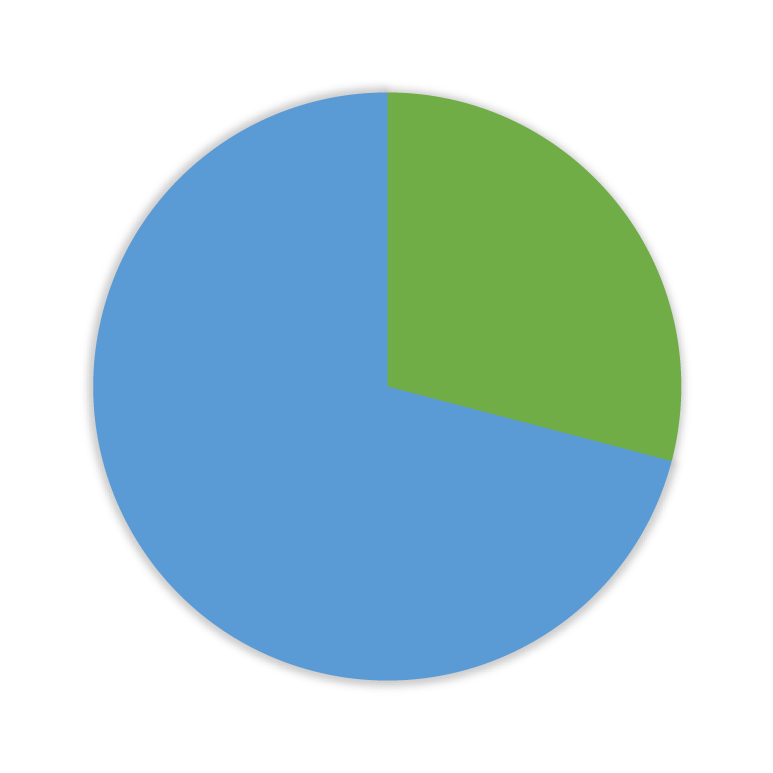 EUR.1 movement certificate
29.09%
of total exports
In the first six months of 2021, Vietnamese exports to the EU reached US$19.4 billion, up 18.3% and imports from the EU into Vietnam reached US$8.2 billion, up 19.1% over the same period in 2020.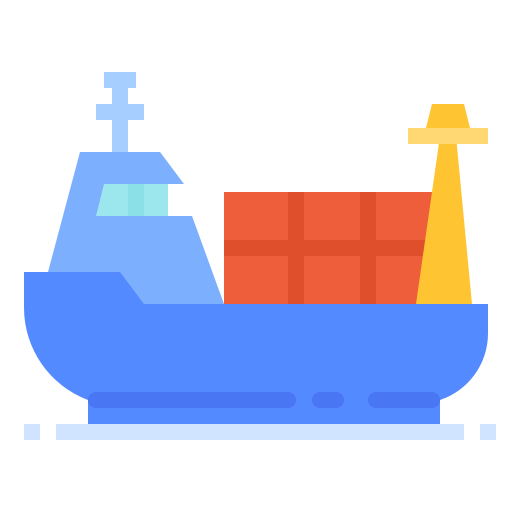 ---
Key agricultural exports
Five months into EVFTA
Rubber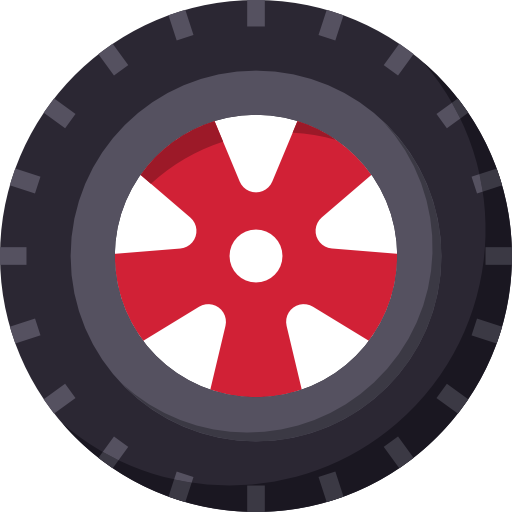 US$61 mil
56.91%
Rice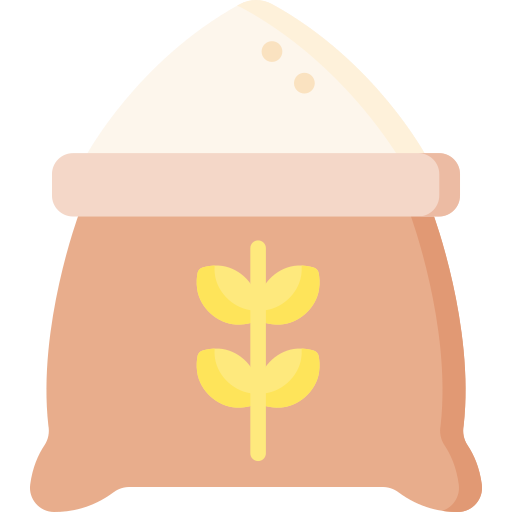 US$5.2 mil
3.73%
Rattan & bamboo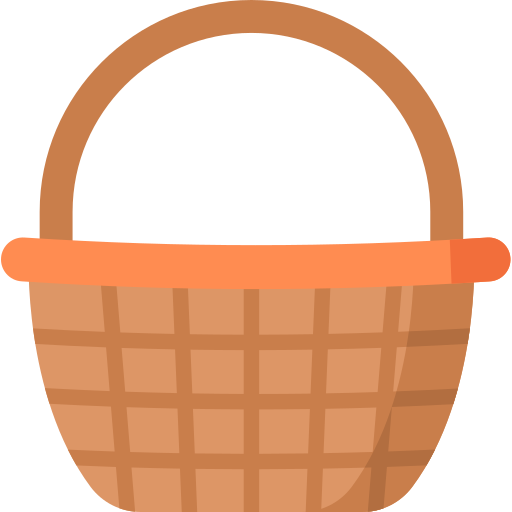 US$70.5 mil
33.75%
Fruit & vegetables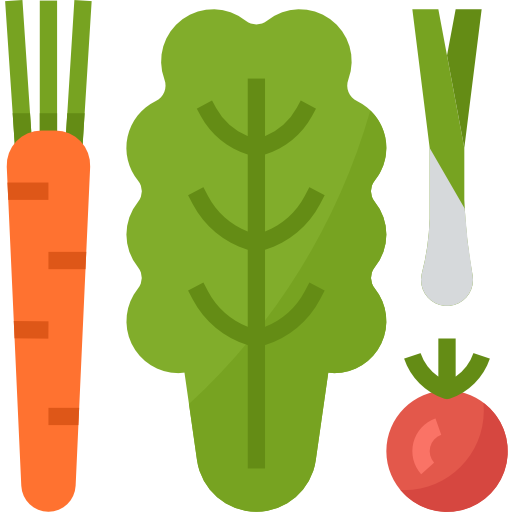 US$63.8 mil
12.5%
---
Garments and wood products
First half of 2021 vs first half of 2020
Garments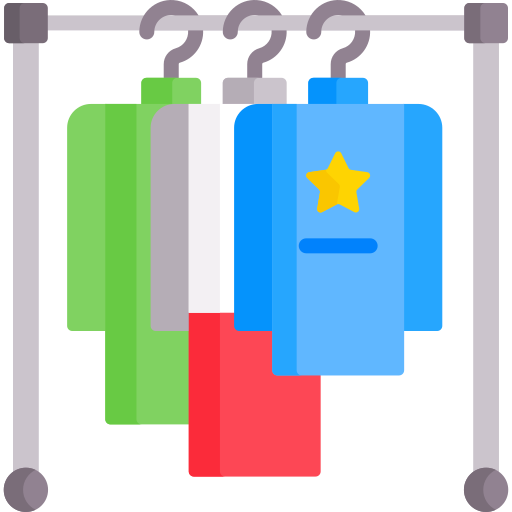 US$18.79 bn
21.27%
Wood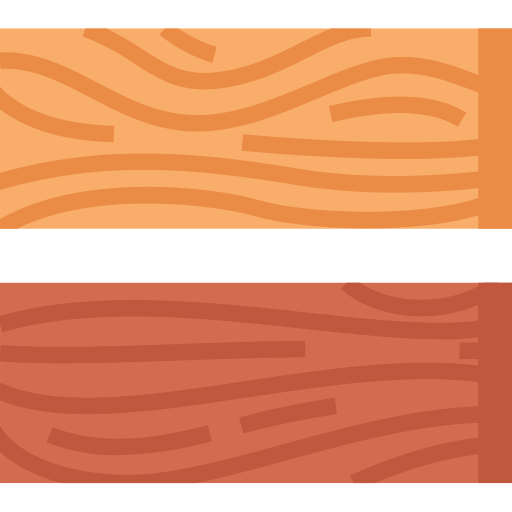 US$300 mil
37%
---
Investment
As of June 2021, 2,221 projects (an increase of 142 projects over the same period in 2020) from 26 out of 27 EU countries are valid in Vietnam, with total registered capital of US$22.21 billion, up US$449 million over the same period in 2020, accounting for 5.58% of the total registered investment capital of countries and territories into Vietnam and accounting for 6.57% of total number of projects.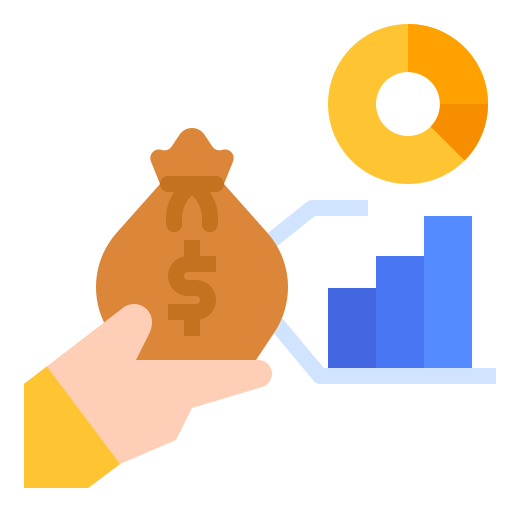 Investment
US$22.21 bn
+US$449 mil
---
Share of investment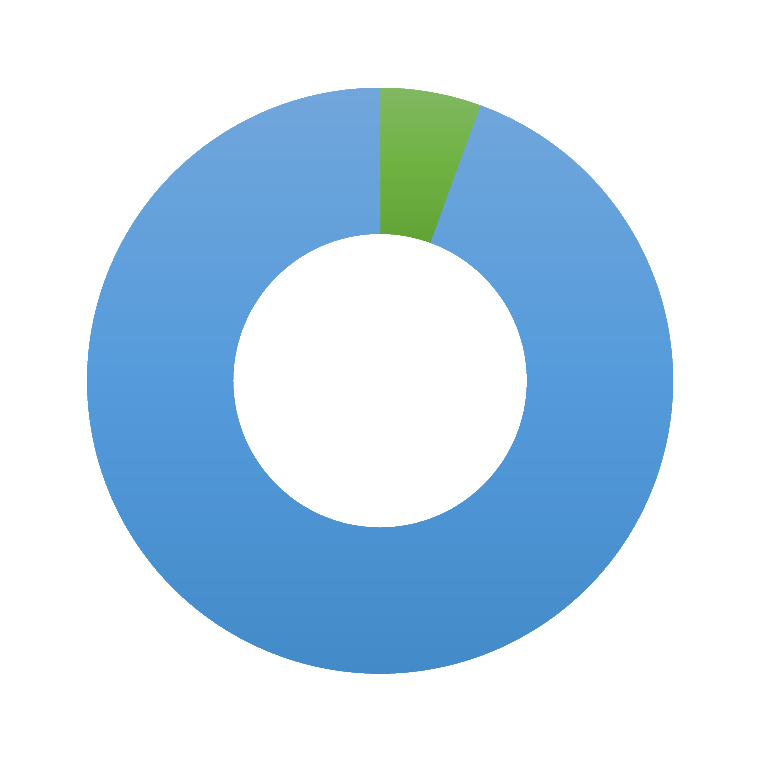 5.58%
of total investment
Share of projects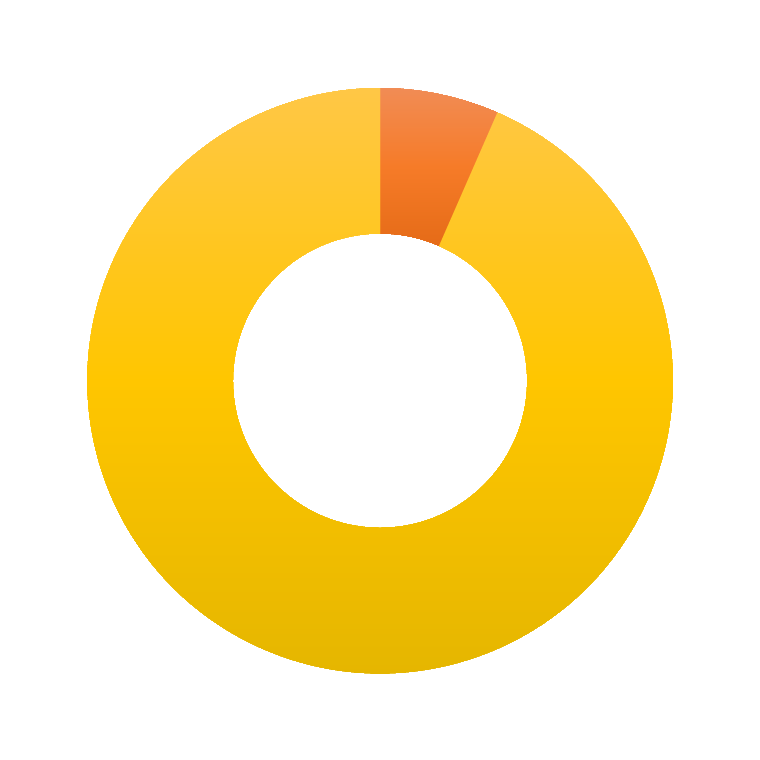 6.57%
of total projects