The closing ceremony of the 18th Ho Chi Minh City traditional music Festival "Homeland Melody" 2022 took place at the Ben Thanh Theatre, on October 14.
This year's festival gathered the participation of more than 600 artisans, artists, singers, musicians and dancers from 20 units which are cultural centres, and culture-sports centres, including the Centre for Culture, Sports and Communication of Thu Duc city and the districts throughout the city.
The festival featured more than 100 performances, such as solos, duets, trios, and quartets; illustrative singing and dancing troupes; independent dance; solos, duets and 20 art programmes.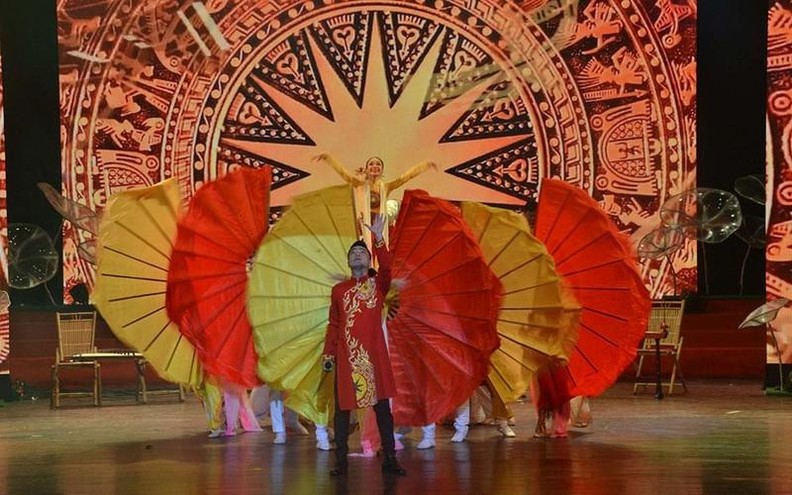 The performance from the Hoa Binh Cultural Centre in District 10 won the first prize in the category of solo song.

Closing four nights of quite exciting and impressive performances, based on the assessment of the jury, the organising board decided to present more than 50 awards, including 36 awards for the best performances and 20 awards for the best programmes.
Accordingly, the programme of units from District 4, District 1, and District 5 excellently won the first prize. In addition, the organising board also presented four additional awards to groups and individuals participating in the festival.