It has been 77 years since the August Revolution was successful, but on each visit to Tan Trao, every Vietnamese seems to be immersed in the heroic atmosphere of the historical years.
Panoramic view of the Tan Trao banyan tree relic site (Son Duong district, Tuyen Quang province). This is one of the symbols of the people of Tuyen Quang in general and the whole country in particular, associated with the heroic history of our army and people.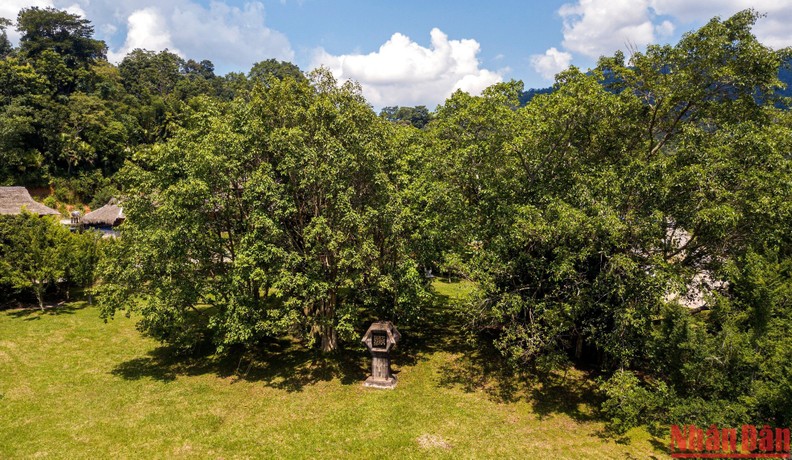 The Tan Trao revolutionary base area is considered "the capital of the liberation zone" in the resistance war against the French colonialists, and has been recognised as a special national relic area of Tan Trao with 177 relics, in which, 18 relics, the cluster of monuments are National Historic Sites, and 30 Provincial Historic Sites.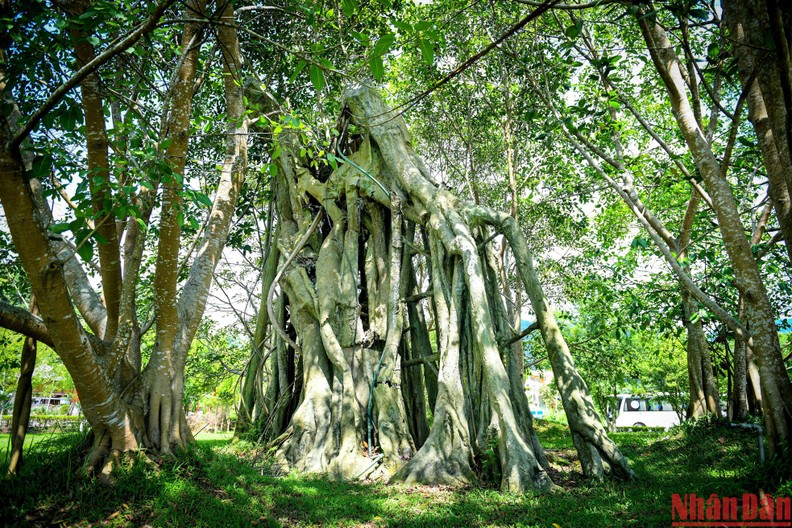 In the past, the Tan Trao banyan tree had luxuriant branches and leaves, consisting of two trees growing about 10 metres apart. Local people often called it folk names like "banyan tree". In 1993, due to the impact of a storm, the "banyan tree" fell, leaving only a small branch. The local government has taken care of and restored it, and so far the Tan Trao banyan tree has revived and grown strongly, with around six more banyan trees representing six districts of Tuyen Quang province.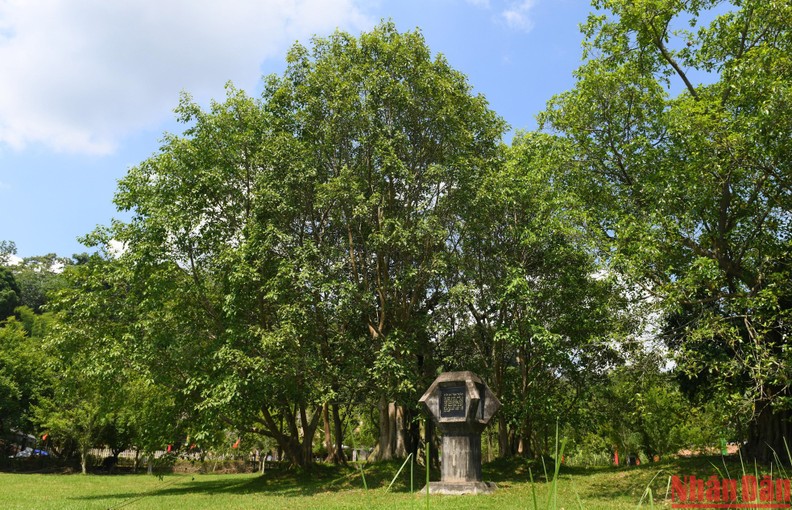 Under the Tan Trao banyan tree, on the afternoon of August 16, 1945, General Vo Nguyen Giap read Military Order No. 1, and right after that, the Vietnamese Liberation Army held a ceremony to move toward the liberation of the Hanoi capital, witnessed by all ethnic groups of Viet Bac and 60 delegates nationwide.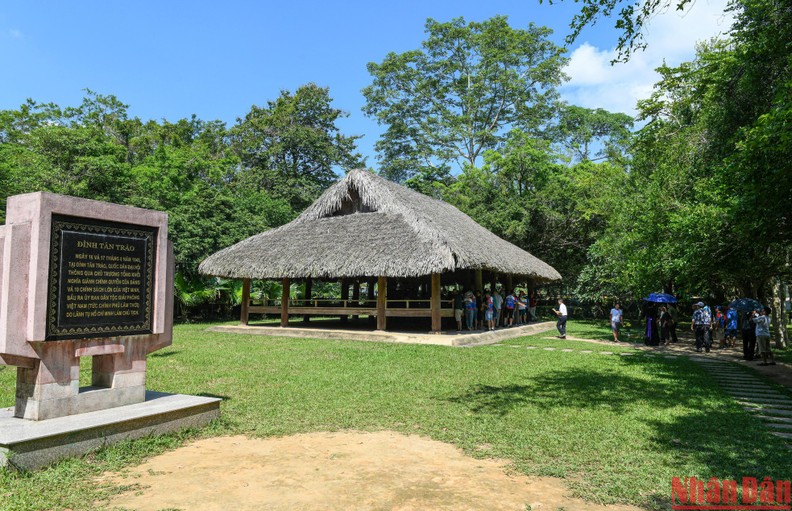 Tan Trao Communal House - 500m east of Tan Trao banyan tree, was the place where the National Congress was held in 1945.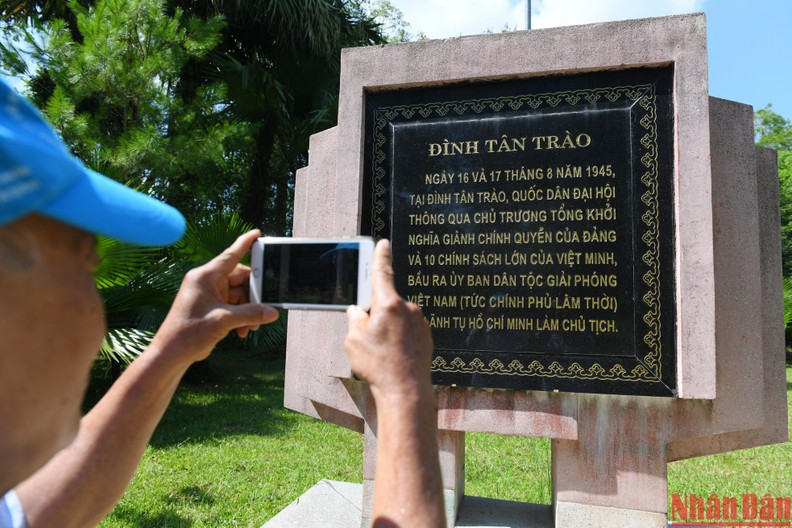 People all over the country visit Tan Trao Communal House to take pictures to preserve the precious historical values of the old Tan Trao War Zone.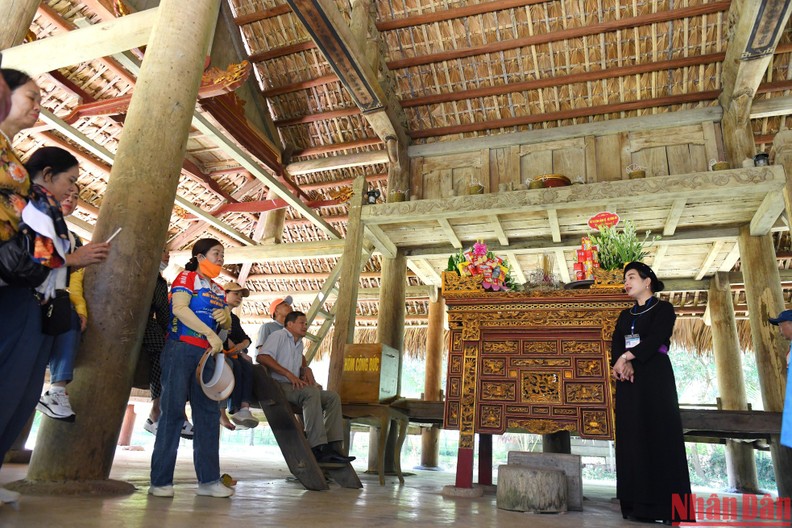 Tan Trao Communal House is the place to hold the National Congress (August 16 and 17, 1945) - the congress is likened to the second Dien Hong Conference in the history of our country.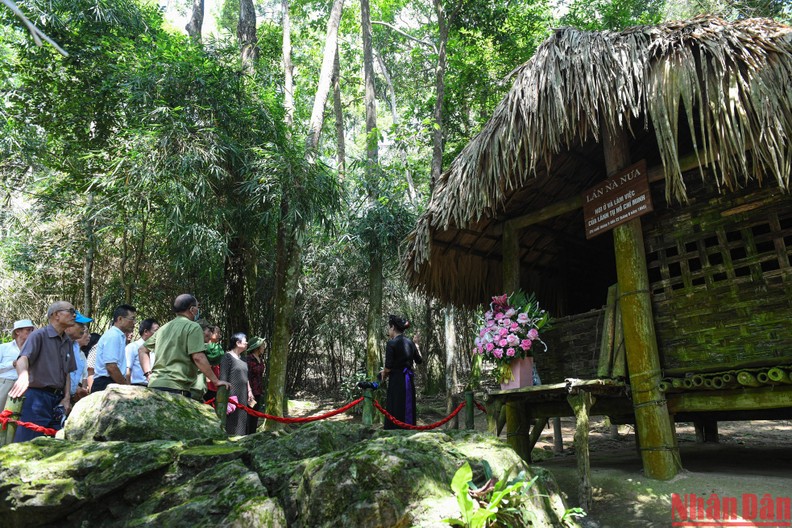 Na Lua Hut where President Ho Chi Minh established the liberated zone and the Liberation Army in 1945.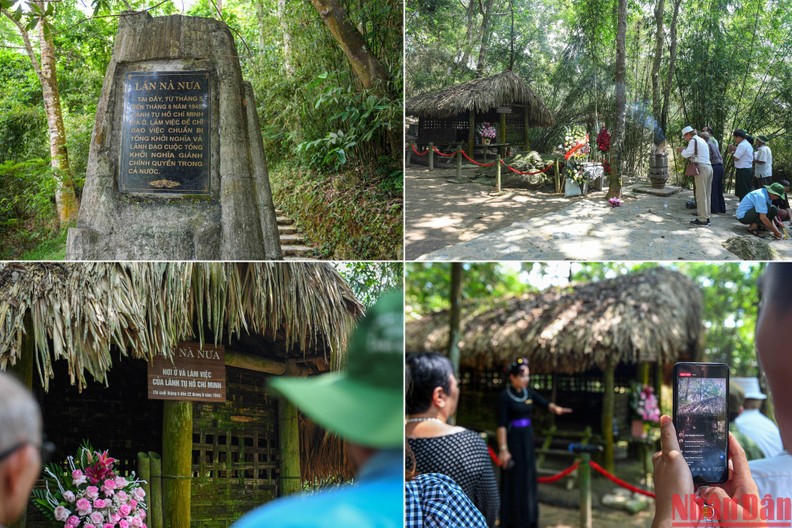 Na Lua Hut where President Ho Chi Minh stayed and worked from May 1945 to the end of August 1945. Every year in August, people all over the country come to burn incense to commemorate, as well as learn more about the history of this special Revolutionary landmark.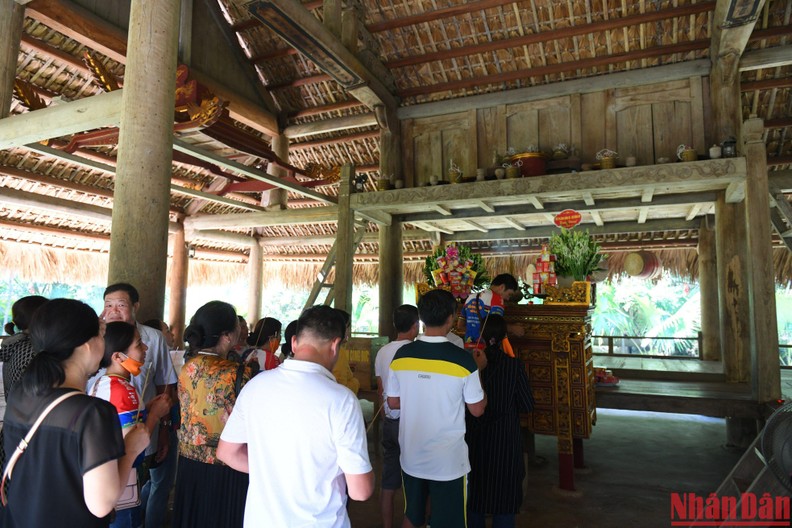 Every year, on the anniversary of the August Revolution, tourists from all over the country visit the Tan Trao relic cluster as a way to pay tribute to the past and have more motivation for the future.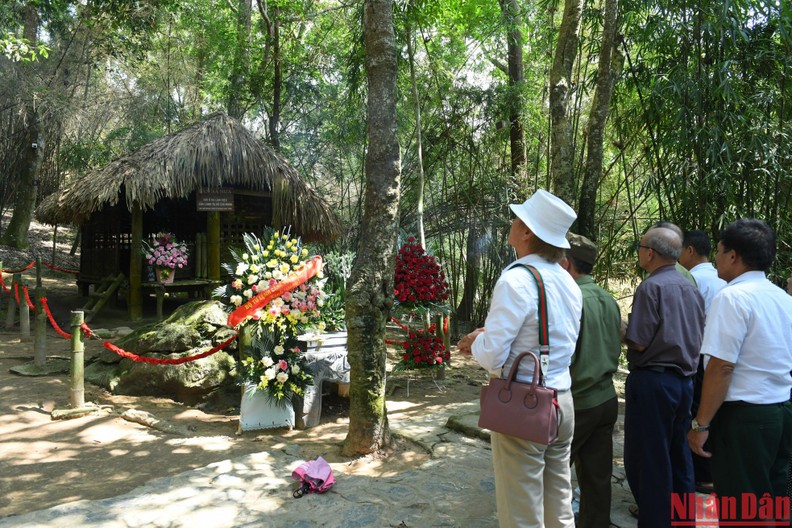 Echoes from the past in Tan Trao are valuable baggage for today's generations to have more motivation and confidence to build, develop and defend the Fatherland.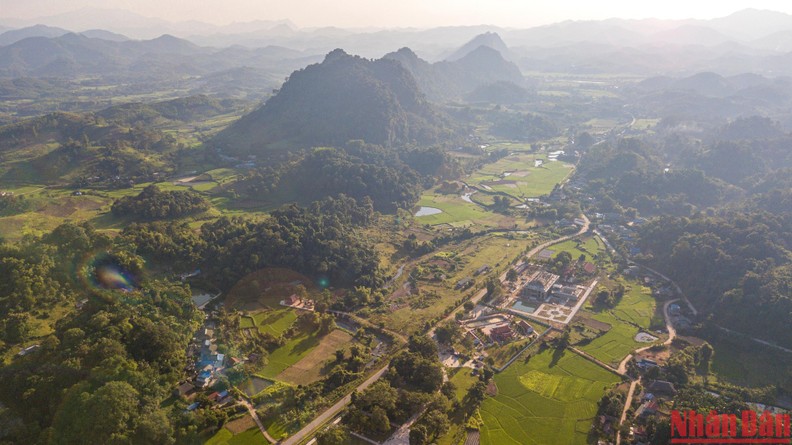 Panoramic view of the national relic site