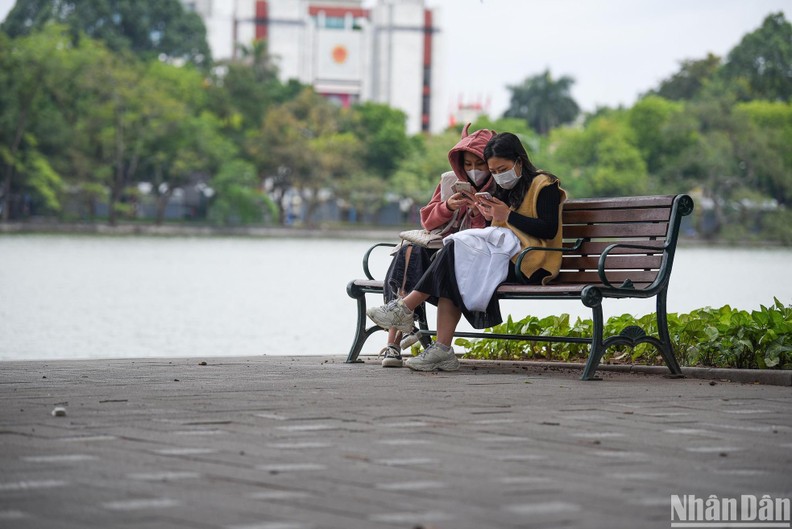 According to the National Centre for Hydro-meteorology, the cold front has swung into most of the north and north-central regions and several parts in the northwest region since this morning.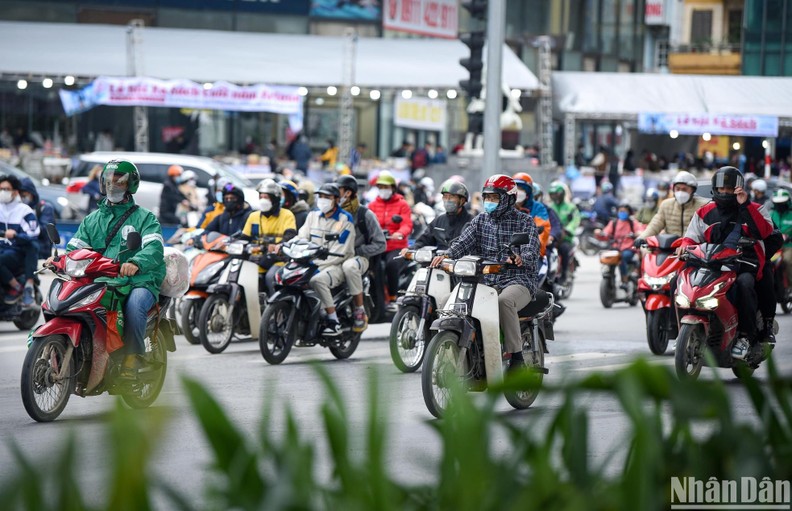 The temperature in Hanoi dropped to 14C on the morning of December 1.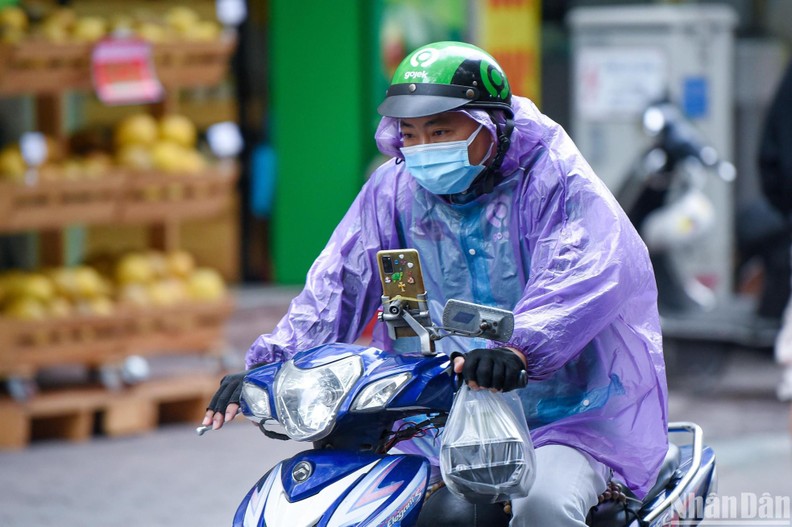 A man even wore raincoats to protect themselves from the cold weather.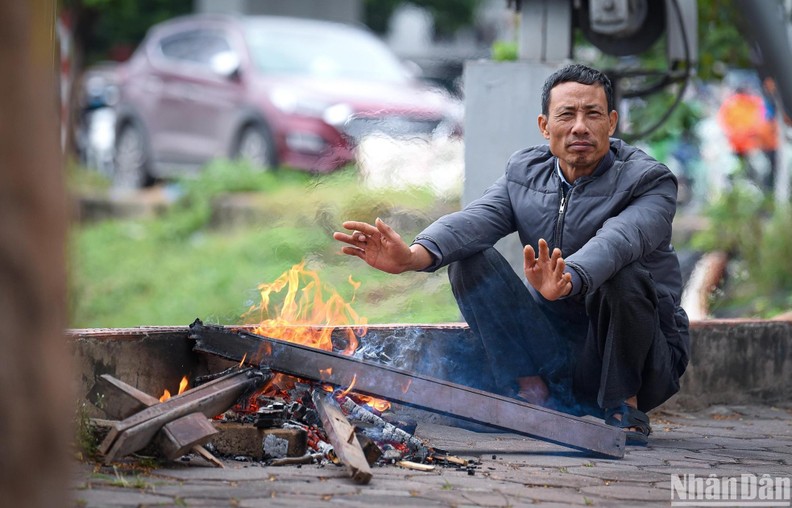 A man-made wood fire to stay warm amid the chilly wind.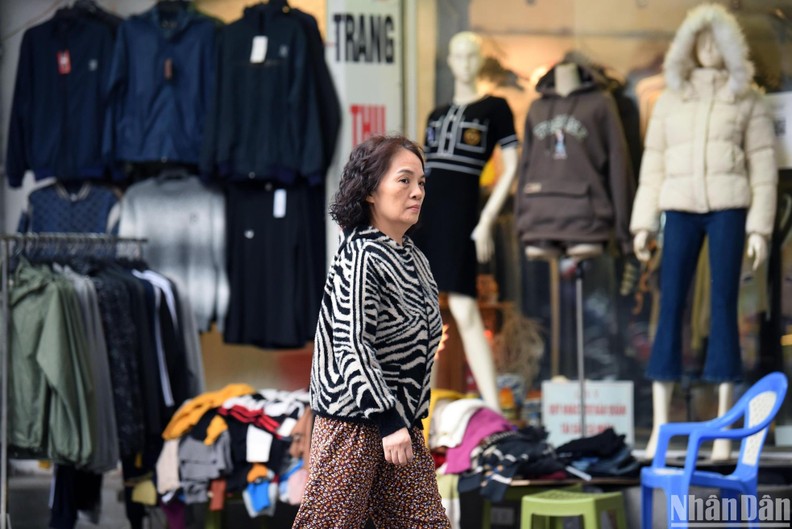 Shops display winter clothes on the main streets of Hanoi.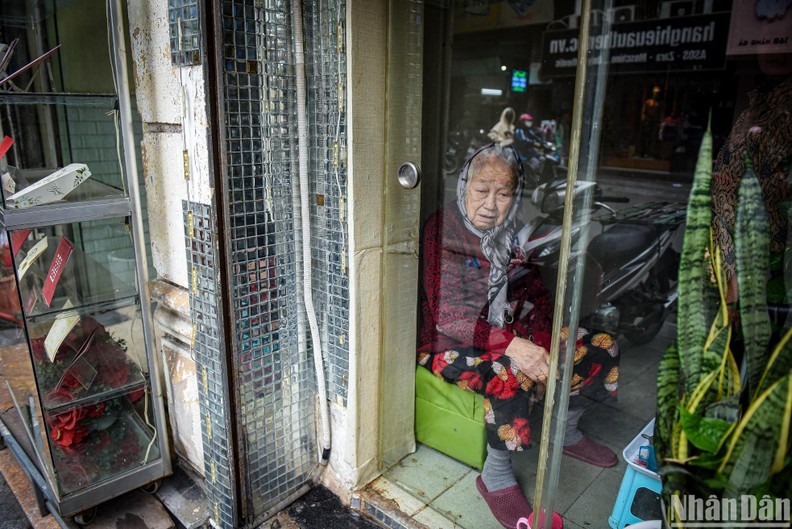 Elders are advised to keep warm and avoid going out after this quick drop to cold temperatures.