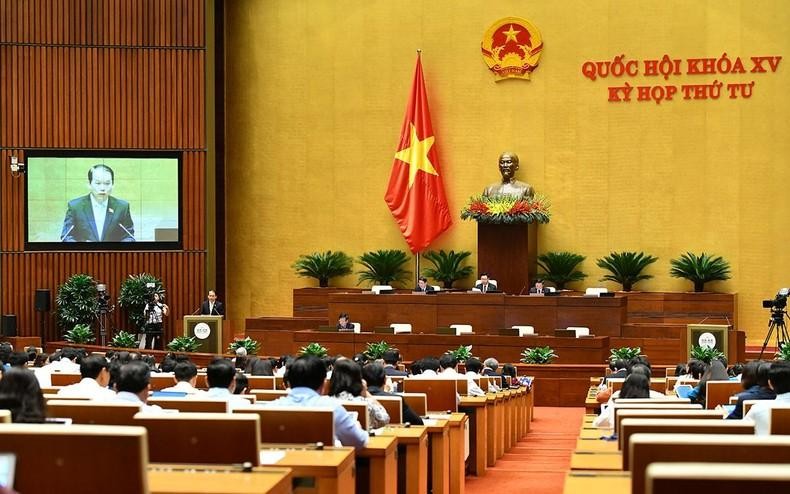 The NA voted to approve two laws, namely a law amending and supplementing some articles of the Law on Radio Frequencies and the Law on Implementation of Democracy at Grassroots Level, and adopted 3 resolutions: the Resolution on Socio-Economic Development Plan in 2023, the Resolution on the state budget estimate in 2023, and the Resolution on central budget allocation in 2023.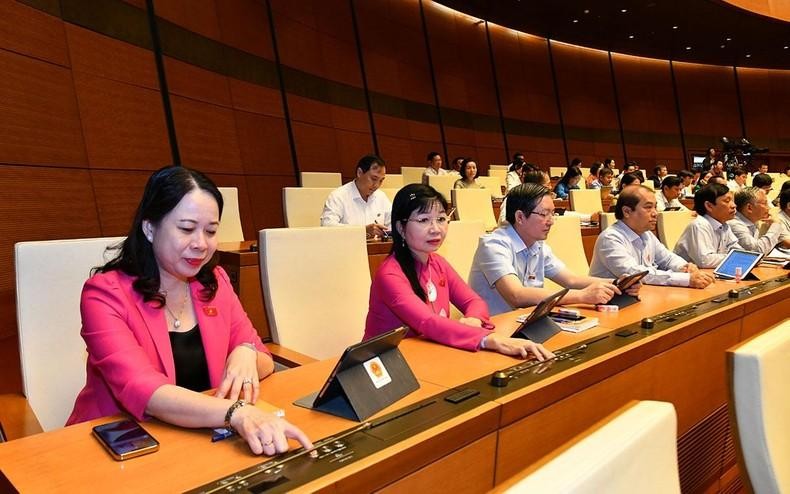 Laws and resolutions were passed with the high consensus of the majority of the NA deputies attending the session.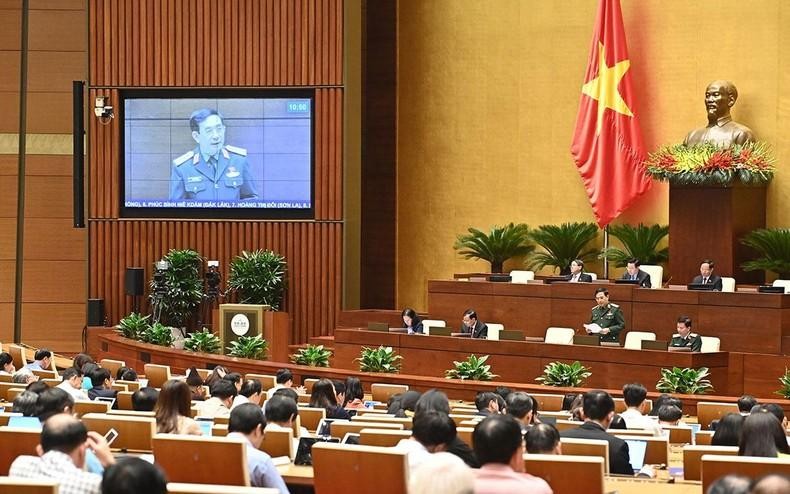 During the last week, the NA continued to spend time to discuss a number of bills such as the Price Law (revised), the Law on Bidding (revised), etc., and also discussed reports on the work of the Chief Justice of the Supreme People's Court, the Chief Procurator of the Supreme People's Procuracy, crime prevention and combat, judgment enforcement, and anti-corruption work in 2022.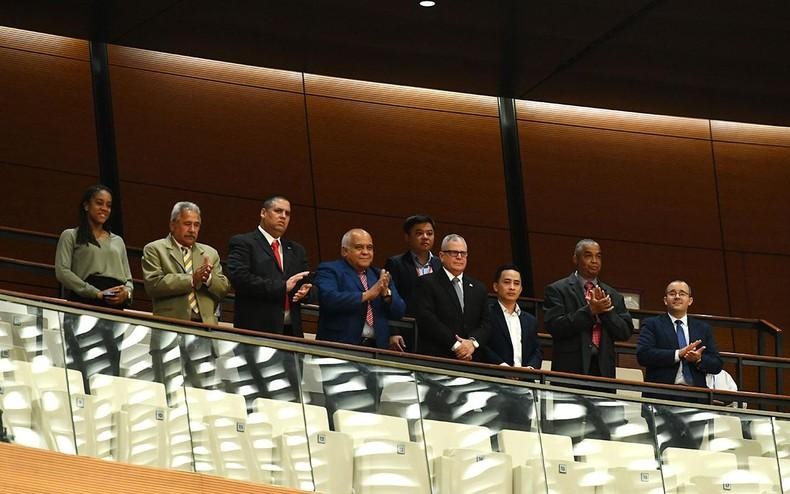 Secretary of the National Assembly of People's Power and the Council of State of Cuba Homero Acosta Álvarez led a Cuban delegation attended a session of the NA in Hanoi.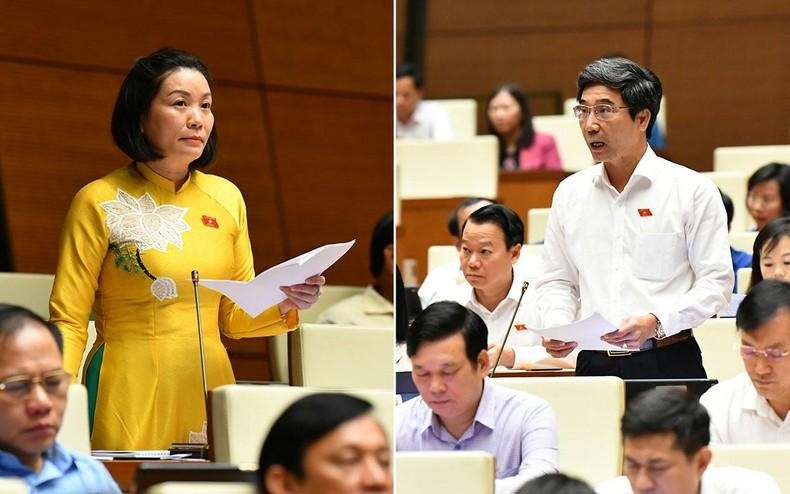 At the discussion sessions, the NA deputies actively contributed many valuable and practical ideas from the people's daily life.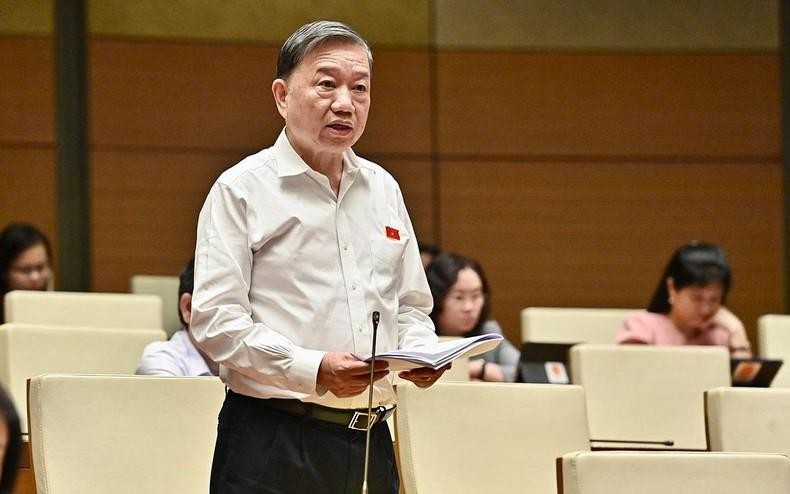 Minister of Public Security To Lam delivered a speech explaining and clarifying a number of issues raised by NA deputies.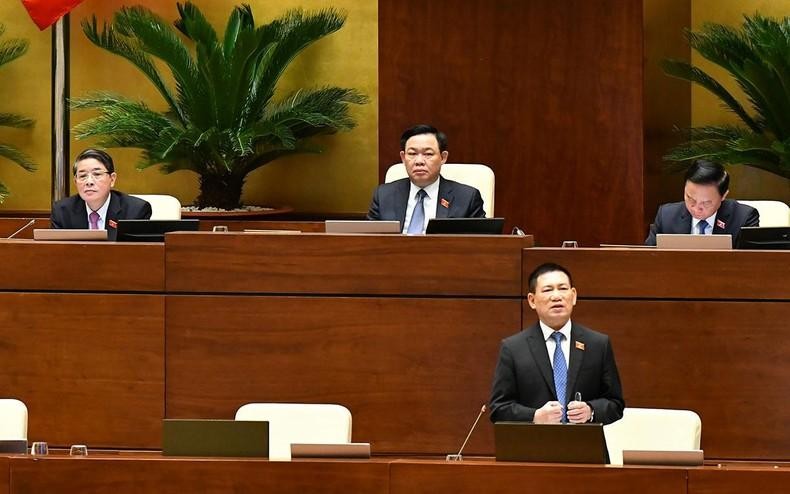 Finance Minister Ho Duc Phoc delivered a speech to receive and clarify a number of issues raised by NA deputies in relation to the draft Price Law (revised).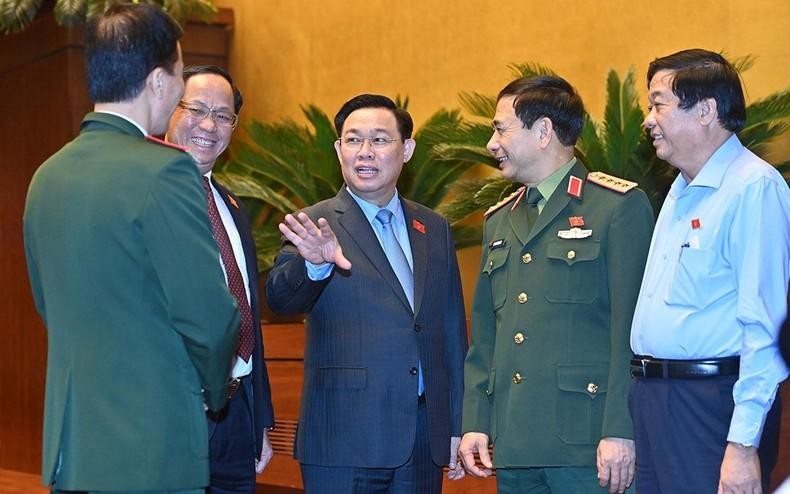 National Assembly Chairman Vuong Dinh Hue and delegates on the sidelines of the session to discuss the draft Law on Civil Defence.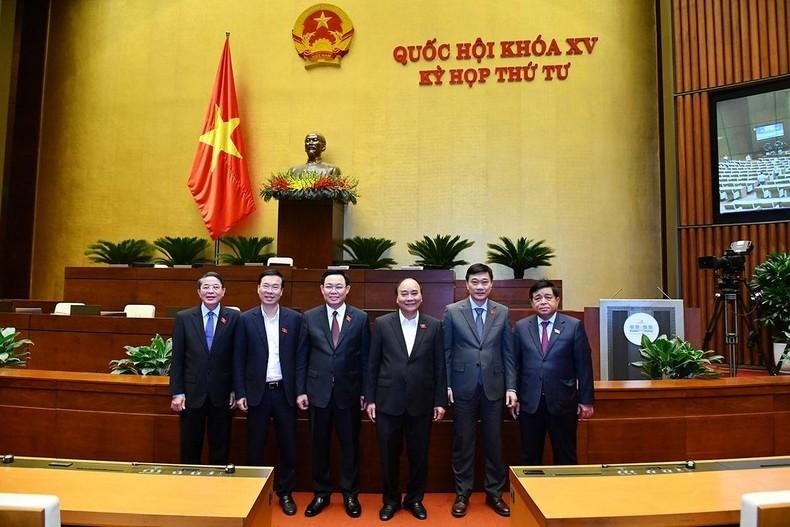 President Nguyen Xuan Phuc, NA Chairman Vuong Dinh Hue, Permanent member of the Party Central Committee's Secretariat Vo Van Thuong and delegates on the sidelines of the discussion session on the draft Law on Cooperatives (revised).