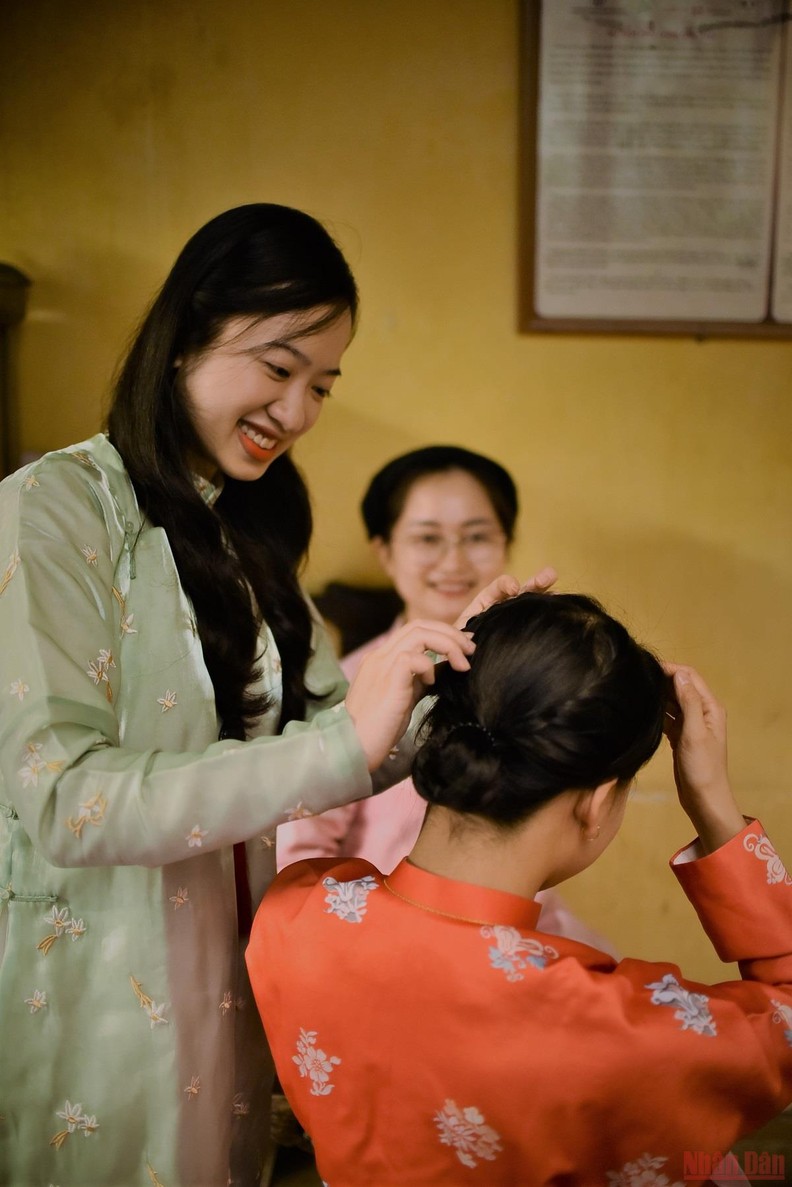 Ao ngu than has become more popular with the appearance of associations, groups, and fanpages such as the Dinh Lang Viet (Vietnamese Village Communal House), Dai Viet Co Phong (Dai Viet Traditional Customs, and Viet Nam Co Phuc Hoi (the Vietnamese traditional costumes association). The five-flap long dress is attracting the attention of young people who wish to learn about the nation's traditional culture.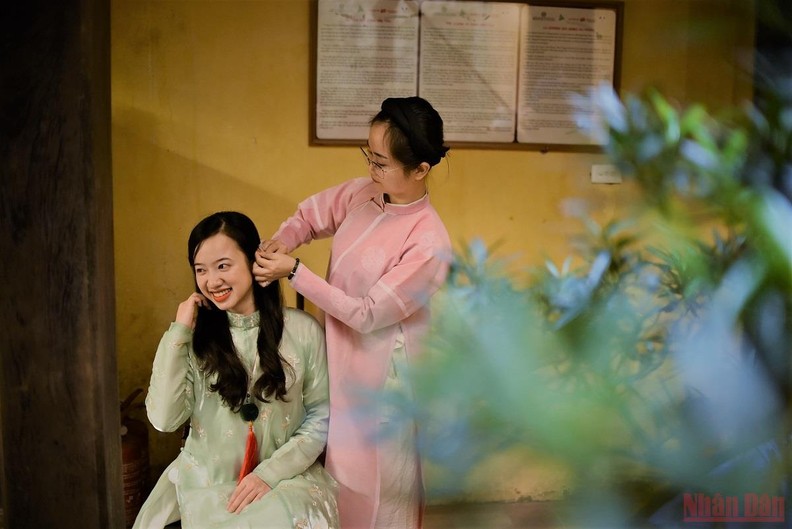 Ao ngu than fully meets the conditions of a costume, creating a distinct poise and figure for men, and an elegant look for women, and is suitable for all activities in the daily life of Vietnamese people.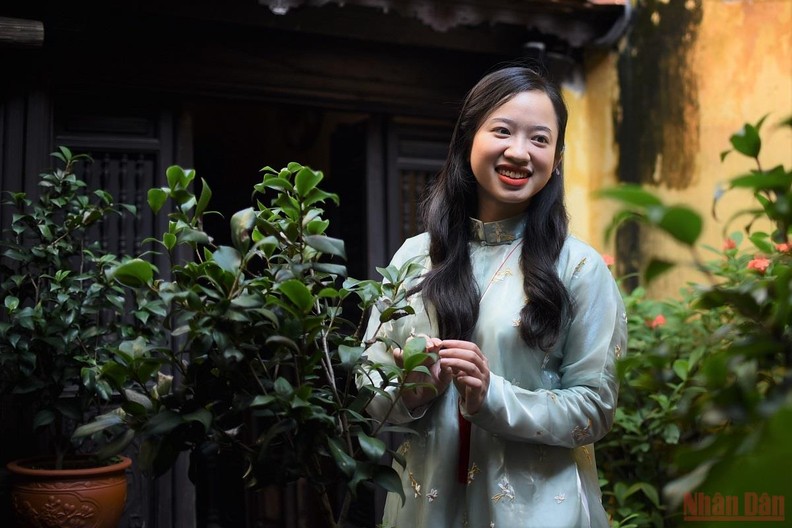 Experts are very happy as the image of Ao ngu than has gradually returned to modern life, with the enthusiastic reception of young people.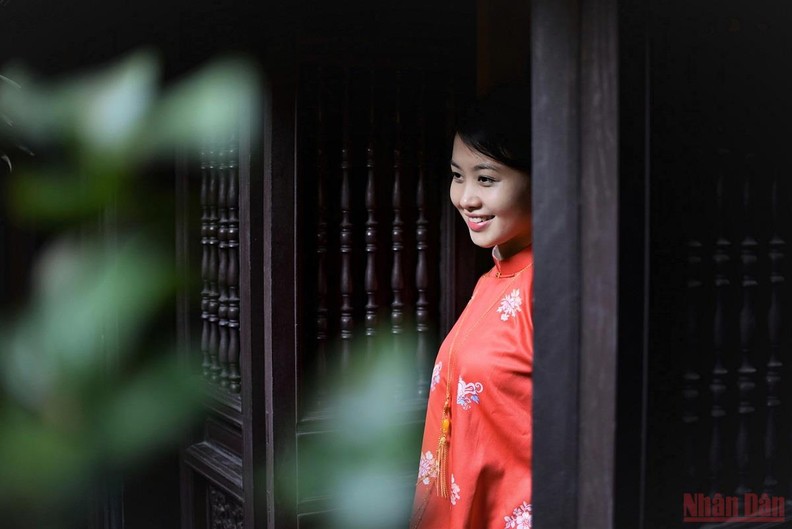 Ao ngu than has its own unique beauty.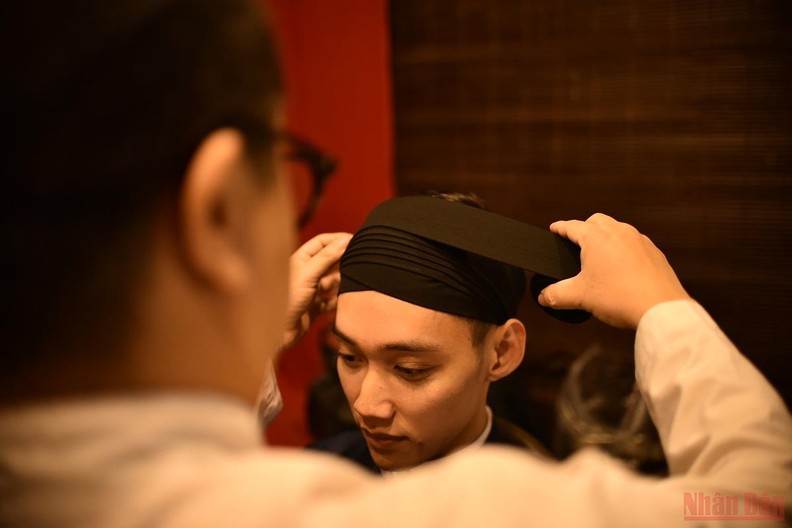 It helps enhance the beauty of the wearer. The dress for men bears benevolence and filial piety, necessary virtues of a man.
With high aesthetic beauty, Ao ngu than contributes to increasing the poise and elegance of the wearer.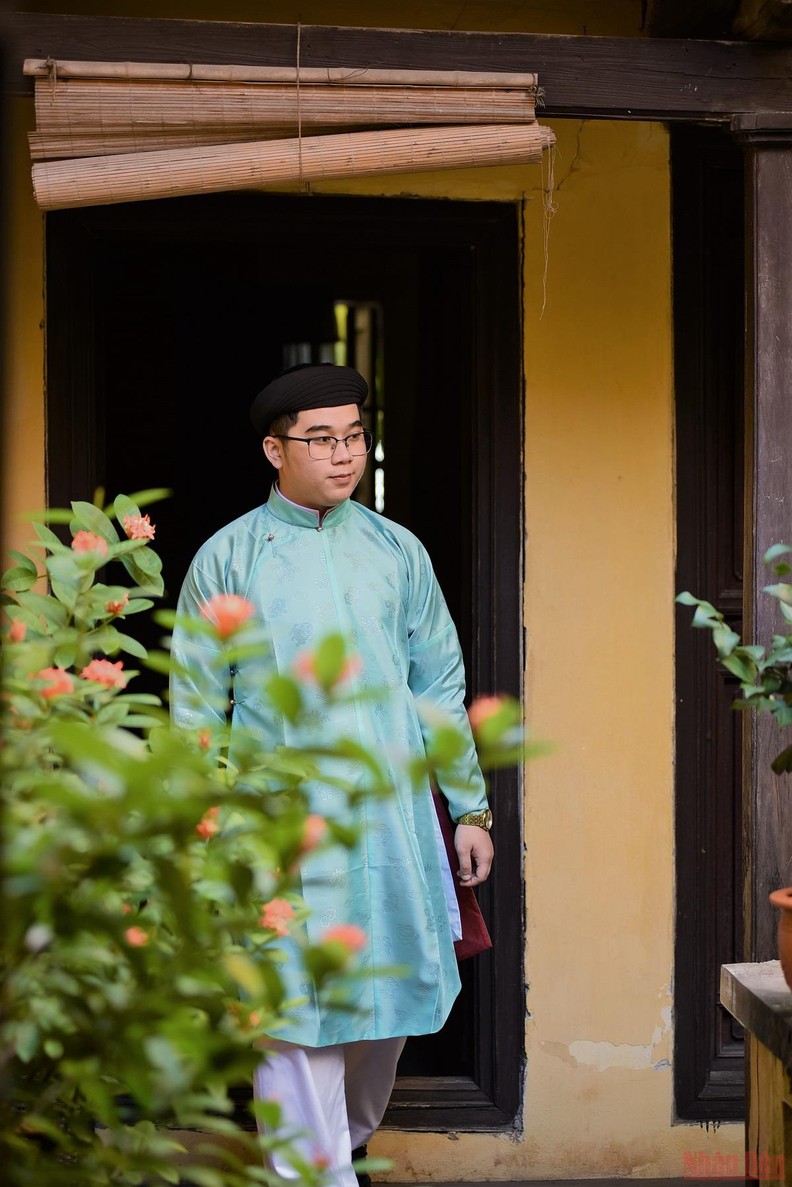 The dress for men and women have similarities, with only a few differences: the men's collars are higher than women's, men's sleeves are wider than women's, and men's lapels are also longer than women's.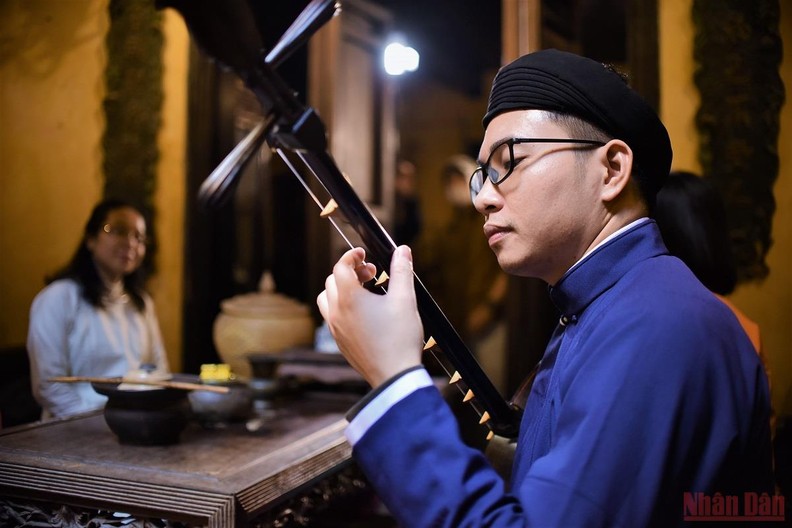 Forums and seminars are being organised with the participation of experts and researchers on the history of clothing as well as young passionate about the self-study of traditional costumes.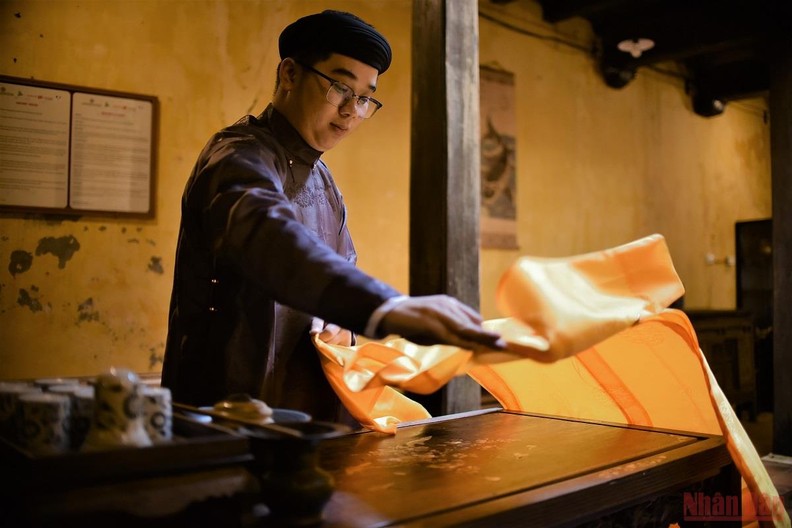 The sophistication of the sewing technique in the Ao ngu than is clearly shown in the stage of stitching the pattern at the hem of the shirt so that it matches, the needle line is straight, small, even and hidden.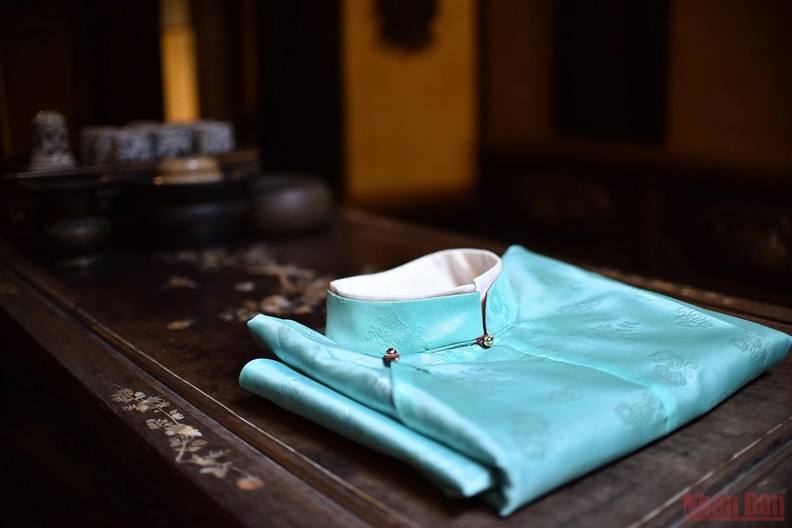 The five-flap long dress has a great noble meaning: the four flaps in the front and in the back represent father, mother, father-in-law and mother-in-law, the inner flap represents the person wearing the dress.