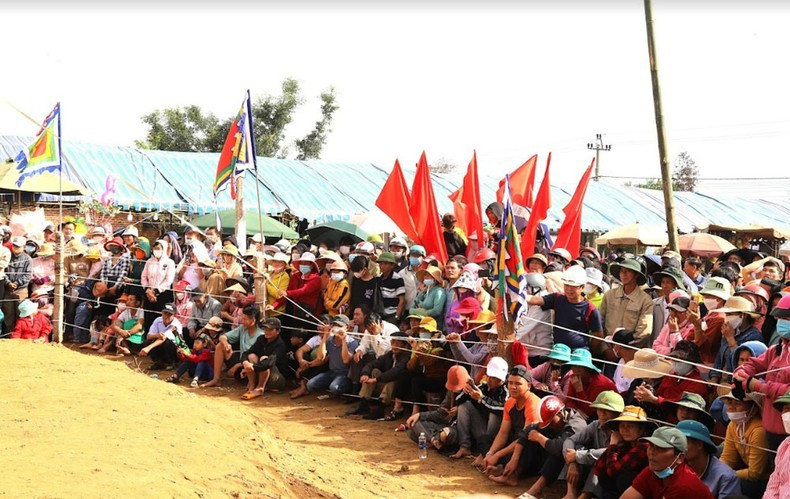 Despite the hot weather in Dak Lak, a large number of people flock to the competition
The 2023 Vu Bon traditional wrestling competition brings together nearly 200 wrestlers from 12 units in Dak Lak province and other provinces such as Dak Nong, Lam Dong, Tay Ninh, and Dong Nai.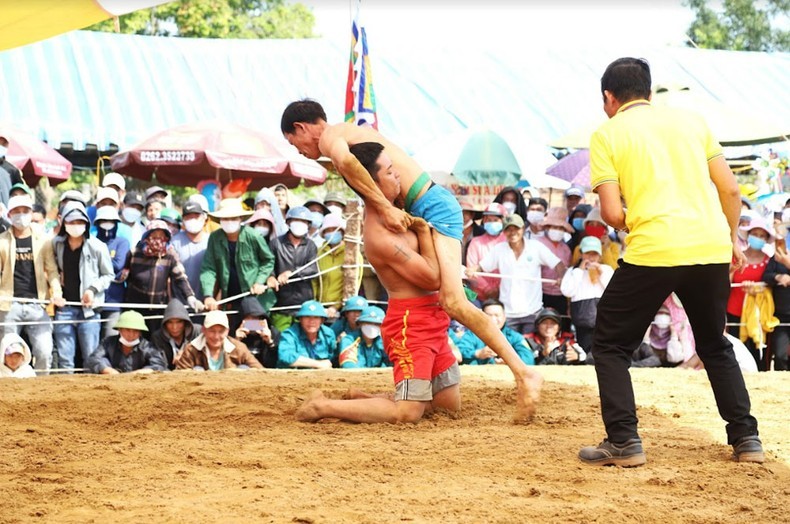 Cheered by locals and visitors, wrestlers are competing enthusiastically
In addition to wrestling, other cultural and sports activities were also organised, including Quan ho (love duet) singing on a boat, chess competitions, football, and volleyball.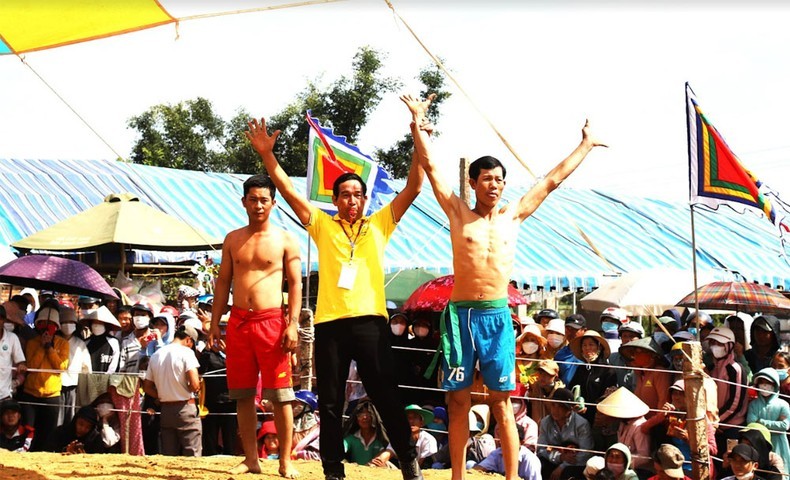 The referee declares the winner
Vice Chairwoman of the People's Committee of Krong Pac district Nguyen Thi Kim Oanh said, that the wrestling competition could not be held over the past three years due to the COVID-19 pandemic, so this year's competition attracted a large number of locals and visitors. Not only an entertainment activity, but the wrestling competition is also a useful sport, helping people improve their health and courage, to serve their studies and work, Oanh noted.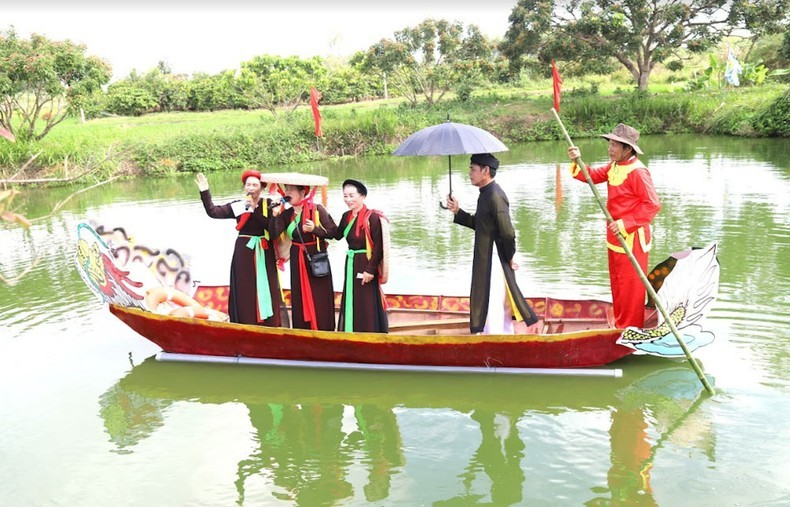 Quan ho (love duet) singing on the boat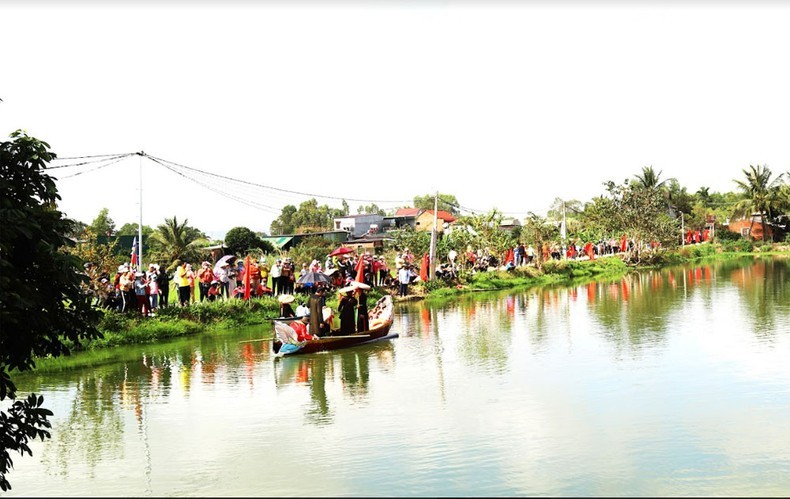 Quan ho singing on the boat held on a lake attracts crowds of people