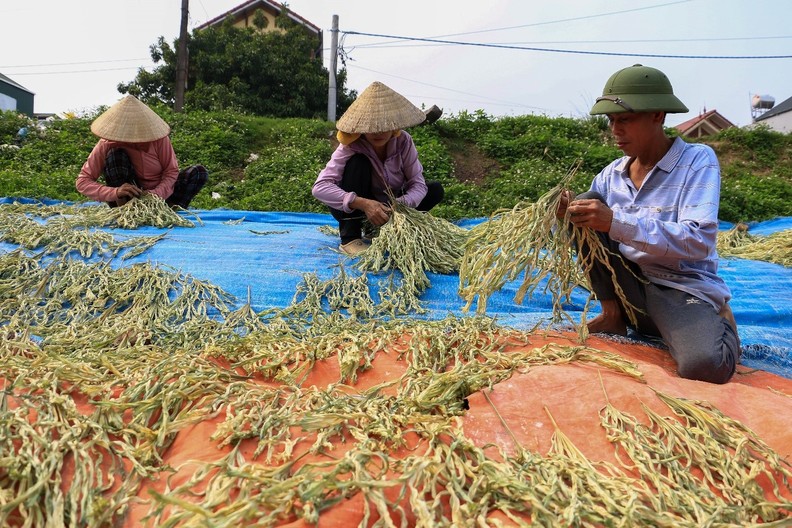 The main raw material for making conical hats is "lui" leaves. First, the artisans must dry the leaves in the sun for many hours.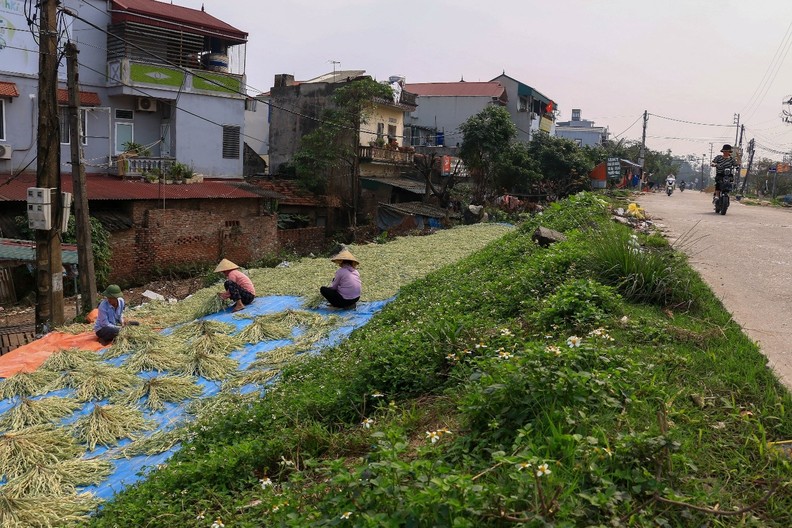 When walking around the village, visitors can easily see the image of people drying leaves on dikes next to the road.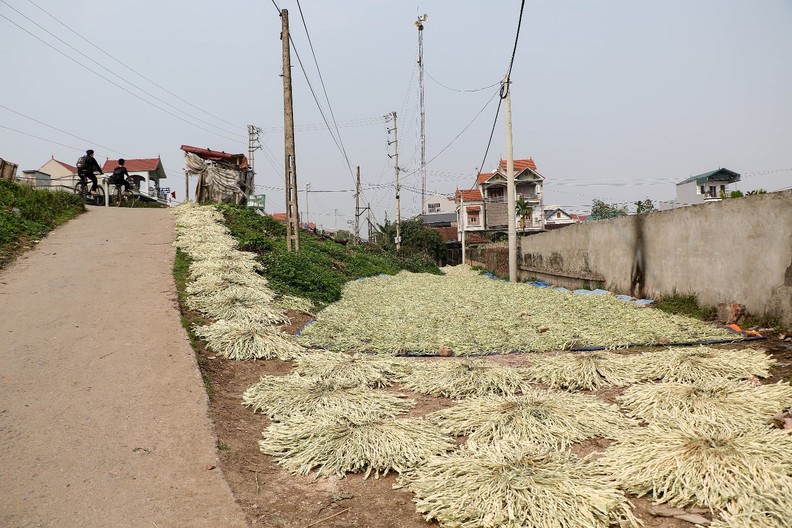 The scene is a familiar sight for visitors who come to Chuong Village.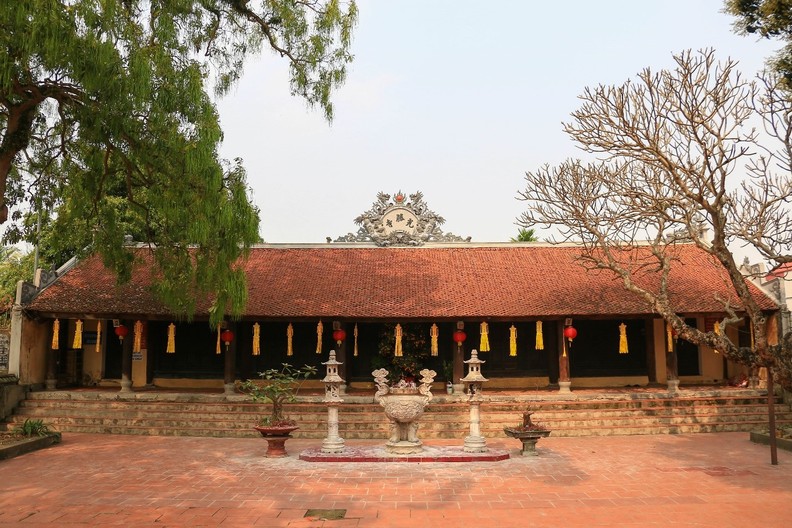 Chuong Village Pagoda – a listed historical and artistic monument.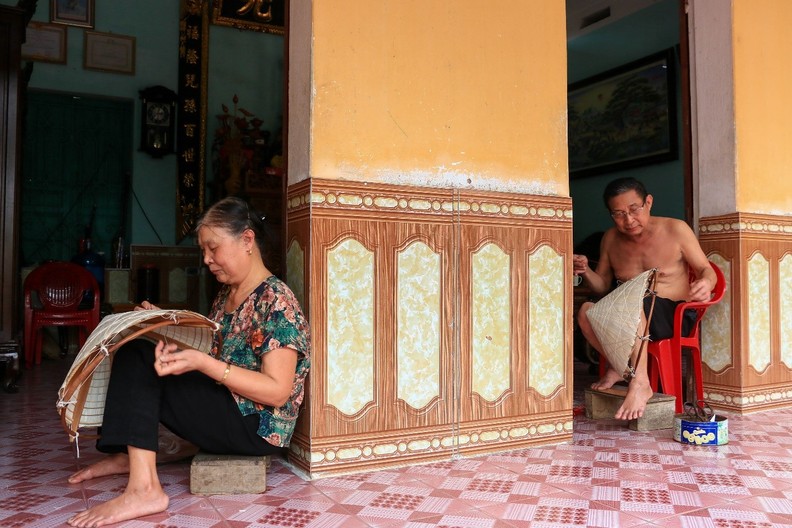 Artisans make hats on front porches.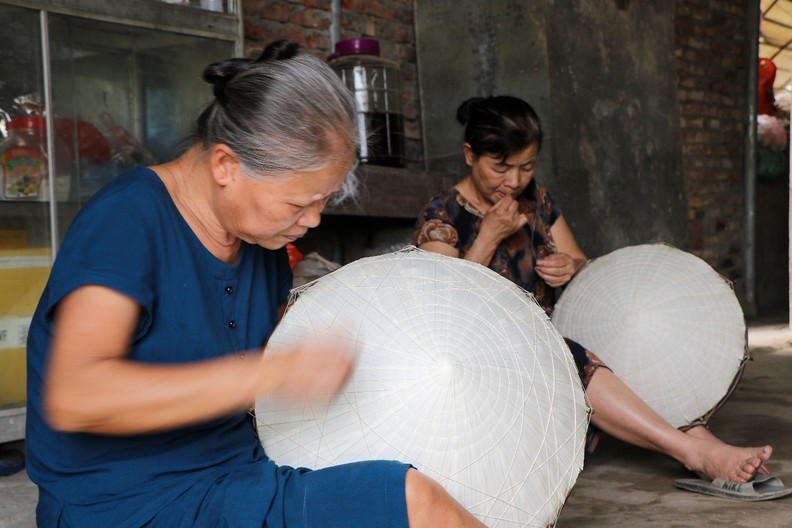 Elderly artisans skilfully and meticulously knit each hat.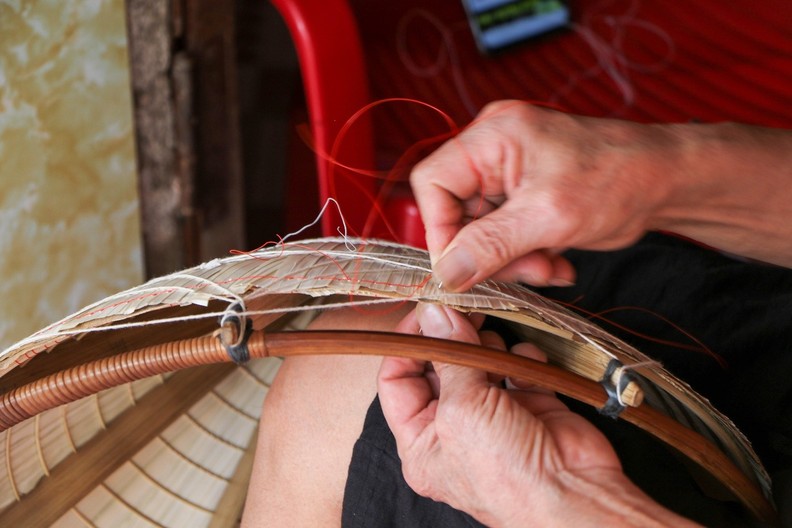 The meticulous hands of the craftsman carry out each stage to form the conical hat.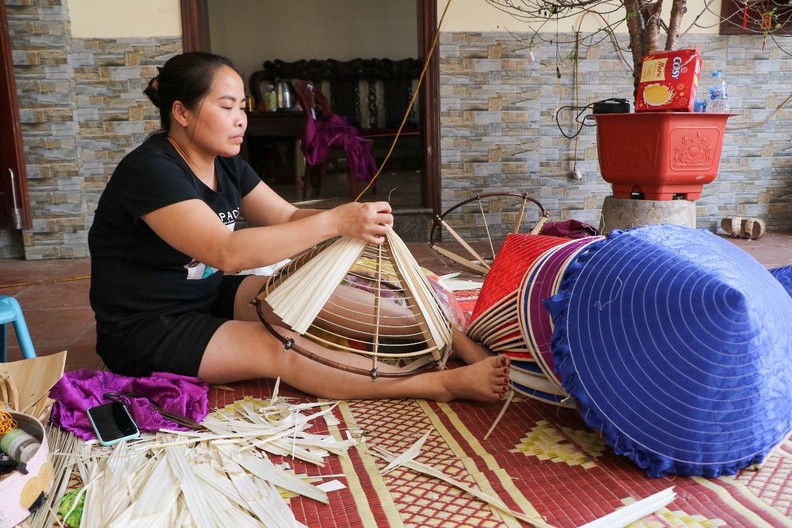 In addition to the traditional conical hats, local craftspeople also make modern silk hats to attract customers.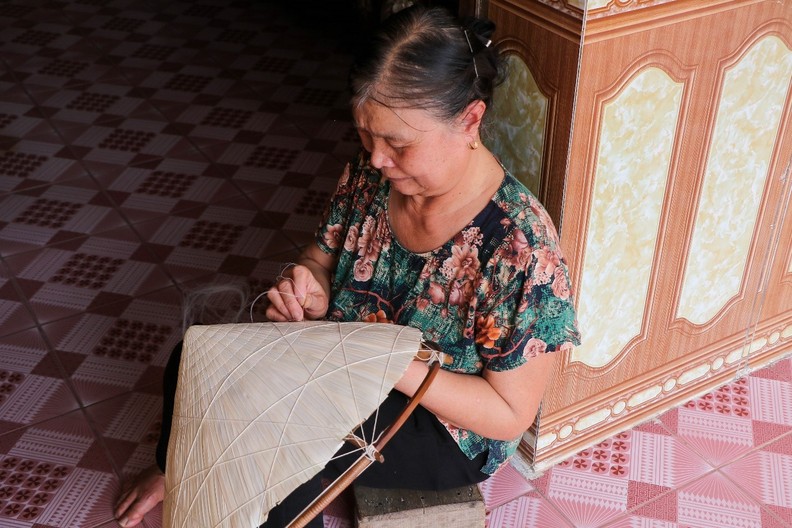 The process of making hats is very elaborate and it usually takes about one day to complete a hat.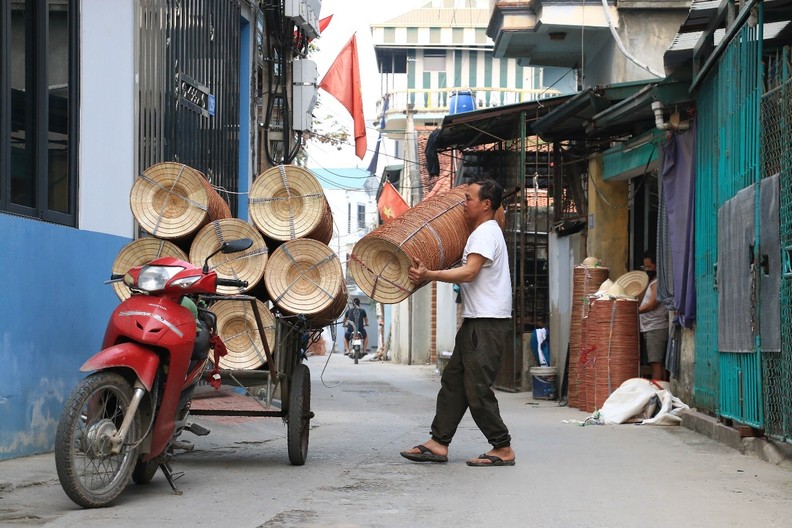 Hats are transported to the workshop for thermal processing before going to the market.
The people in the village are mostly long-time hat makers. For them, hat making is a traditional beauty of many generations of families.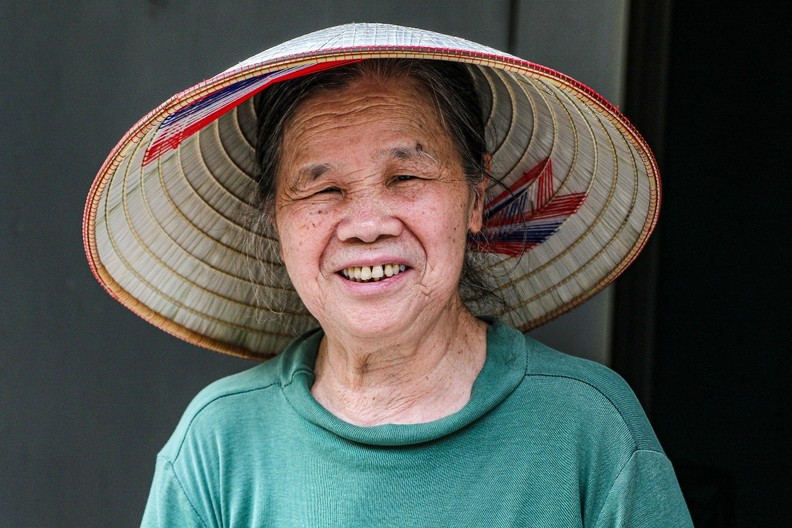 An old lady happily wears a hat after being perfected by her own hands.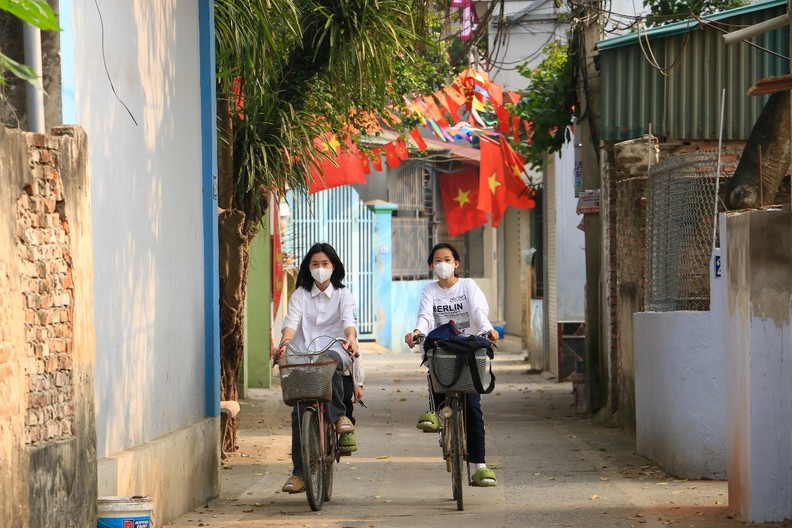 Almost everyone in the village can make hats and is passionate about the craft.