In 2022, Ha Giang tourism has had a strong recovery after a long time affected by the COVID-19 epidemic. The number of tourists in the first nine months of 2022 reached nearly 1.6 million people.
Many new and attractive tourism products and services based on in-depth exploitation of cultural, historical and natural landscape values were launched.
The tourism product "Happiness Road - the road of blood and flowers" is a journey spanning 180km across four districts of the Dong Van Karst Plateau UNESCO Global Geopark.
On the journey, visitors will pass through places marking the extraordinary efforts of young volunteers and people of eight provinces, who have made great efforts to create a road named "Happiness".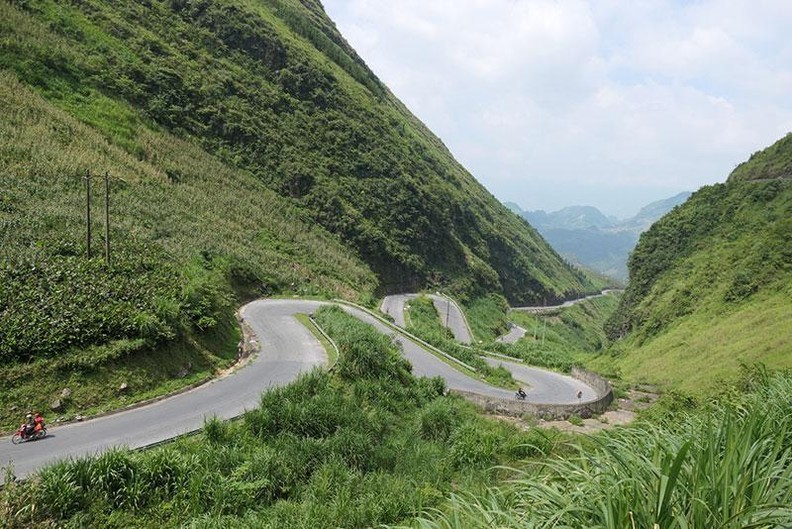 Happiness Road

Lai Quoc Tinh, Chairman of the Ha Giang Tourism Association, said that the Ha Giang Tourism Association has established Ha Giang Tourism Club. This is "the house" of businesses and tourists.
It is a place to provide information about tourism, as well as a place for visitors to stop when coming to Ha Giang, to learn more about the destinations for the next route in the journey to discover Ha Giang.
Chairman of the People's Committee of Ha Giang province Nguyen Van Son, highly appreciated the dynamism and creativity in the activities of the Ha Giang Tourism Association over recent years.
He suggested that the Association continue to research and promote the role and position of the "Tourism Club" office.