Among the 103 recommended restaurants (48 in Hanoi and 55 in Ho Chi Minh City), four were recognised with one Michelin Star for their high-quality cooking (3 in Hanoi and 1 in Ho Chi Minh City), and 29 establishments – the inspectors' best value-for-money - receive a Bib Gourmand for offering good food at moderate prices.
"We're very proud to finally present the first restaurant selection in Vietnam, with a total of 103 restaurants in the Guide, highlighting 4 restaurants awarded with one Michelin Star." said Gwendal Poullennec, International Director of the Michelin Guide at the ceremony.
"The first selection in Hanoi and Ho Chi Minh City highlights the differences and variety in what these two cities have to offer," he stated.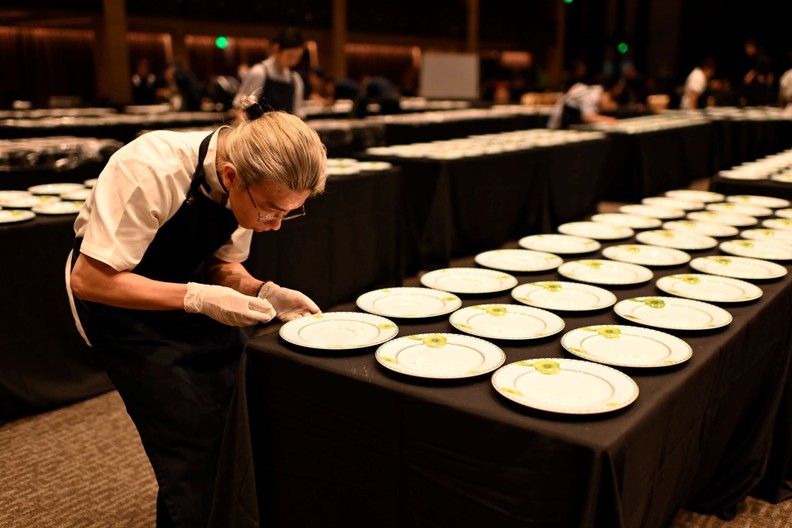 Food enthusiasts at the event were invited to try both European and Vietnamese dishes.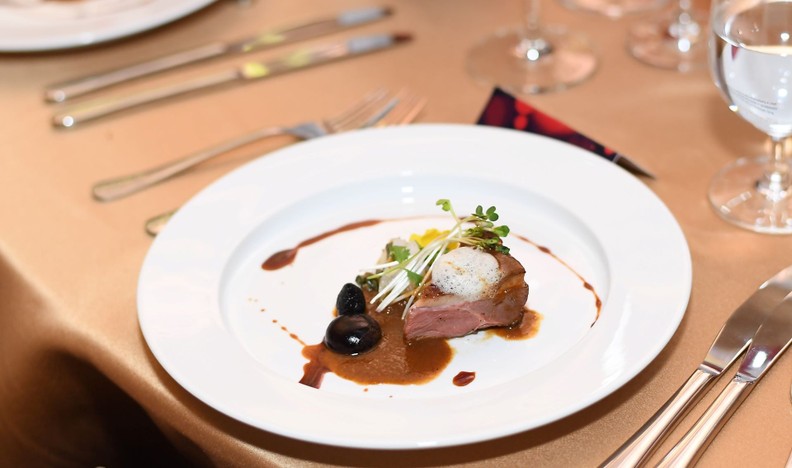 Grilled duck breast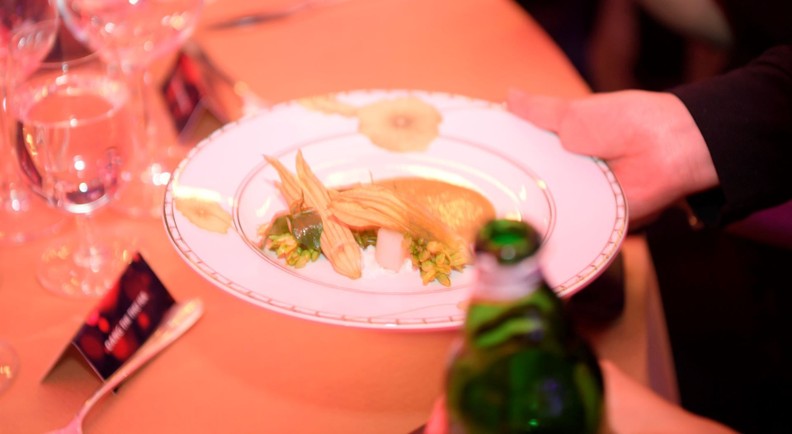 Fish and scallop served with telosma cordata, pumpkin flowers, lettuce and white radish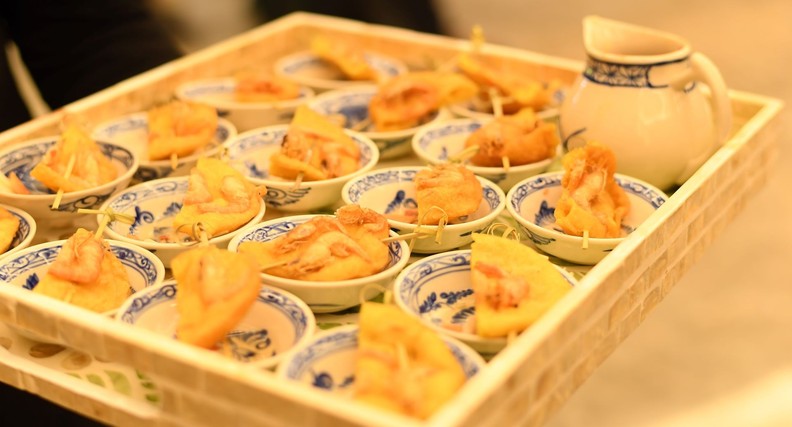 'Banh tom' (Vietnamese shrimp cake)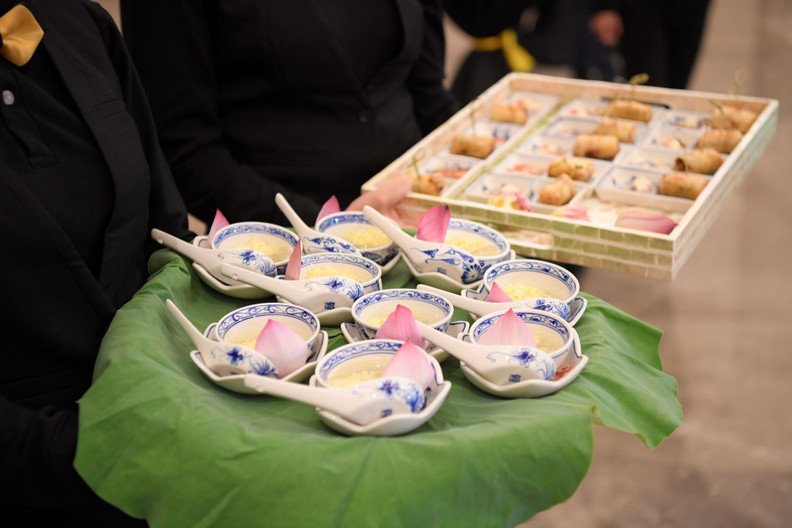 Lotus seed sweet soup and fired spring rolls, two typical Vietnamese dishes, on offer to participants at the event.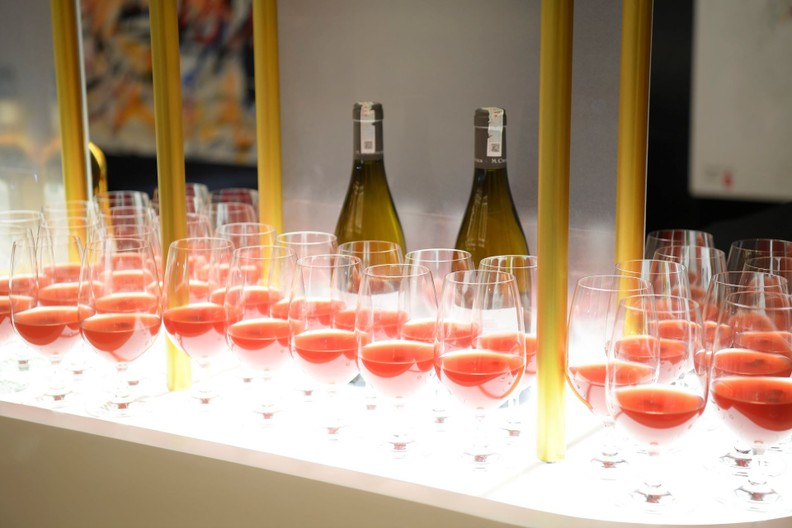 The event also included offers on wine and cocktails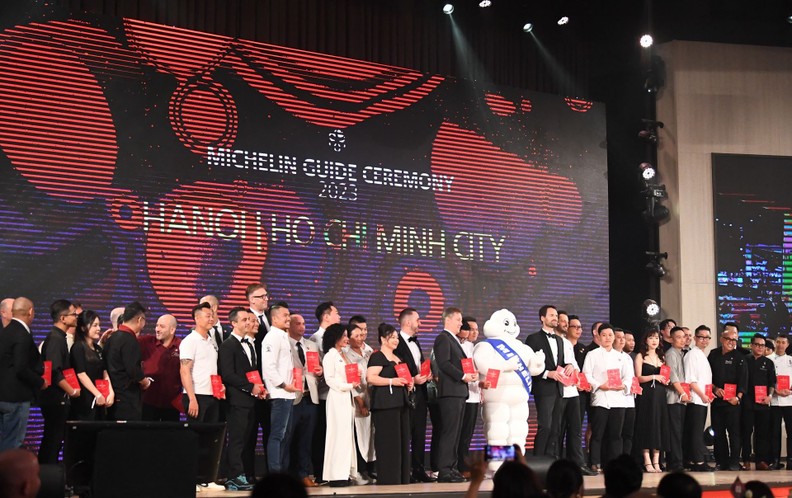 Honouring restaurants at the ceremony