Tripadvisor - the world's largest travel platform with over 500 million monthly users has announced the Travellers' Choice Best of the Best 2023 award for destinations, hotels, restaurants, and entertainment activities.
In this year's hotel category, Vietnam has only one representative from Da Nang named in the top 10 Best of the Best Family Hotels in Asia, Premier Village Danang Resort.
According to statistics, less than 1% of the 8 million candidates on Tripadvisor's list are awarded Best of the Best.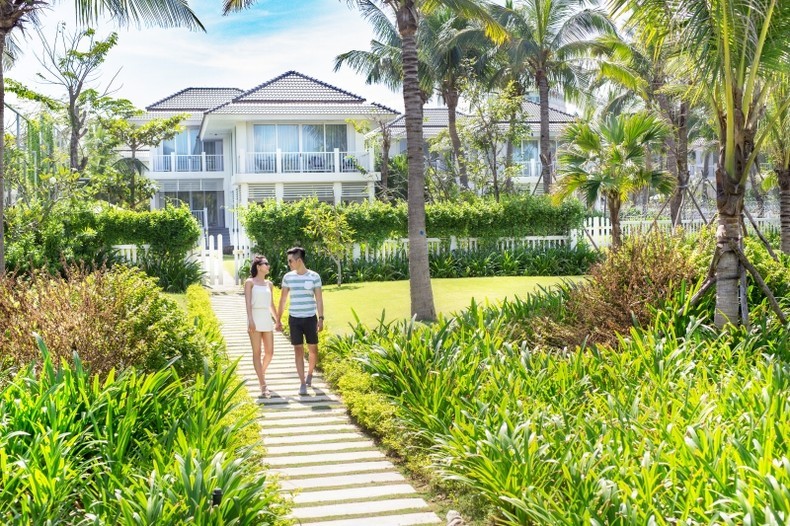 The resort is suitable for multi-generational families. (Photo: Premier Village Da Nang Resort)
The 2023 Travelers' Choice Best of the Best Hotel Awards were determined based on the overall quality and quantity of traveller reviews and ratings posted on Tripadvisor over the course of a 12-month period.
"There is no better place to stay in Danang," TripAdvisor stressed.
"If you want a taste of the good life at affordable prices, look no further than Premier Village Danang Resort," the website shared.