The category of Popular Destinations was under the "Travelers' Choice Best of the Best 2023" awards, which were launched by TripAdvisor and voted on by travellers around the world.
According to TripAdvisor, the charming Vietnamese capital has aged well, preserving ancient architecture amid modern developments. Lakes, parks, shady boulevards and more than 600 temples and pagodas add to the appeal of this city, which is easily explored by taxi, added the platform.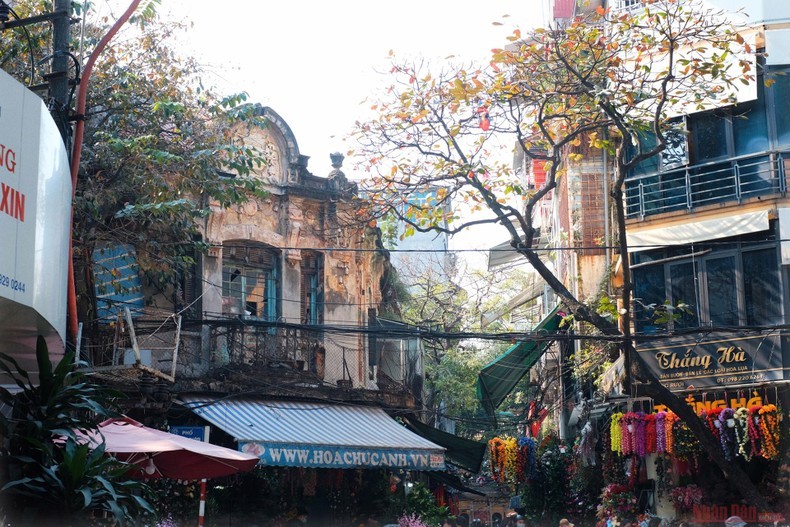 A corner of Hanoi's Old Quarter
Hanoi also ranked third among 20 Best Food Destinations in 2023 voted by TripAdvisor's readers, following Rome (Italy) and Crete (Greece).
In addition, the tour to learn about Hanoi's cuisine, culture and landscape by motorbike ranked 15th among 25th Top Overall Experiences.
In the category of Top 25 Hotels – World voted by TripAdvisor readers, Hanoi's Lotte Hotel was the only Vietnamese representative to break into the list. In Asia, Lotte Hotel is ranked 4th on the list of Top 25 Hotels – Asia. According to reviews of travellers, Lotte Hotel in Hanoi has a polite atmosphere along with professional services and modern facilities.
Hoi An and Ho Chi Minh City have been also honoured by TripAdvisor among the world's top 25 trending destinations for 2023.