The concert, which will be held jointly by the Embassy of Span in Vietnam and Vietnam National Academy of Music, will feature the participation of Vietnamese artists along with pianist Pablo Galdo.
Artist Pablo Galdo will reproduce the journey to discover the characteristics of the Mediterranean through the famous piece Suite Espanola No.1, Opt.47, by musician Isaac Albeniz.
Meanwhile, guitarist Vu Hien will present two pieces, namely Caprichio Arabe by Spanish musician Francisco Tarrega and the familiar Vietnamese folk song Beo dat may troi (Drifting Blossoms, Floating Clouds).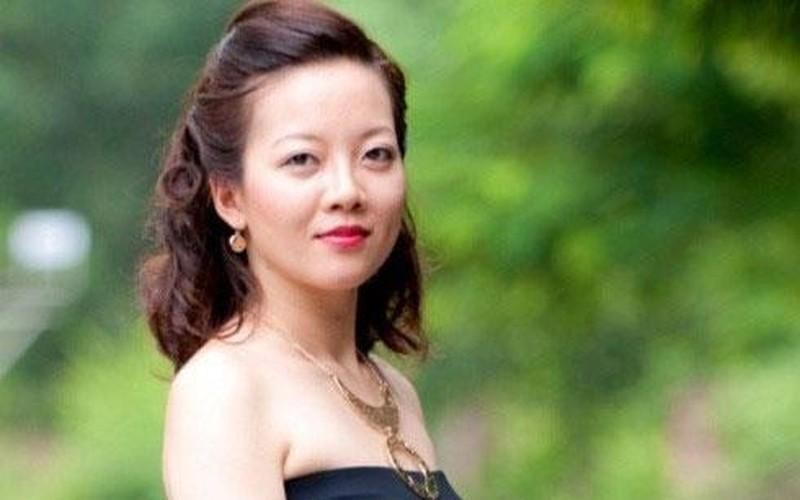 Pianist Tam Ngoc (Photo: Vietnam Musicians' Association)
The performance of the work Ma mère l'Oye by musician Maurice Ravel, which is be considered a symbol of the friendship and cooperation between Vietnam and Spain, will be performed by artists Pablo Galdo and Tran Thi Tam Ngoc, with piano.
The programme will take place at the Grand Concert Hall of the Vietnam National Academy of Music in Hanoi.