Congratulations offered to new Algerian foreign minister
Foreign Minister Bui Thanh Son on March 17 congratulated new Minister of Foreign Affairs and National Community Abroad of Algeria Ahmed Attaf.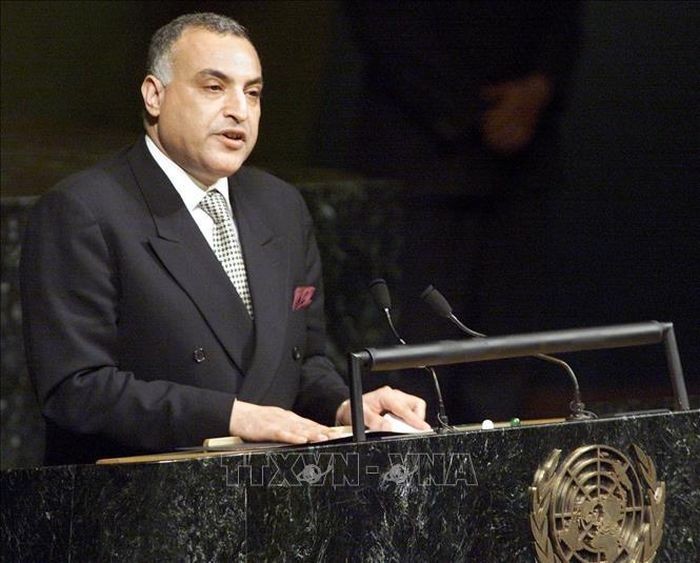 Ahmed Attaf speaks at the 53rd session of the United Nations General Assembly in New York. (File photo: AFP/VNA)
This was announced by the Ministry of Foreign Affairs in a communique on March 17.