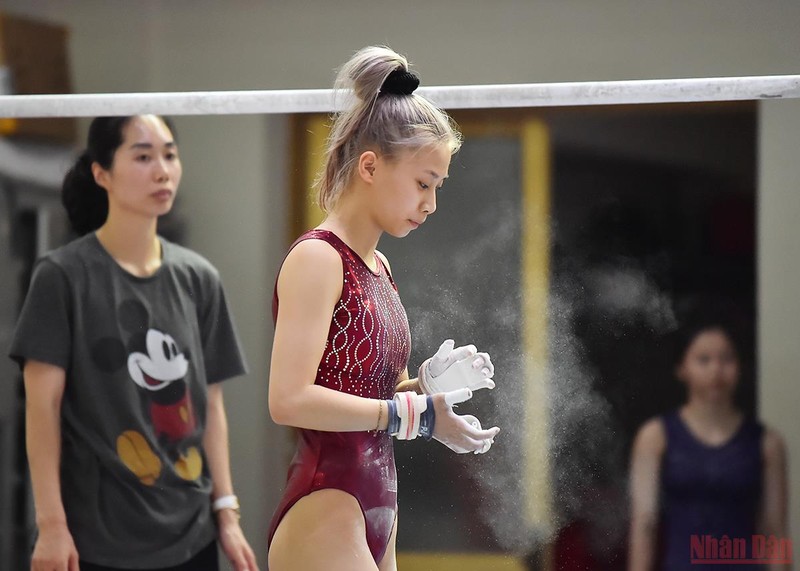 The test was adjusted by the Coaching Board to the official time of the Games, helping athletes get used to the time zone and get the most comfortable feeling.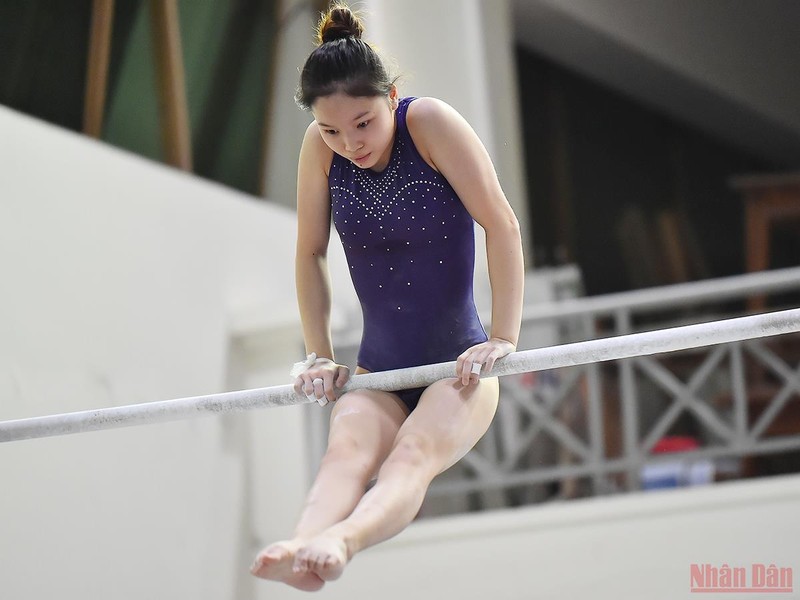 Gymnastics is a sport that involves performing exercises that require high strength, flexibility, agility, coordination, balance and precision.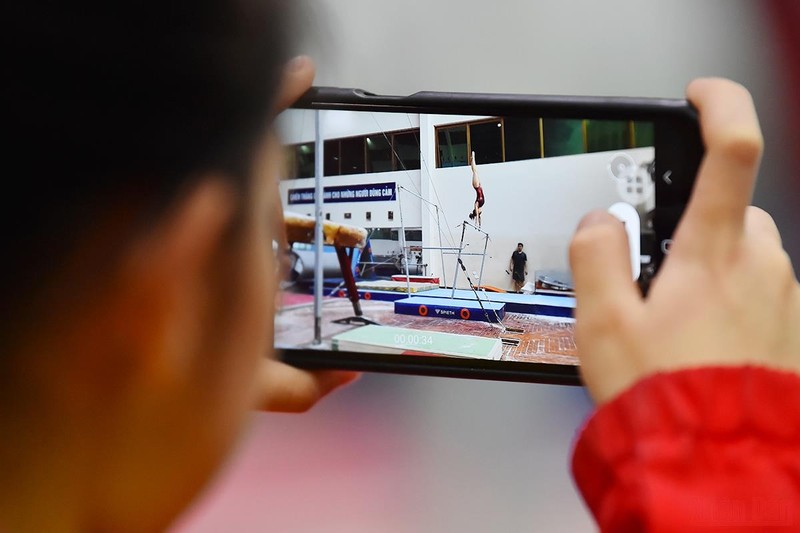 While the main squad performed the test, the young athletes recorded the performance to help the Coaching Board draw experience.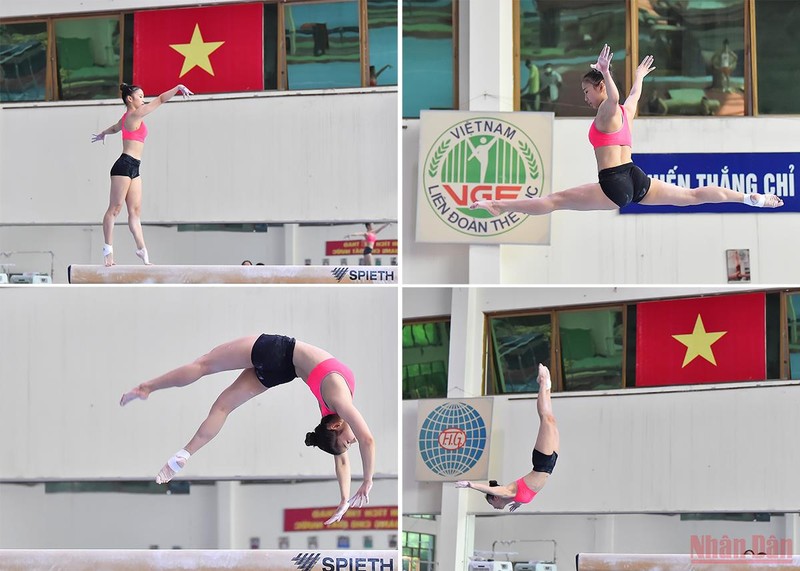 The race to win medals in the individual and all-around women's events is more intense as the Philippines successfully registered a US-born athlete. The level of this athlete is superior to the regional level.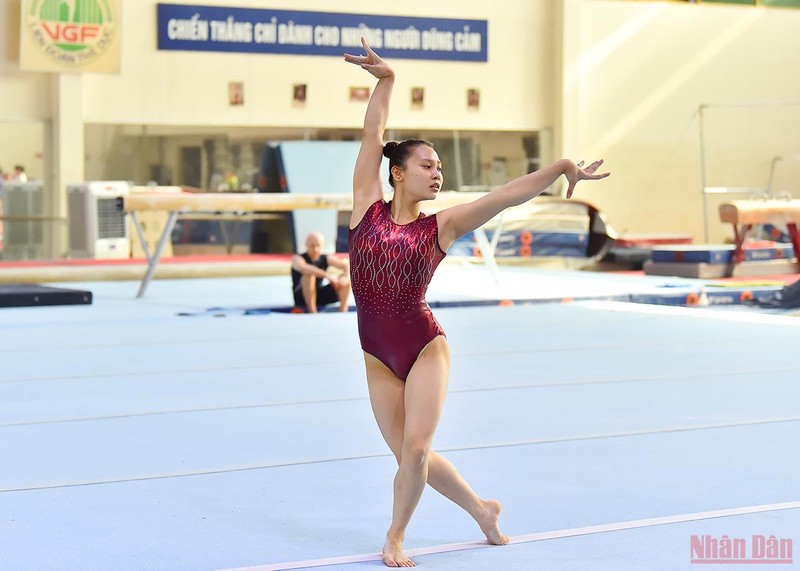 In the women's team, Tran Doan Quynh Nam is currently the senior athlete with the most experience.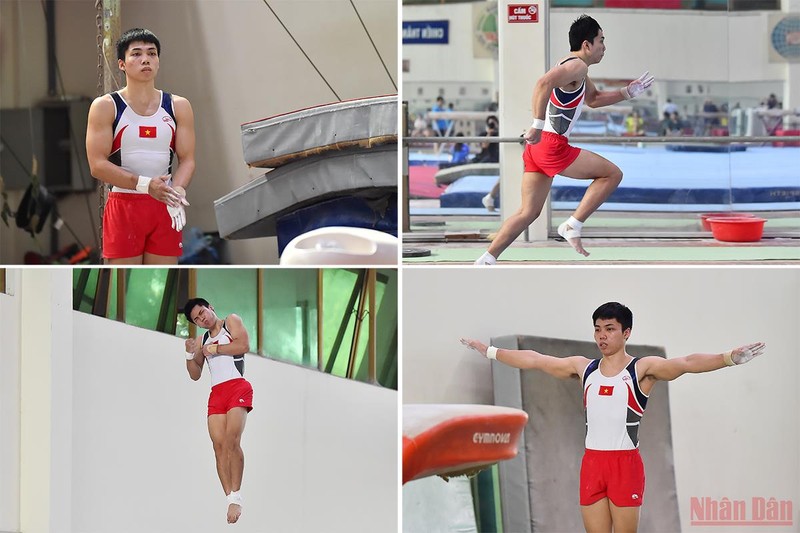 For gymnastics, the thorough practice of basic movements will help athletes perform more proficiently, build a good feeling, and then boldly perform movements of high difficulty as well as exercise nice grounding posture.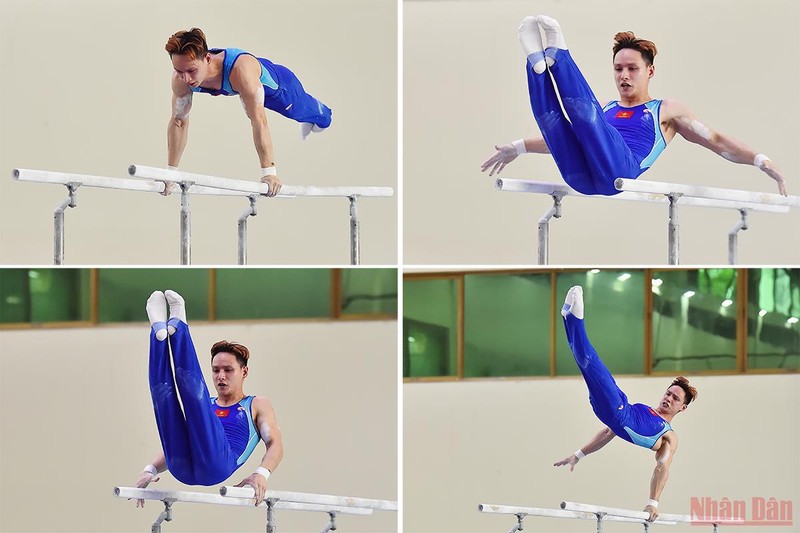 Dinh Phuong Thanh won two individual gold medals at SEA Games 30 and he is exerting efforts to successfully defend his achievement at the upcoming Games.