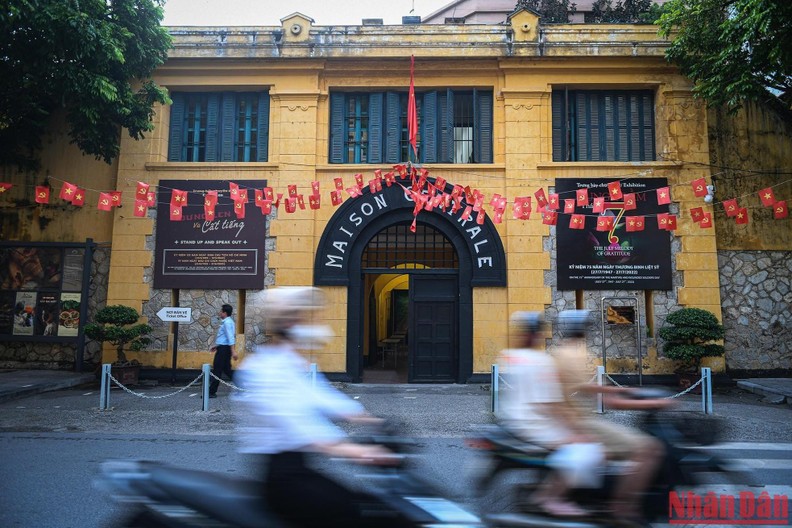 Located at No.1 Hoa Lo Street, Hoan Kiem District, Hanoi, the prison was built in 1896 by the French to jail Vietnamese patriots against the colonial government.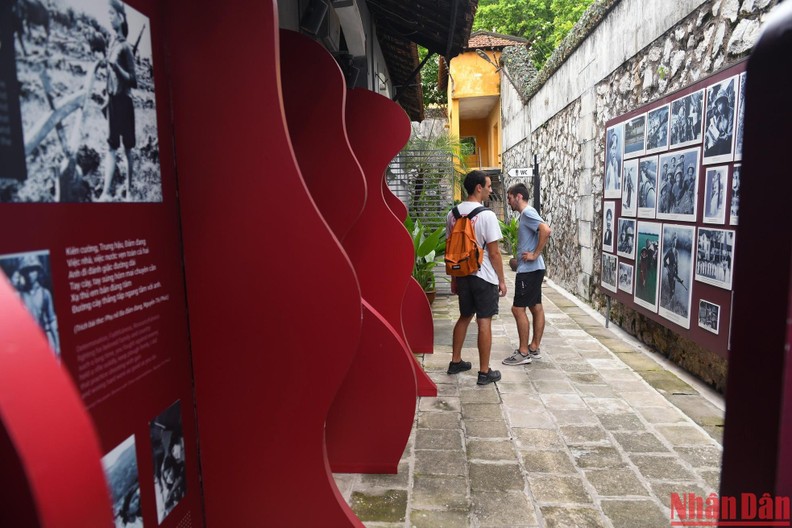 In 1997, Hoa Lo Prison was recognised as a historical site, established as a place to educate patriotic and revolutionary traditions to all classes of people, especially the younger generations.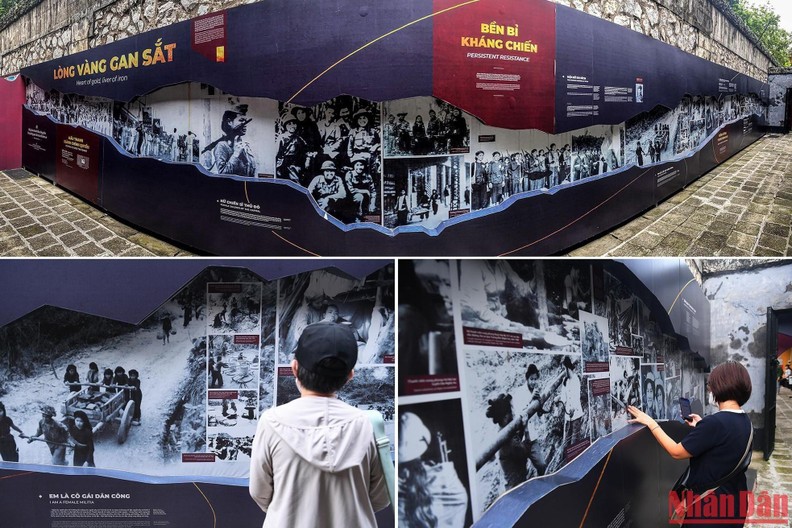 On an area of more than 2,300 square meters, the Hoa Lo Prison relic site displays many precious documents and artefacts introducing the prison's history and the struggle of revolutionary soldiers who were confined at the prison.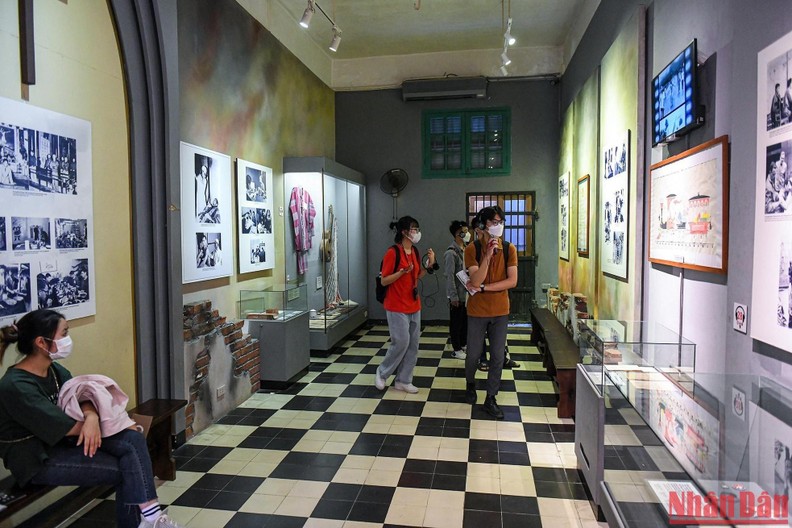 Hoa Lo prison relic site has attracted a large number of domestic and international tourists.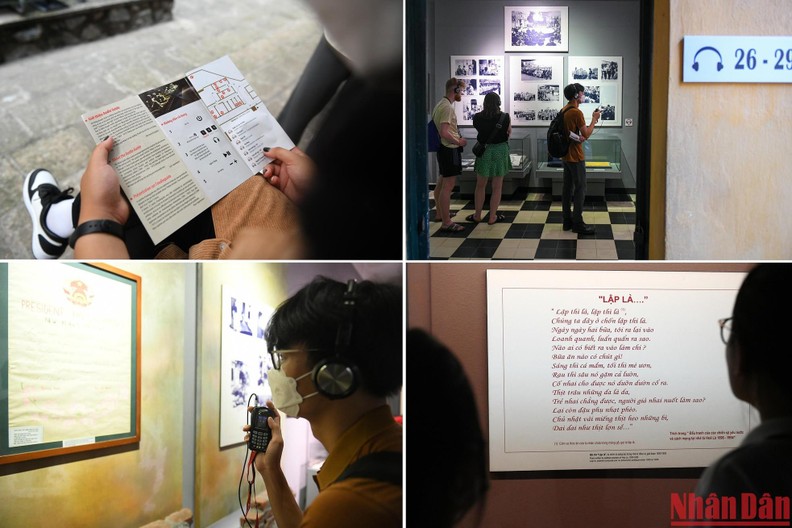 Visitors to the prison-turned-museum can listen to audio about the prison structure and moving stories about the struggles of political prisoners.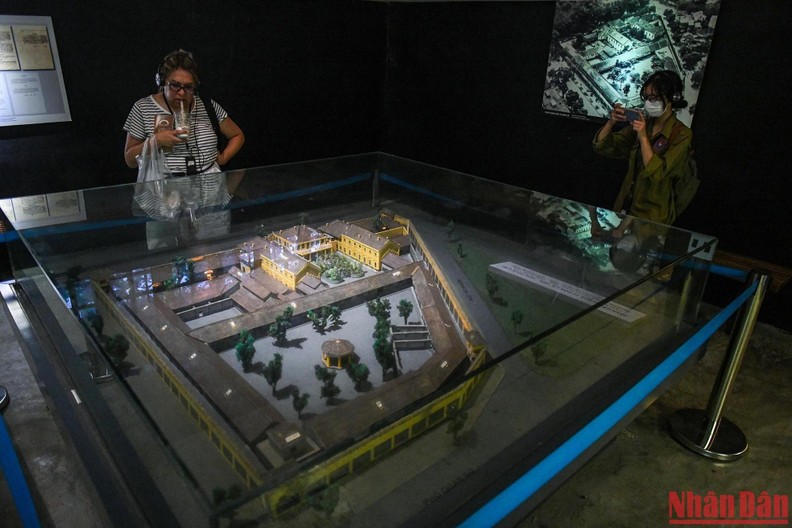 A model of miniature Hoa Lo prison provides visitors with an insight into the prison's structure.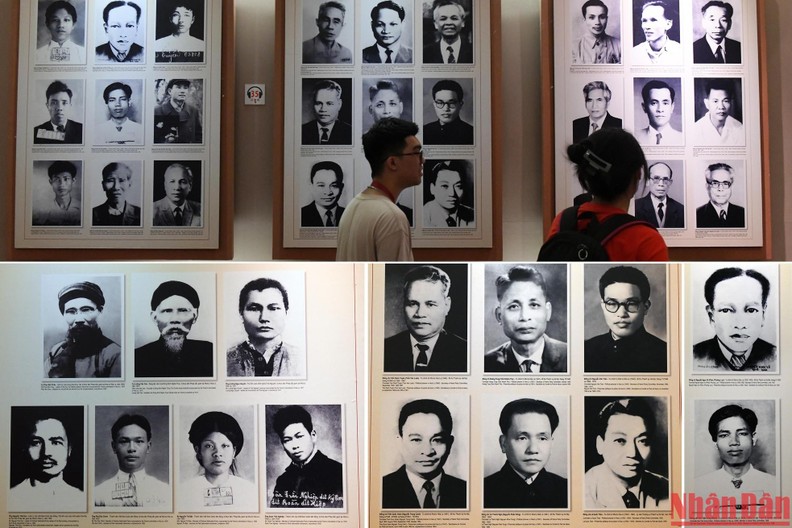 Images of many Vietnamese revolutionaries and patriotic leaders who were detained by the French colonialists in Hoa Lo prison are on display to visitors. Prominent among them included Phan Boi Chau, Luong Van Can, Nguyen Quyen, Ho Tung Mau, Nguyen Luong Bang, and five Party General Secretaries throughout the periods, namely Nguyen Van Cu, Truong Chinh, Le Duan, Nguyen Van Linh, and Do Muoi.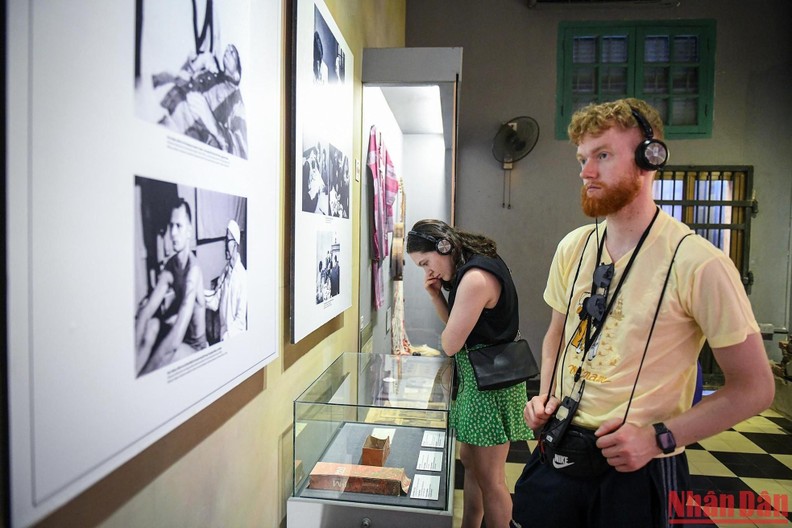 The site draws much interest and attraction of many foreign tourists.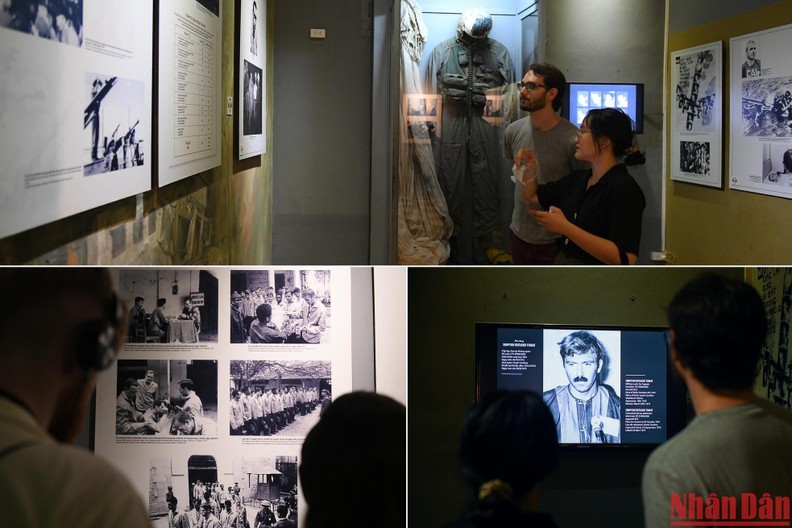 International tourists are especially interested in documents and images of US pilots detained at Hoa Lo Prison from 1964 to 1973.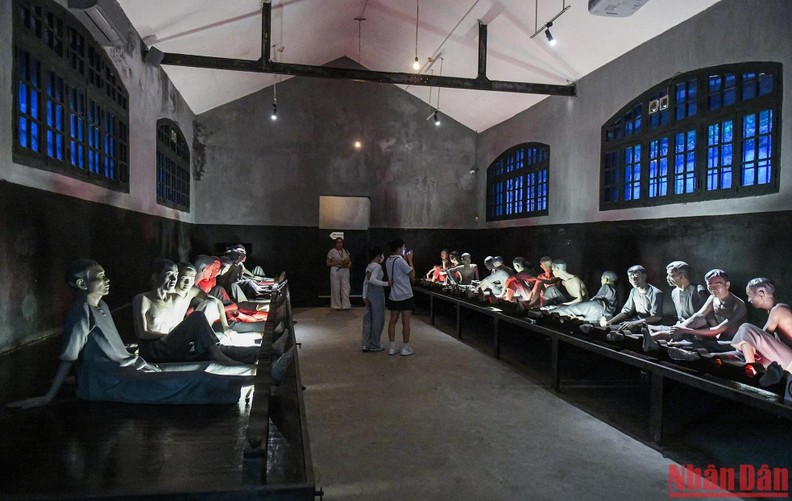 A model depicting revolutionary soldiers detained at Hoa Lo Prison.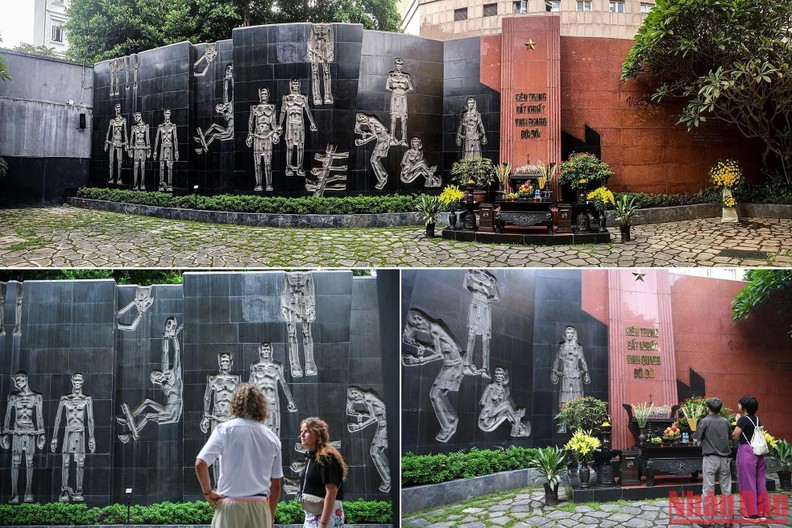 A memorial monument carving the image of the tortured prisoners was installed to commemorate the soldiers and revolutionaries who lost their lives at Hoa Lo Prison.