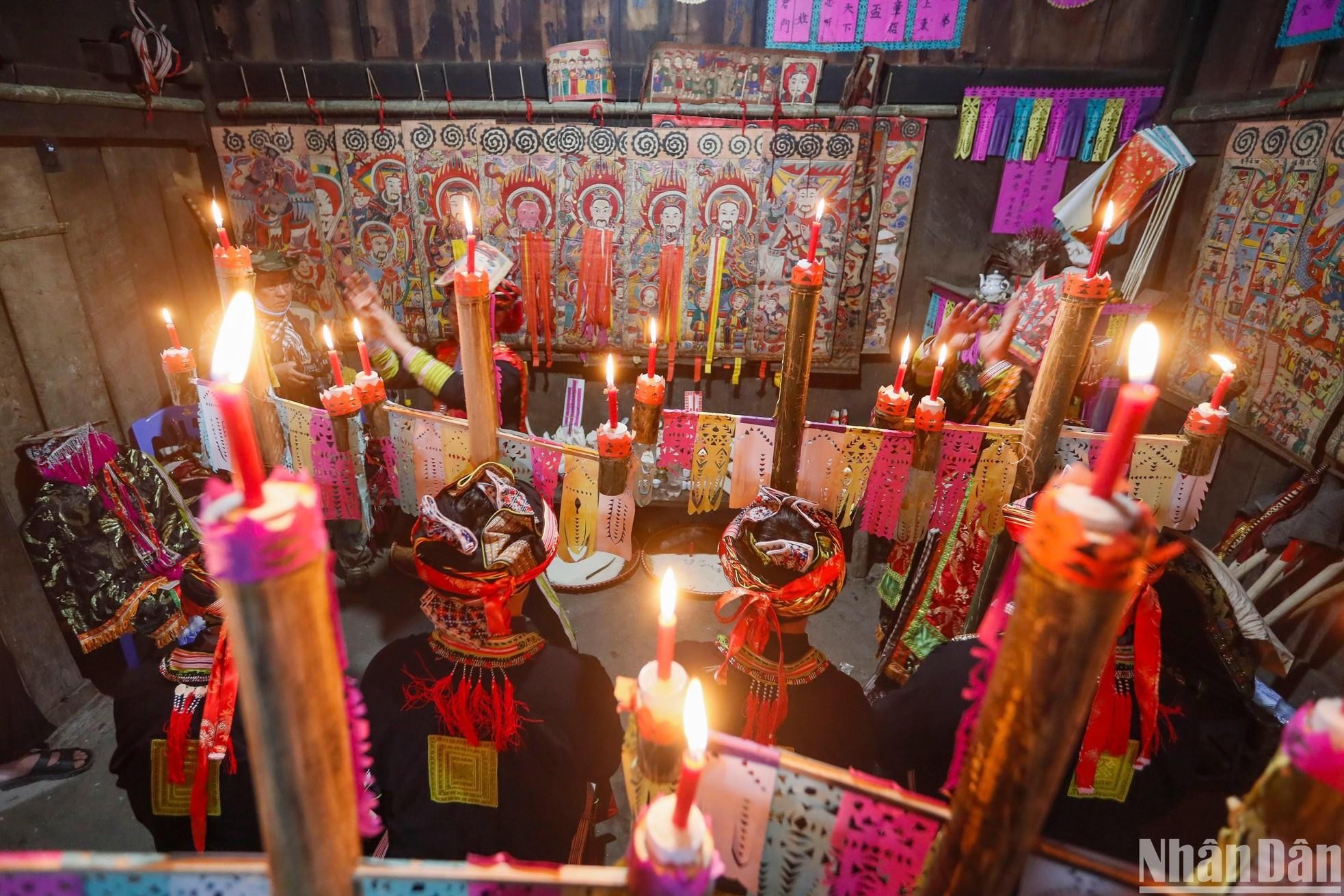 The area where the ceremony is held is selected by the shaman. Shamans conduct a ritual dedicated to the Jade Emperor before granting le cap sac to Red Dao men.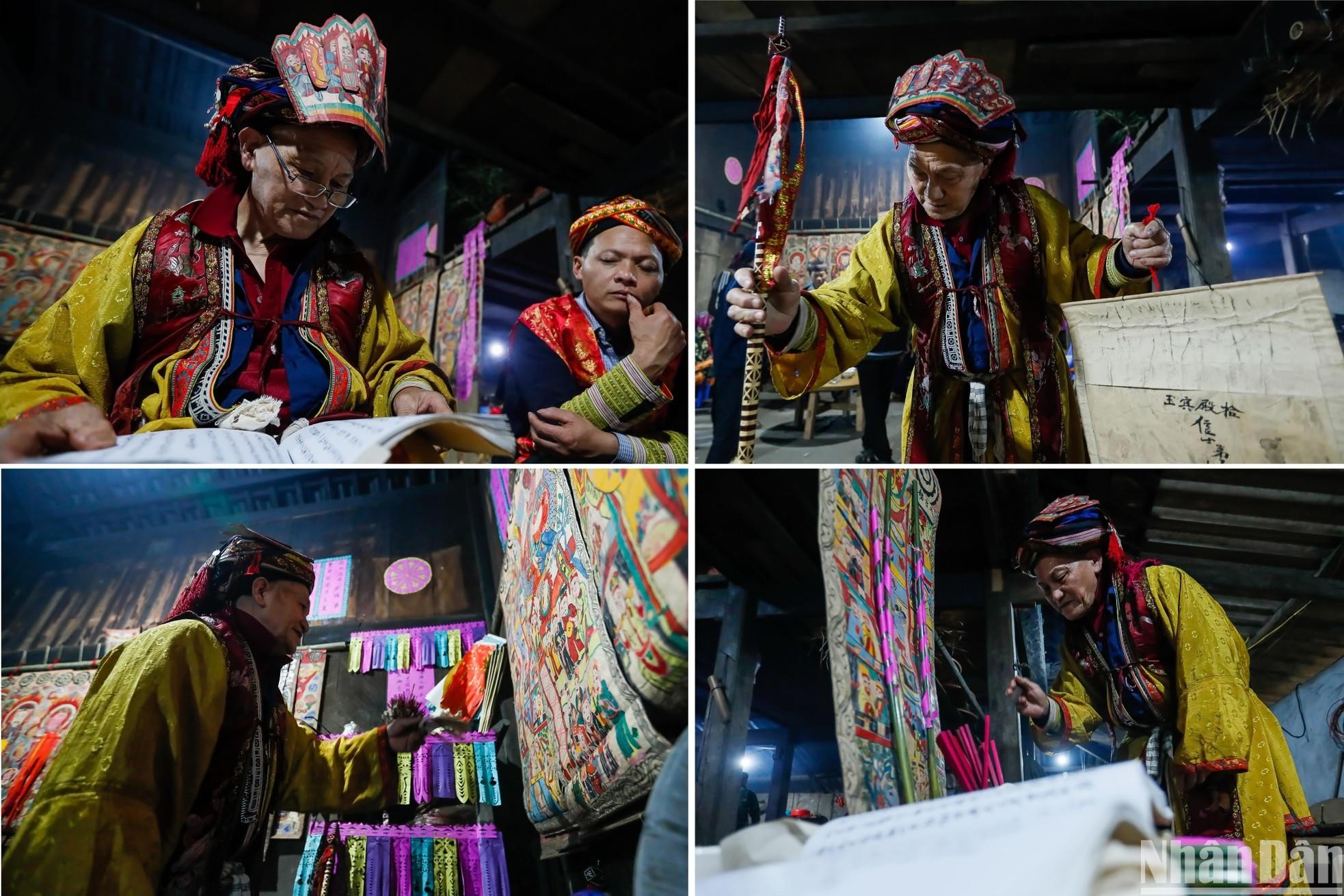 The shaman prepares documents related to the ritual.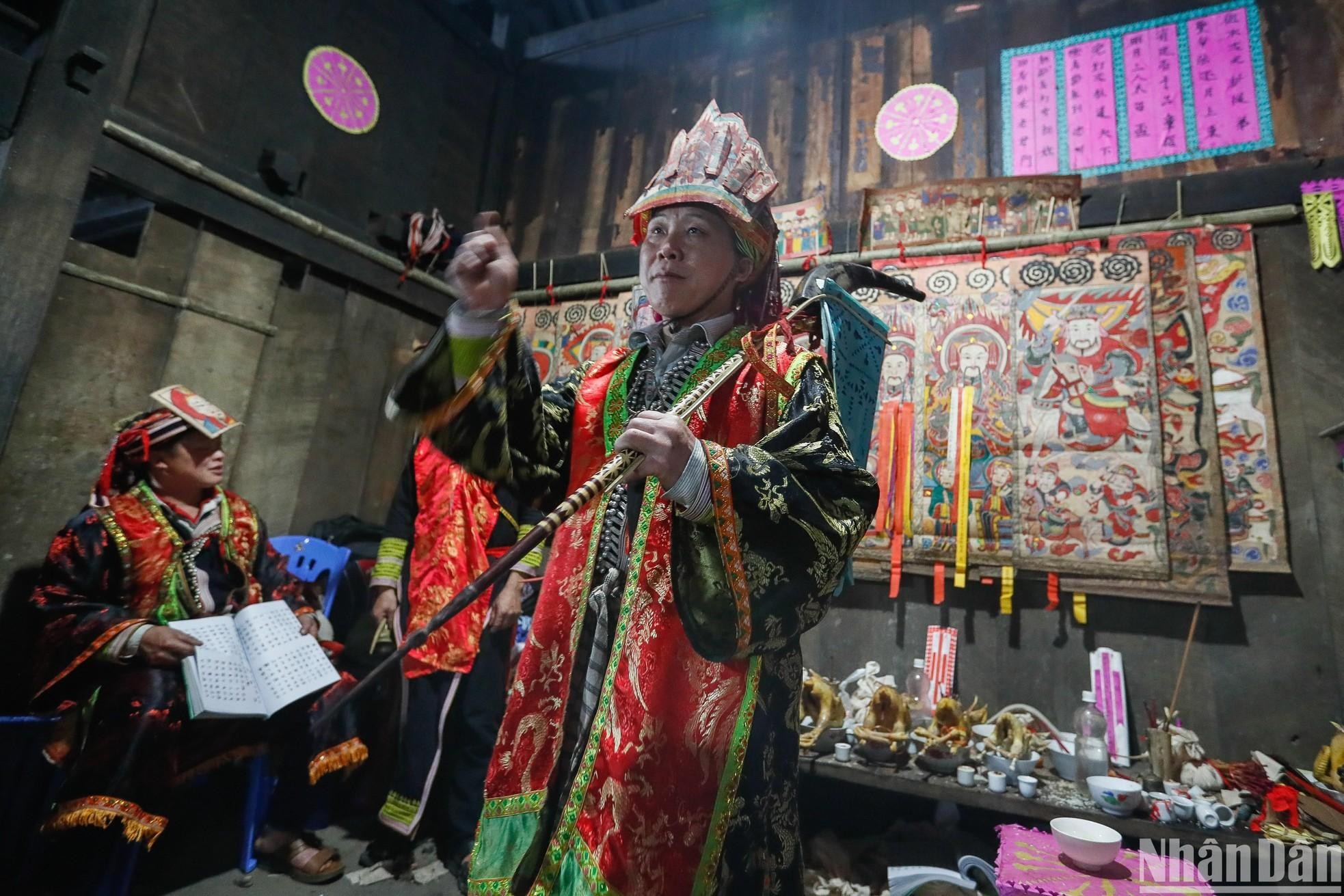 The "Cap sac" ritual is divided into three levels: three lamps, seven lamps and twelve lamps, which represent the number of lamps the person passing the ritual is granted. Each level reflects a different meaning and rank.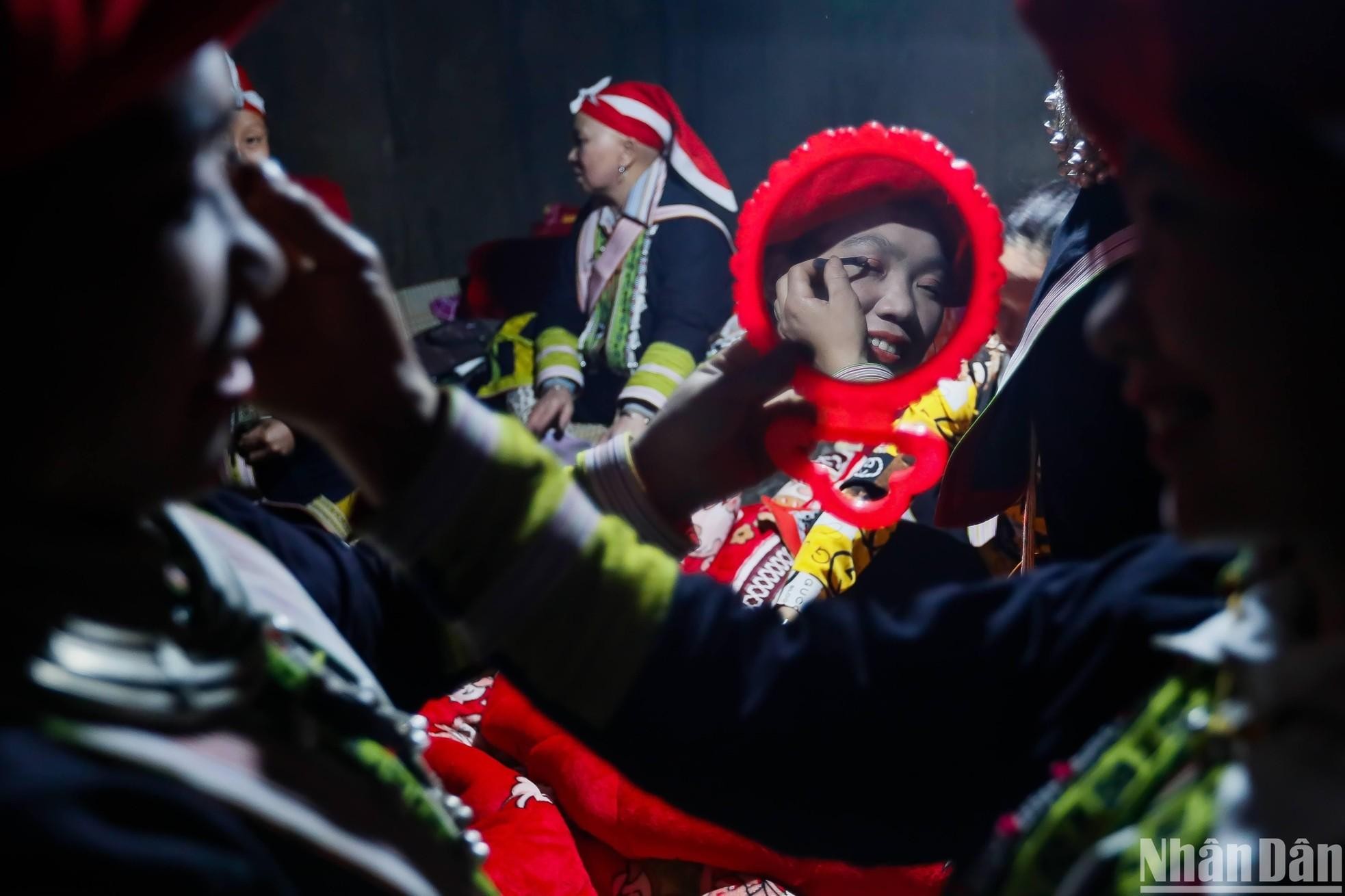 All Dao men must go through the rite in order to be recognised by the community as mature enough to undertake communal positions. The ritual holds a significant educational value as it promotes good deeds as well as family and community responsibilities.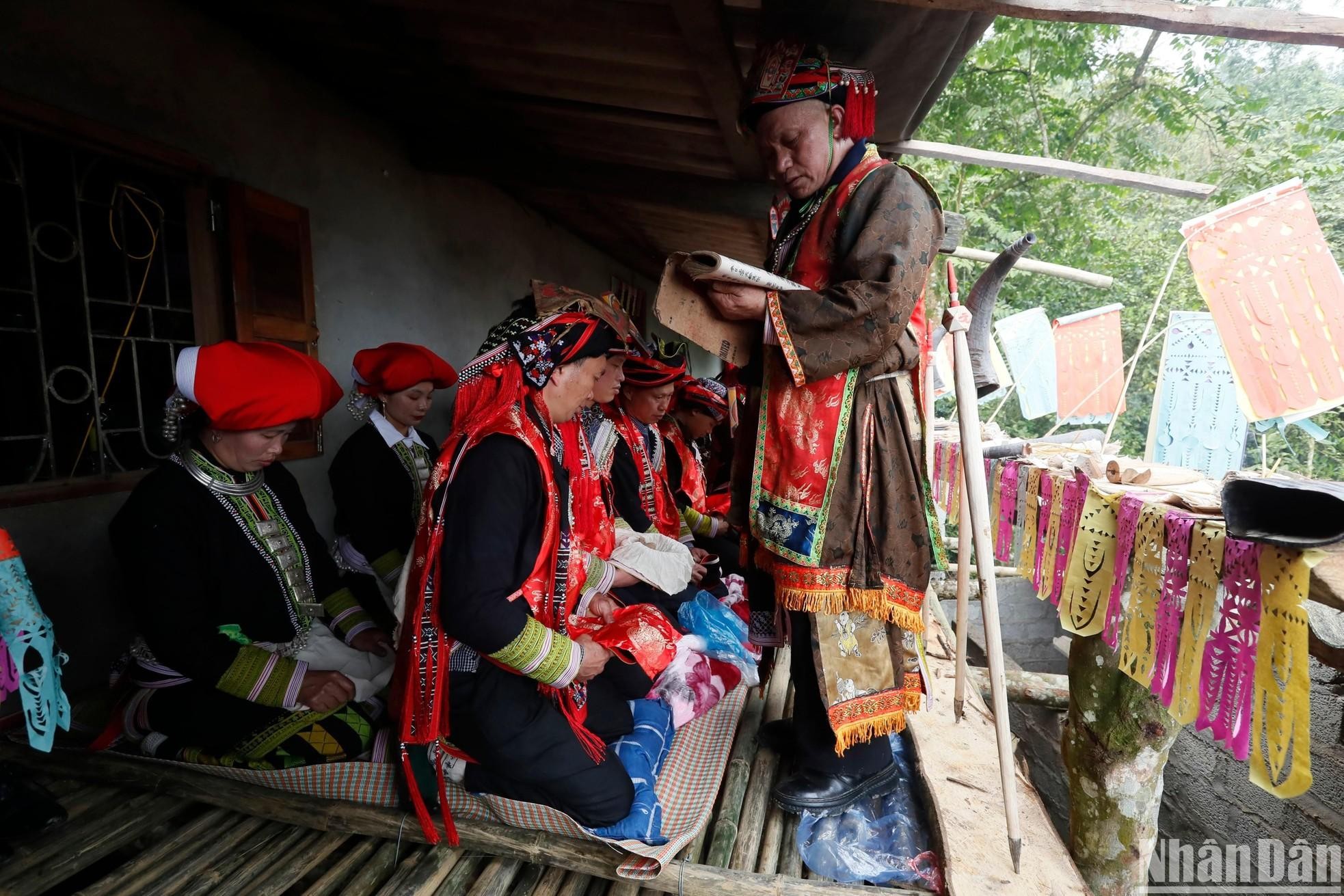 According to the Dao people, a man who has not undergone the ceremony is not considered an adult.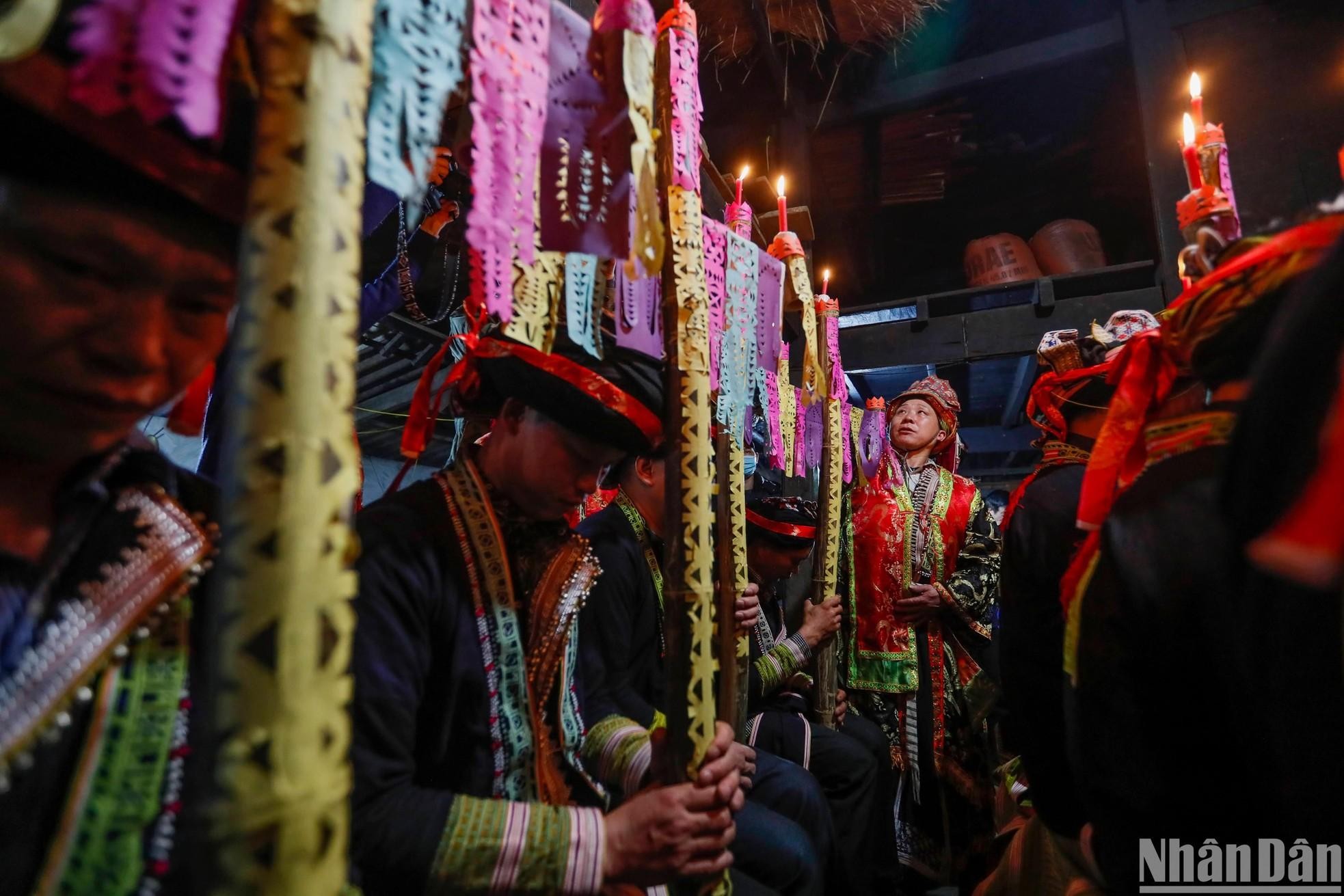 This is the day they are recognised as both physically and mentally mature, so they are very interested and valued.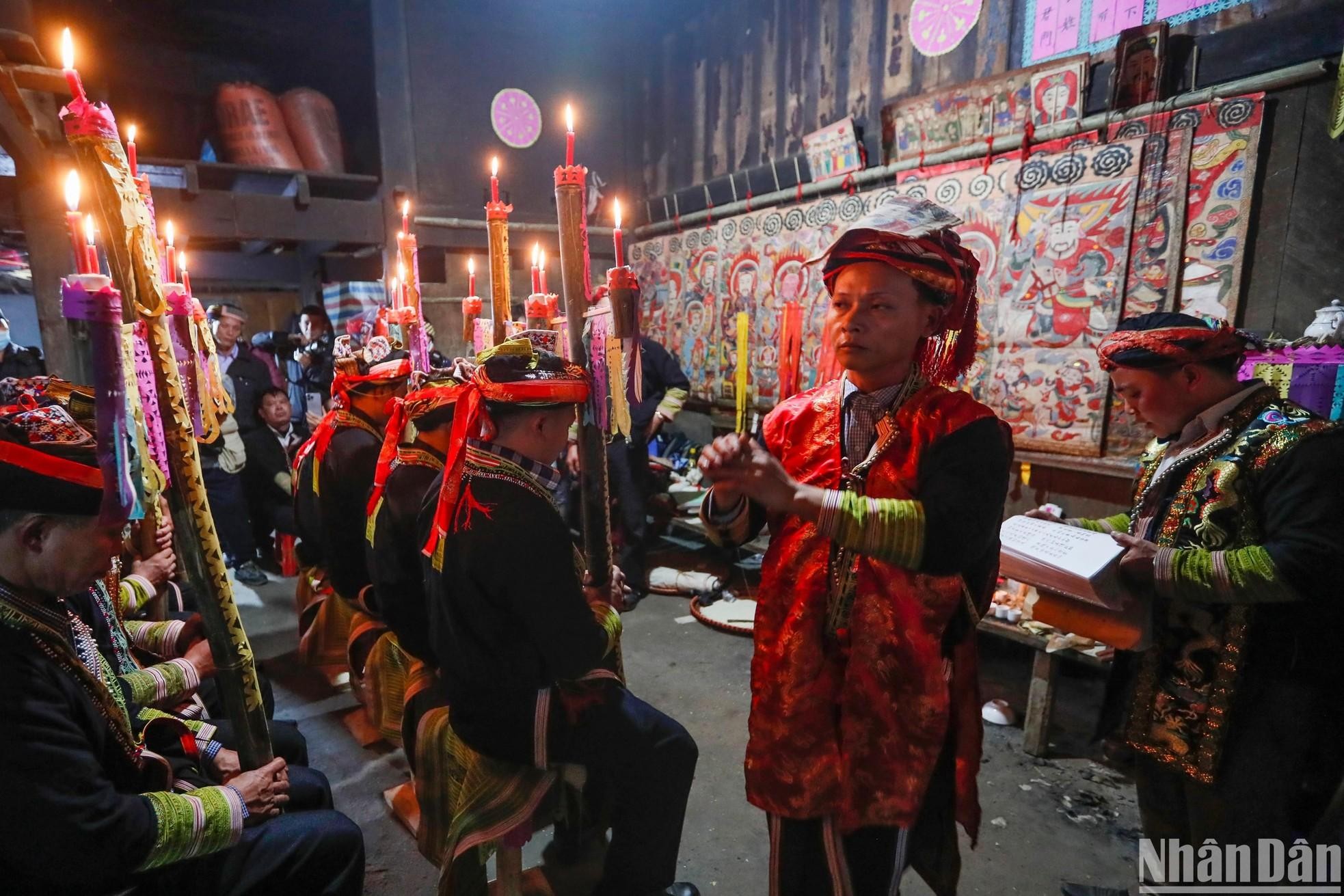 This is also a ceremony for the man of the family and clan to receive the recognition of the gods.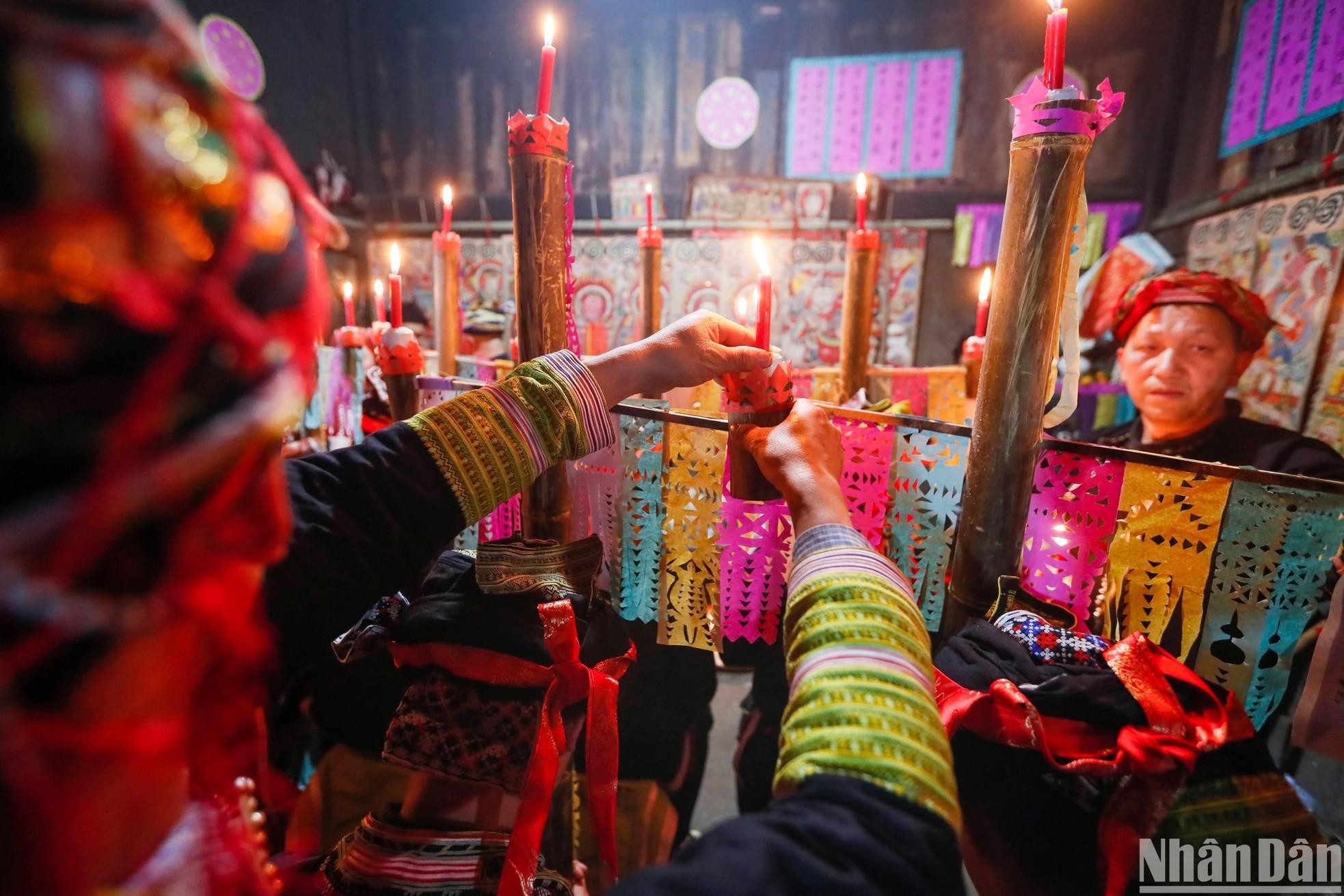 The shaman invites the gods and ancestors of the family by performing the ceremony and lighting 7 lamps. After the candles are lit, the shamans begin to move around to perform the ceremony.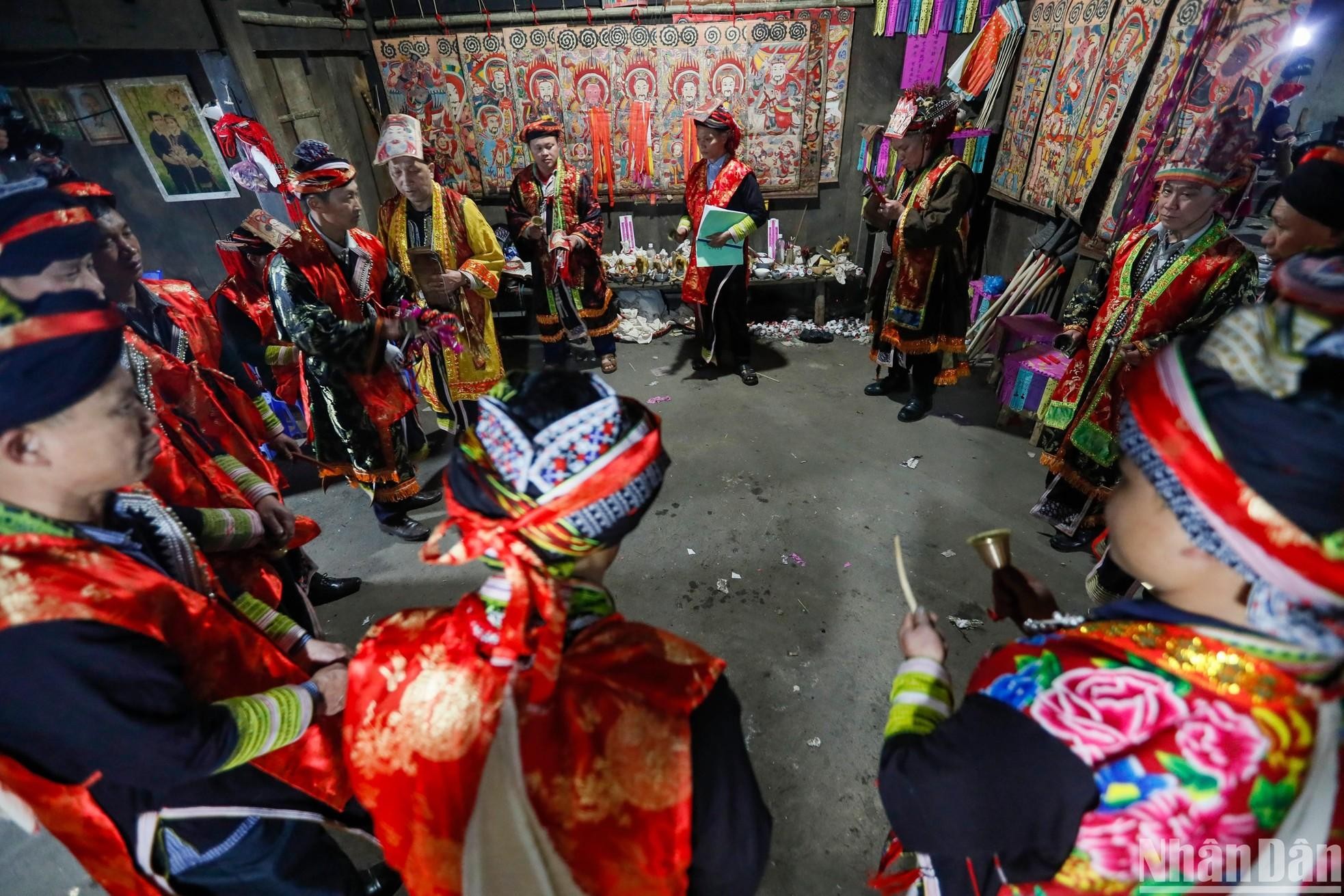 The shamans begin to perform the ceremony.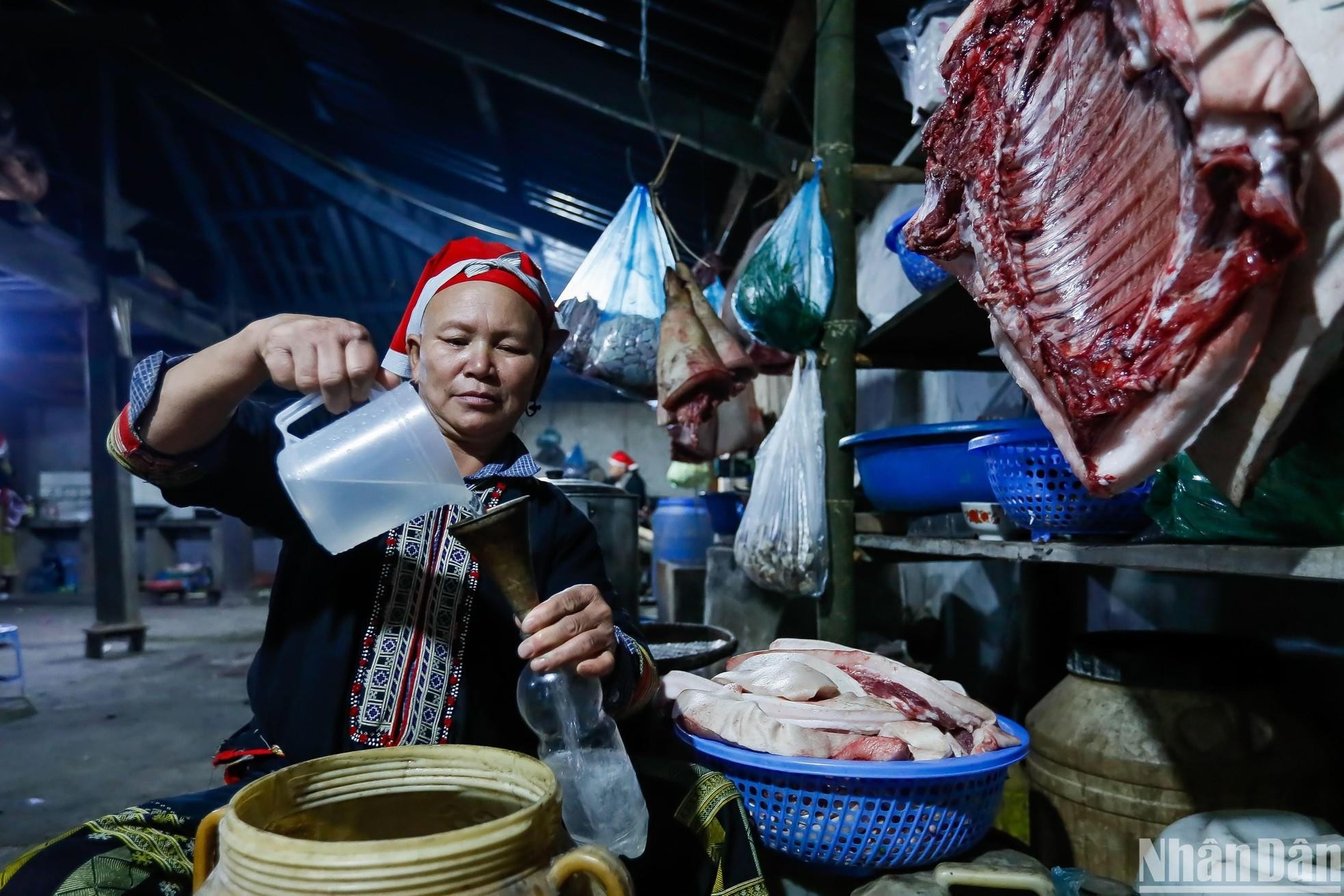 Meanwhile, women sit in a separate area and handle logistics to serve the ceremony.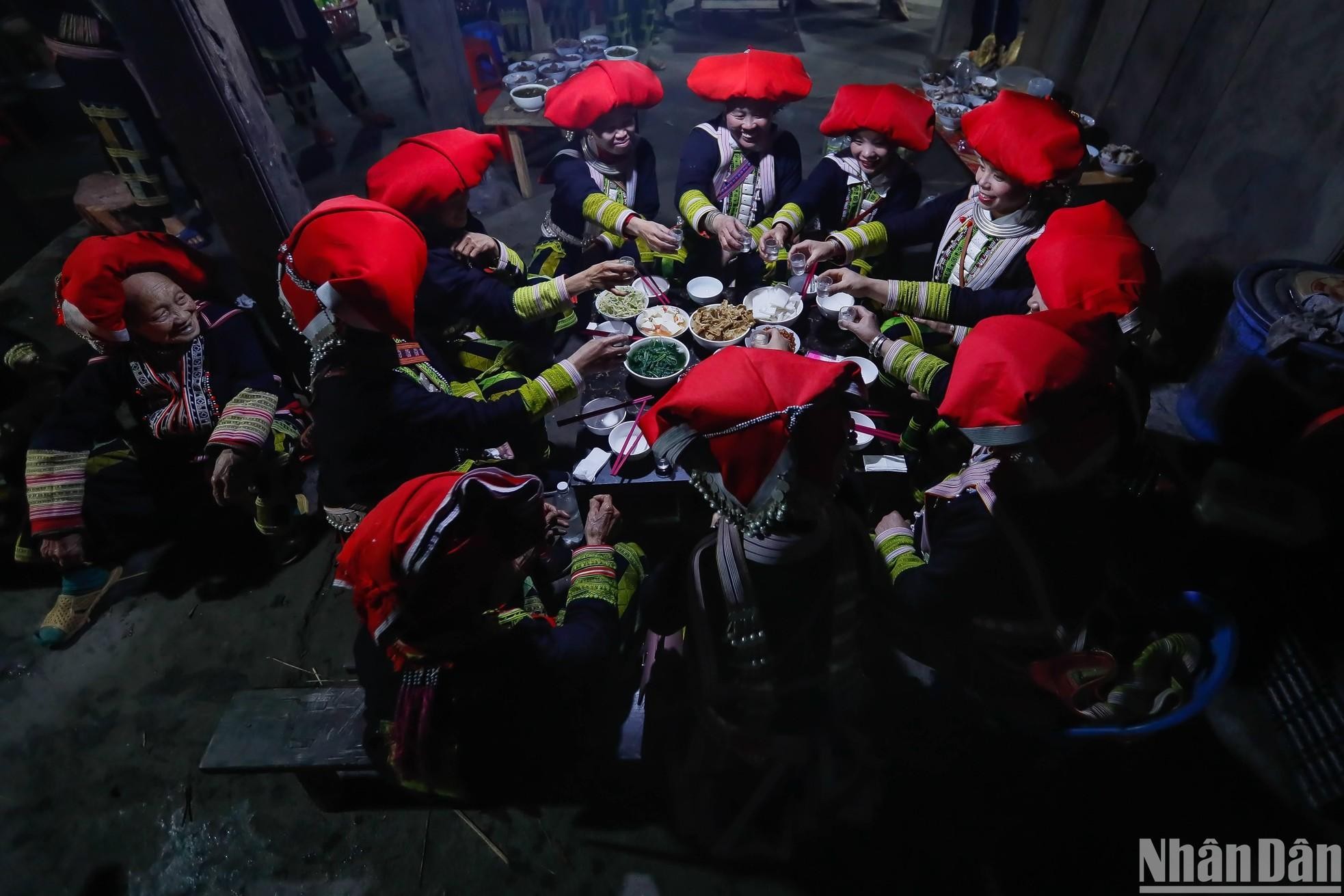 In addition to the rites and ceremonies, the ceremony also takes place with a variety of folk-art forms expressing religious and belief purposes through music, hymns, performances, dances, performances, rituals, and folk dances, thus reflecting the content of history and culture, creating a joyful activity, and attracting the enthusiastic participation of villagers.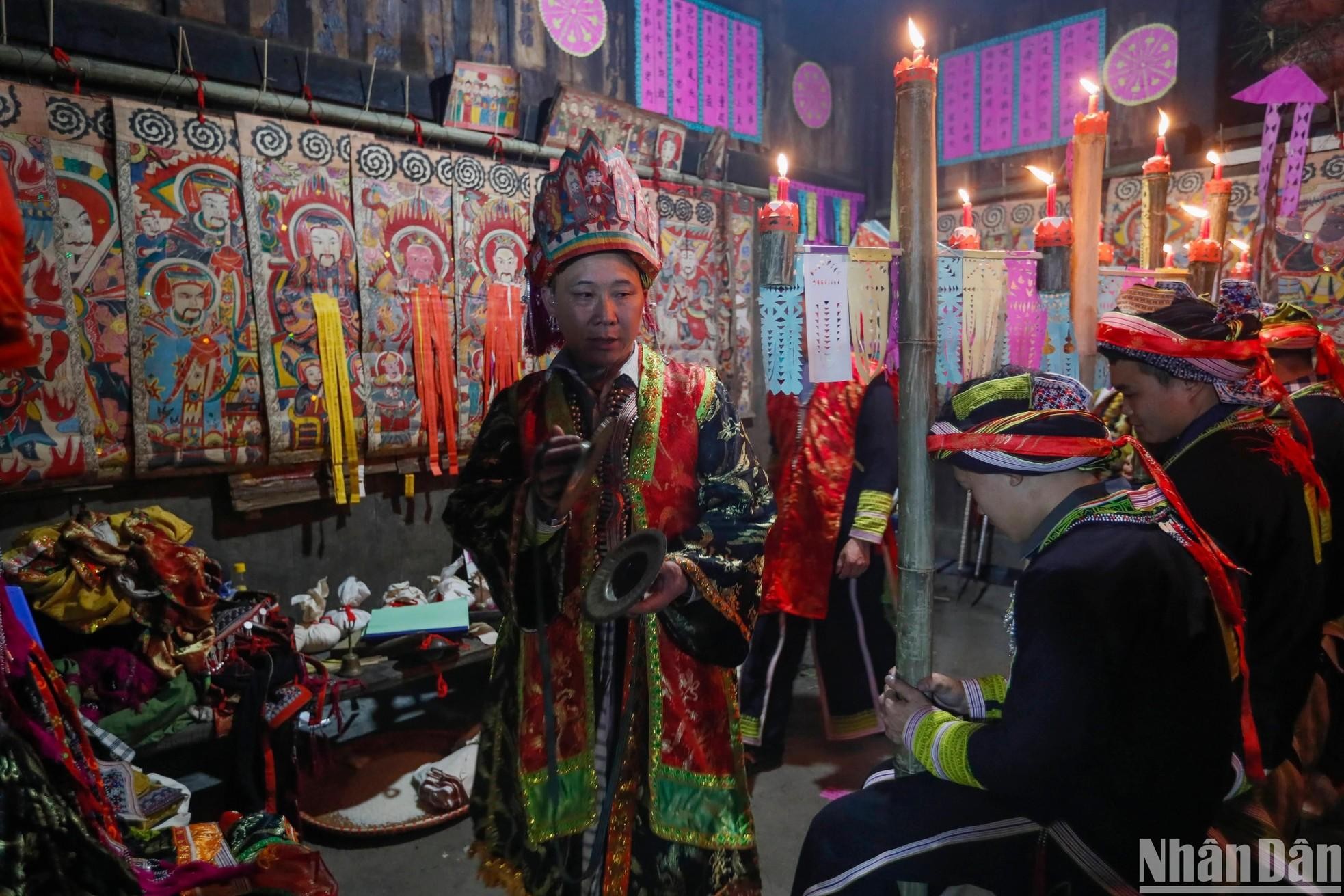 The "Cap Sac" rite of the Dao ethnic minority group has been recognised as part of the national intangible cultural heritage.
The ritual of the Red Dao people clearly demonstrates the community's concept of the spiritual world, and at the same time clearly represents the unique cultural identity of the ethnic people.