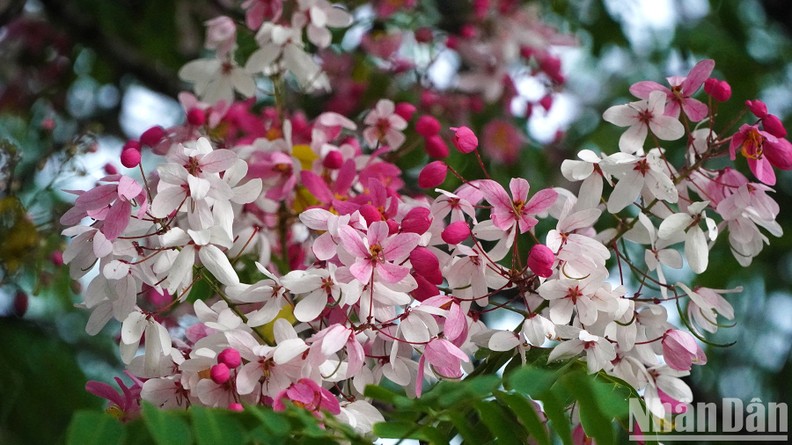 Java cassia is a relatively new plant to many Dong Thap residents and is usually mistaken for the Cassia grandis because of their similar flowers, leaves, and stalks.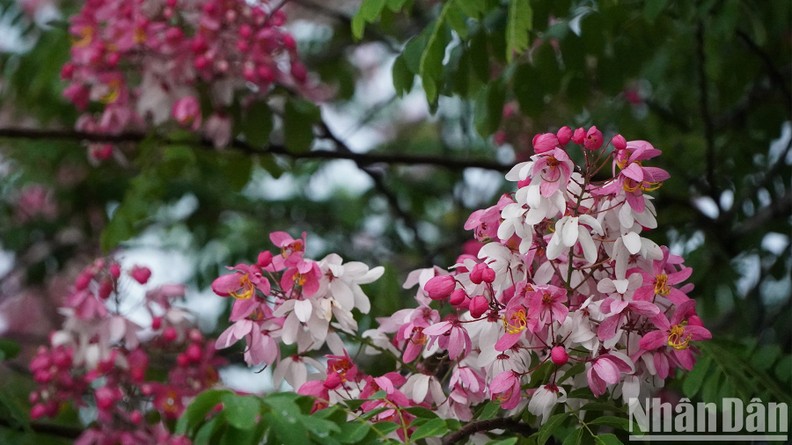 In recent years, Java cassia has been planted in many streets in Cao Lanh, the capital city of Dong Thap Province.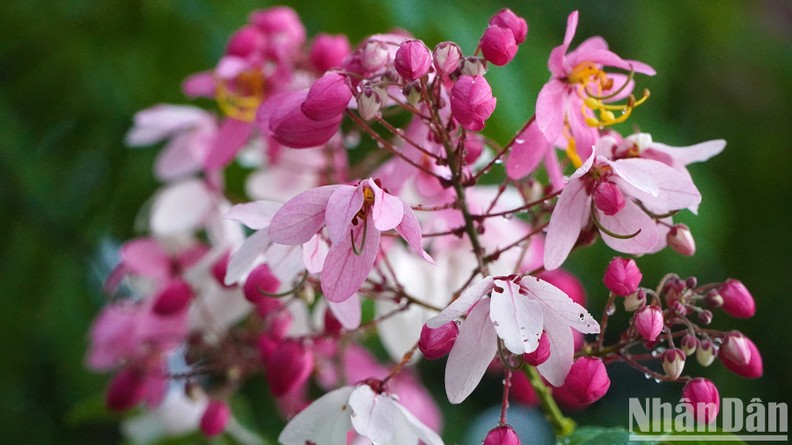 Java cassia has its origin in Southeast Asian forests. In Vietnam, this plant is mainly distributed in some Central Highlands and Southeastern provinces.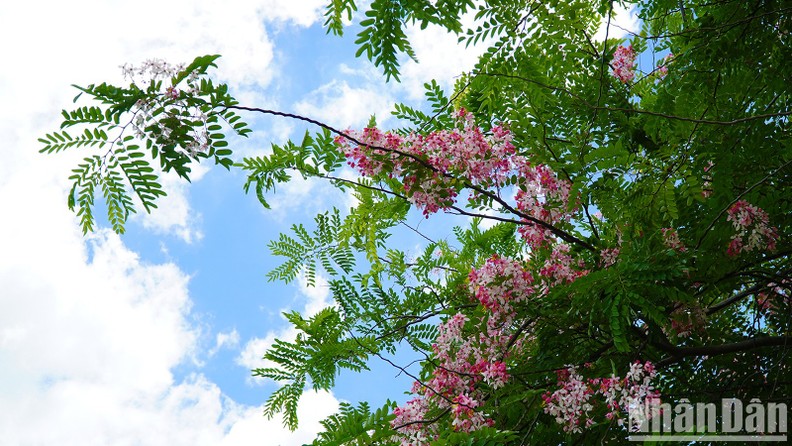 With its broad canopy and easy growth, Java cassia is planted to embellish and provide shade for streets and neighbourhoods.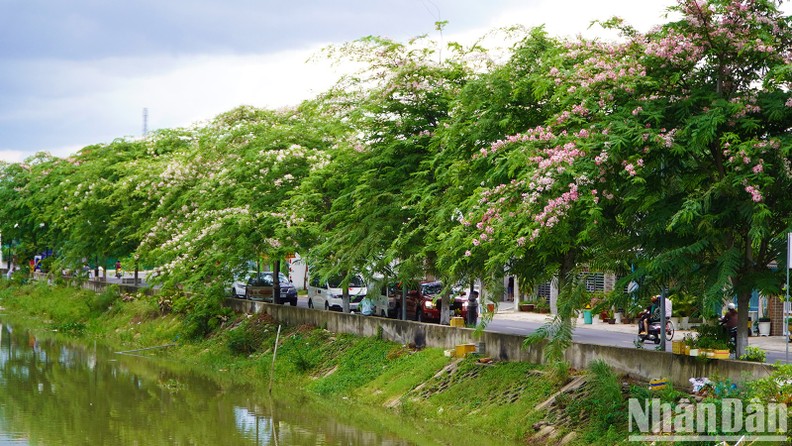 Java cassia flowers are usually in bloom from April to June.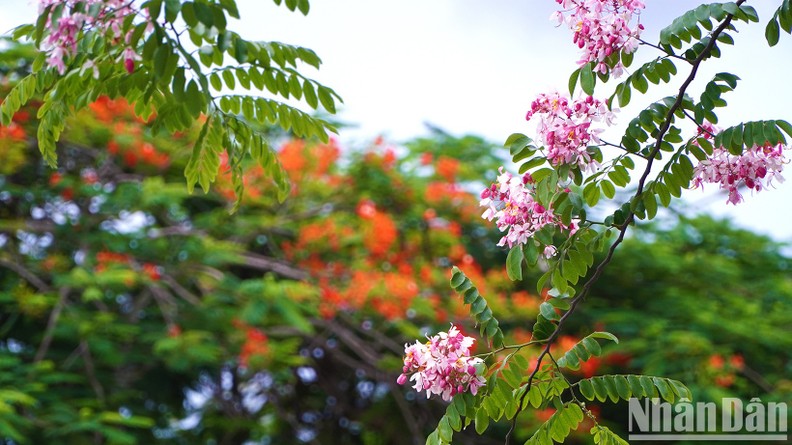 Java cassia flowers against the backdrop of flamboyant flowers.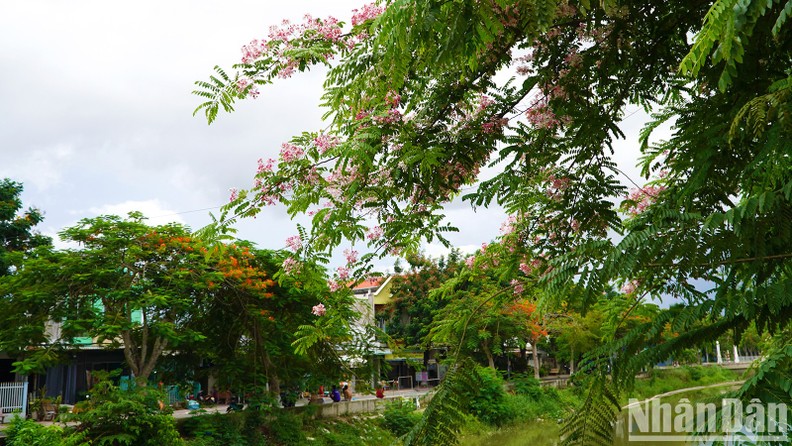 A street in Cao Lanh lined with Java cassia and flamboyant trees.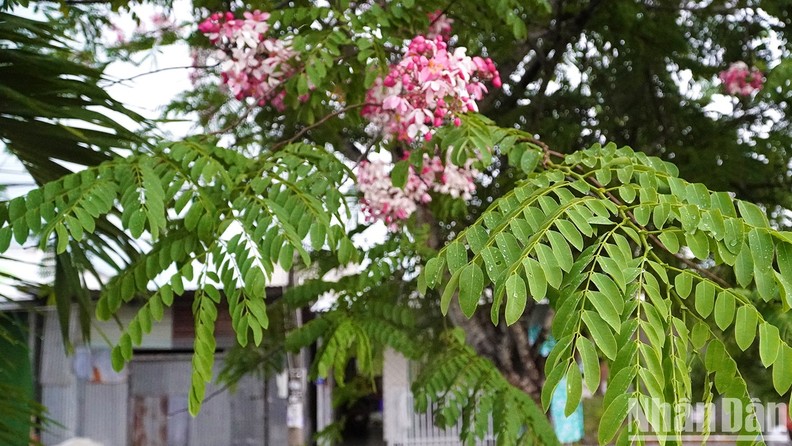 Java cassia flowers in bloom in front of a house in Cao Lanh.