In recent years, as the traditional cultural features of ethnic minorities have become typical tourism products of Ha Giang Province, the fire dance has been regularly reproduced to serve visitors.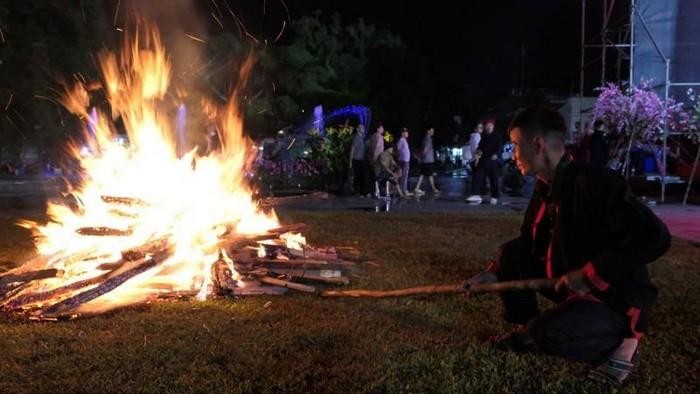 On a large area, large bundles of firewood are burned for many hours to form live coals to serve the ritual.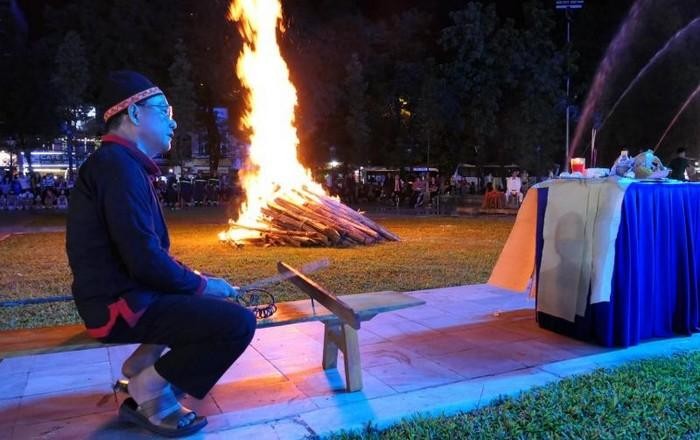 As the fire breaks out, artisan Sin Van Duong of Tan Bac Commune, Quang Binh District, arranges offerings, offers incense, and reads prayers, holding a bamboo stick in his left hand and a silver ring in his right hand to knock on the Pan do (a form of traditional musical instrument).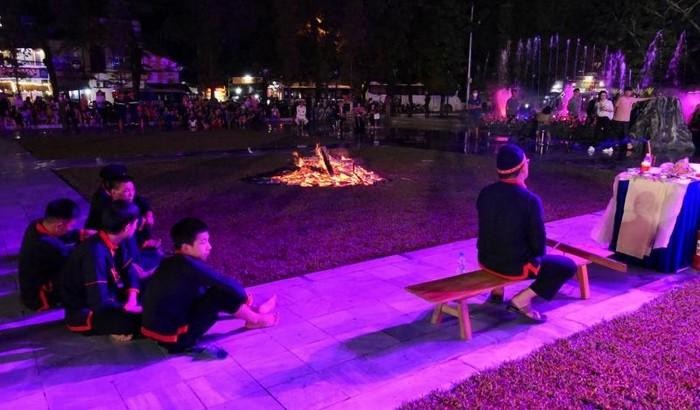 When the shaman performs the ritual, the men who participate in the dance sit around the fire.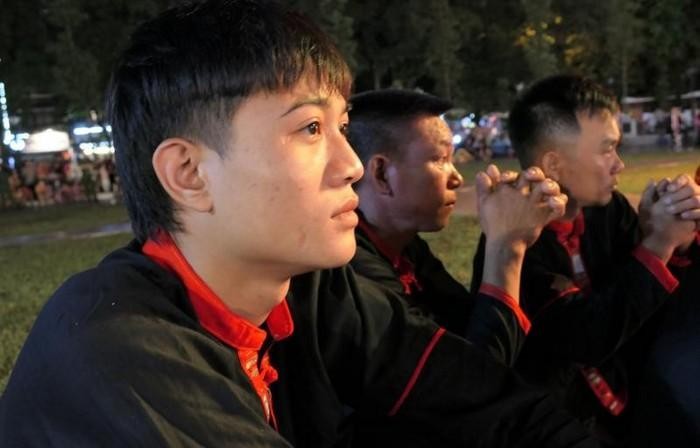 Ta Van Khanh, 19, from Na Tho Village, Tan Bac Commune, has followed the shaman to join the fire dance since he was 15 years old.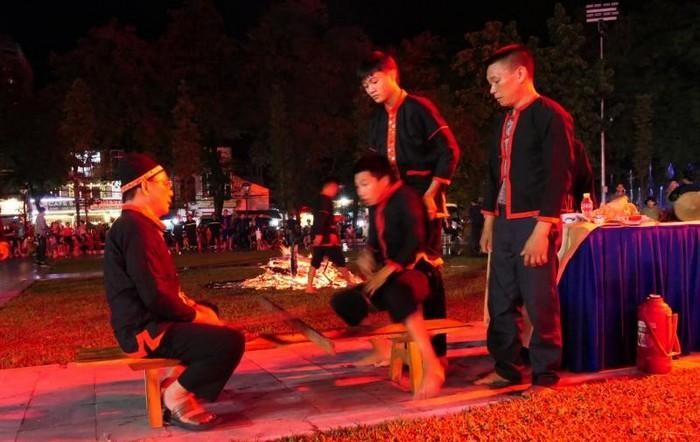 After nearly one hour of performing the ritual, Pa Then men sit opposite the shaman to prepare for the dance.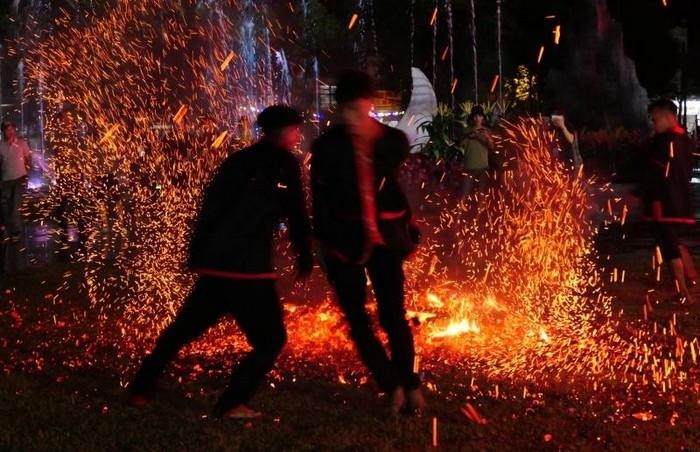 Pa Then men jump into the live coals.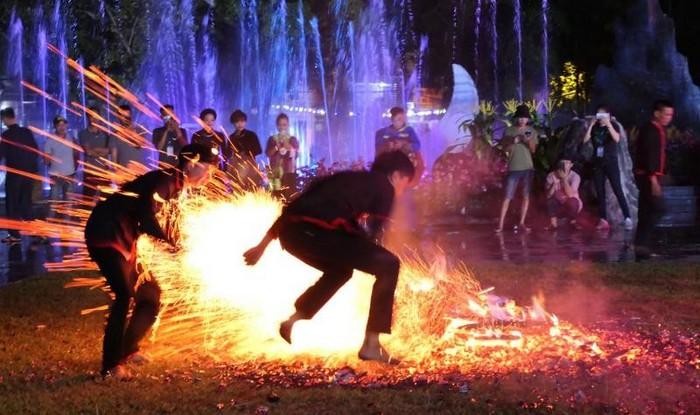 The mysterious fire dance of the Pa Then ethnic minority people in Tan Bac Commune, Quang Binh District, Ha Giang Province, has become a unique tourism product of the headland of the country.