At this time, the government and people of Sa Pa town are actively cleaning and decorating the streets, houses, flower gardens and Xuan Vien Lake in the town centre, to welcome visitors for the upcoming Christmas.
To Ngoc Lien, Chairman of Sa Pa Town People's Committee said, that on the evening of December 23, the Winter Festival will open, with the theme "Sa Pa - Snowy Paradise", featuring many cultural and artistic activities. Especially, the highlight of a real scene art programme.
With 582 tourist accommodation establishments (319 hotels, motels and 263 homestays), Sa Pa town hopes to welcome about 120,000 domestic and foreign tourists on Christmas and New Year's Eve 2023.
Here are some pictures of preparations for Christmas in the Sa Pa National Tourist Area.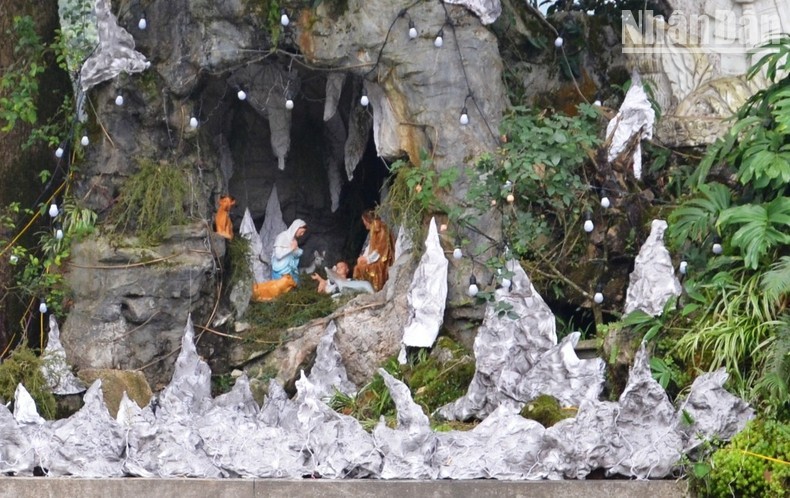 Sa Pa church stone cave is beautifully decorated and restored.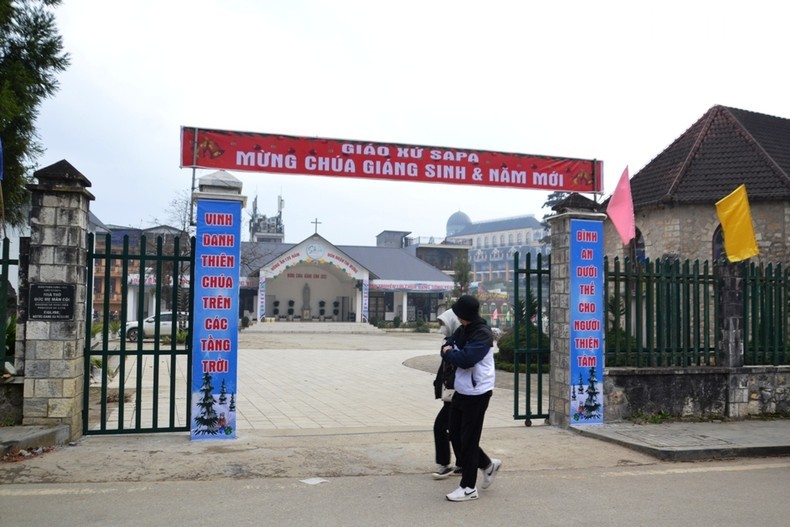 Sa Pa parish welcomes Christmas.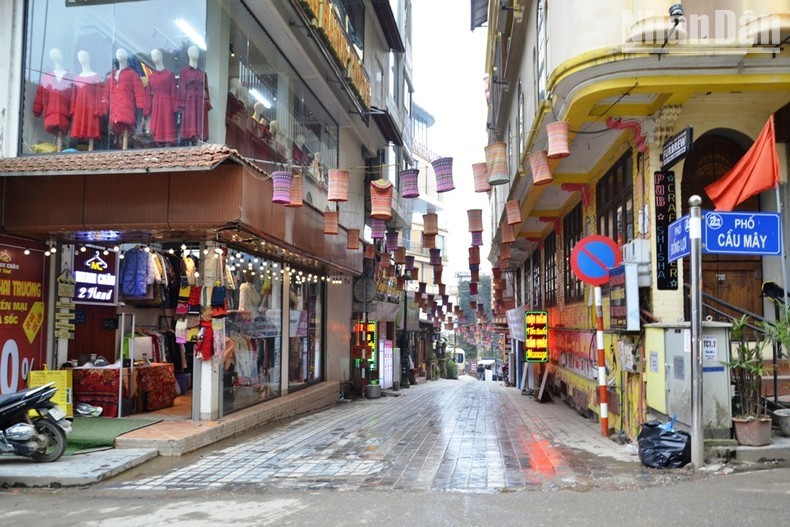 The Cau May neighbourhood in the centre of Sa Pa town is clean and beautifully decorated for Christmas.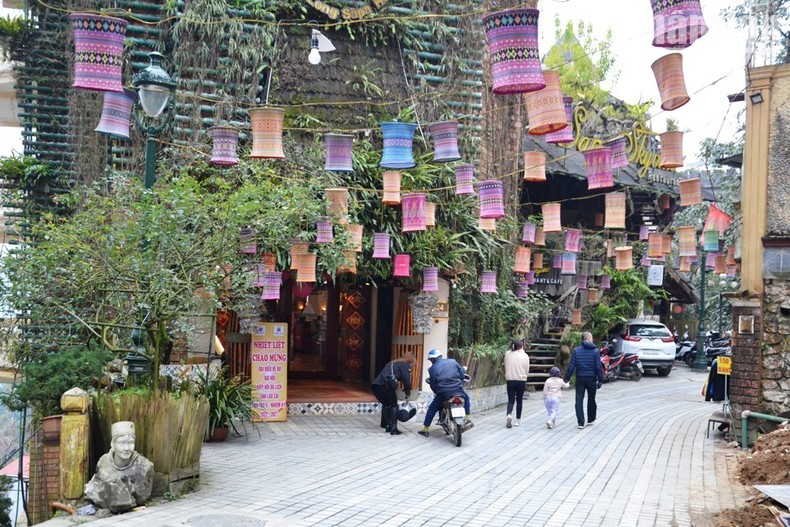 The hotels in the downtown area are beautifully decorated to welcome guests during the Christmas holidays.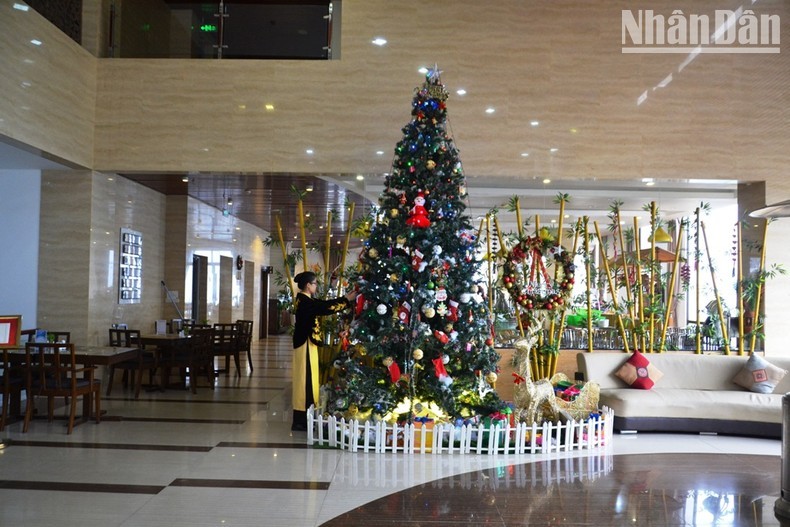 Christmas tree at the Amazing-Sa Pa hotel.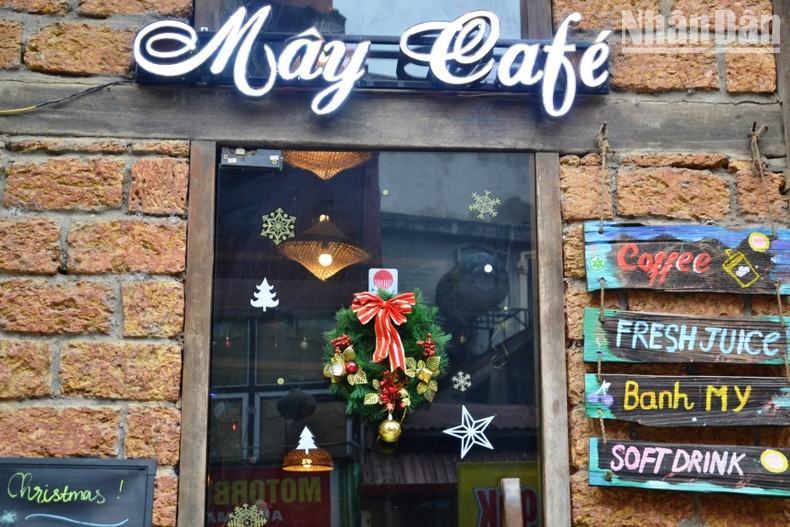 The coffee shop seems to be warmer and more romantic.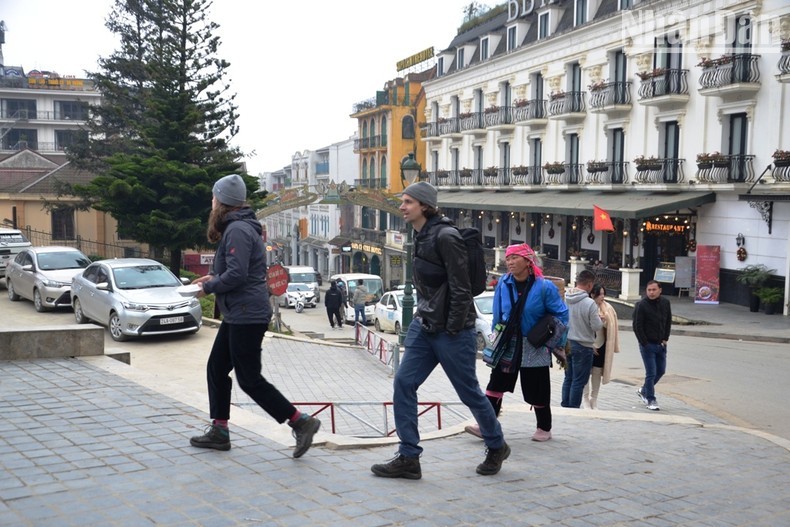 Foreign tourists come to Sapa during the Christmas holiday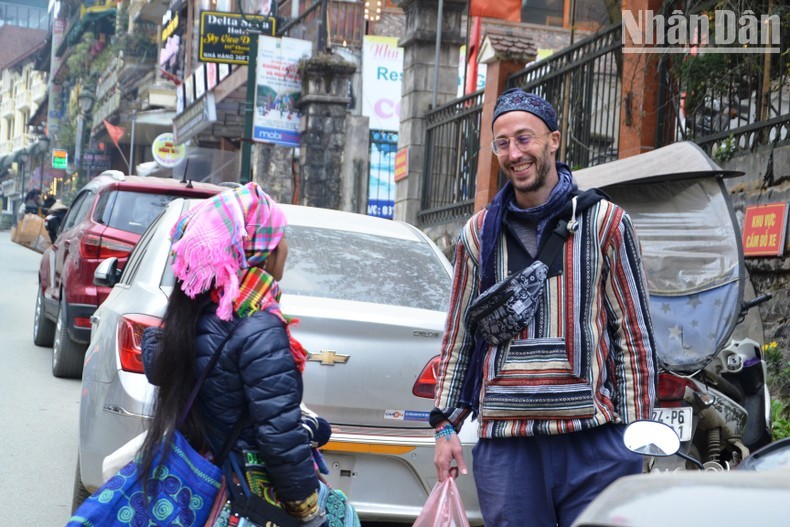 Visitors and a indigenous H'Mong person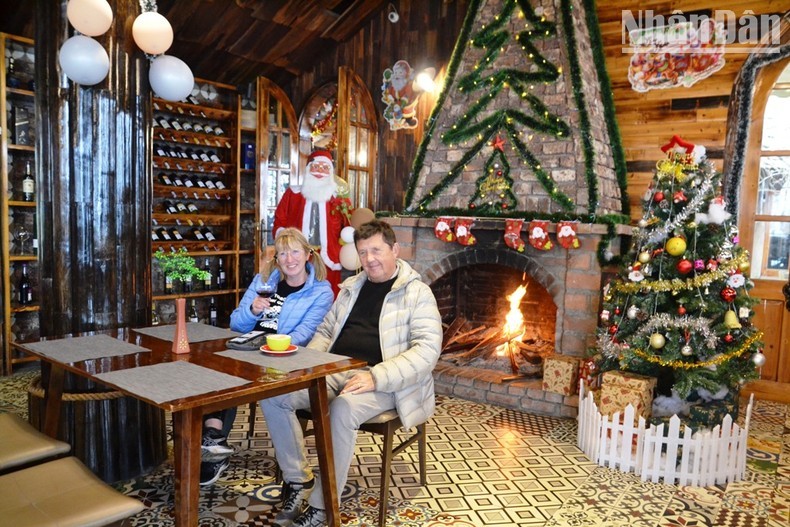 The Christmas atmosphere in Sapa is like Europe.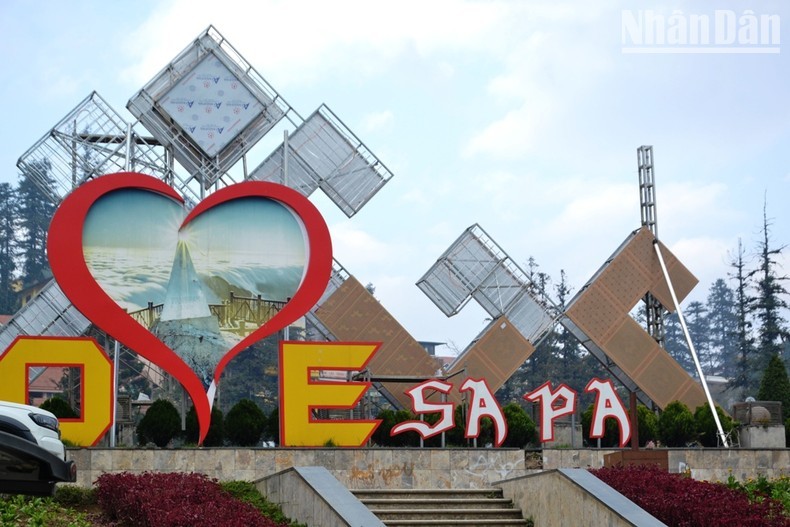 Sapa is beautiful.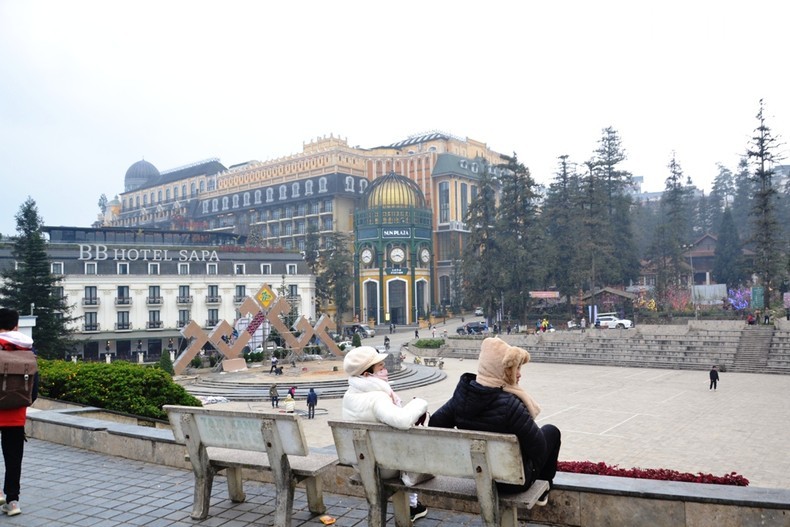 Sapa is peaceful during the upcoming Christmas holiday.