Bach Dang traditional festival is held annually to express people's gratitude to the heroes of the nation.
The well-known battle on the Bach Dang River in 1288, under the leadership of General Tran Hung Dao was a glorious victory, which marked Vietnamese history against the invaders.
The festival comprises important rituals such as incense offerings and the procession of the Tran Hung Dao statue.
During the four-day event, local people and visitors will experience interesting activities, such as a calligraphy exhibition, an OCOP trade fair, folk music performances, and folk games.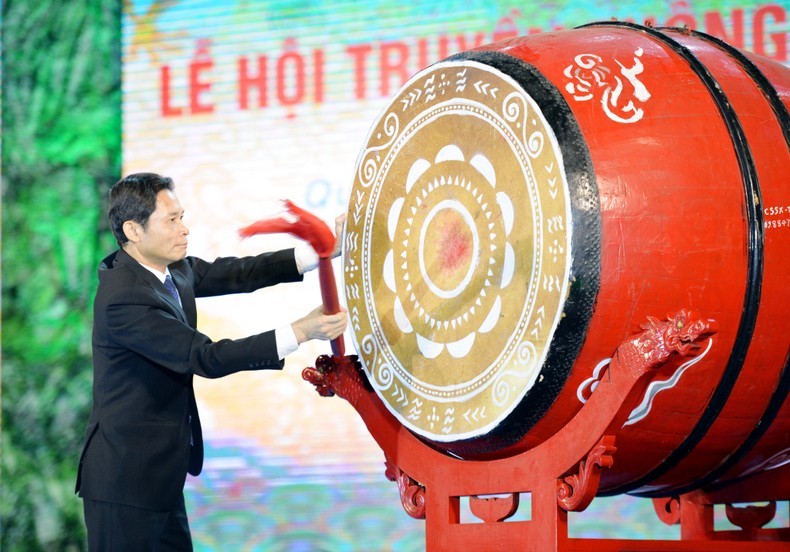 Leader of Quang Yen town rings the drum to open the Bach Dang traditional festival 2023.
Bach Dang victory has always been the pride of generations of Vietnamese, about a small country with the spirit of national unity, that defeated the most powerful invaders at that time.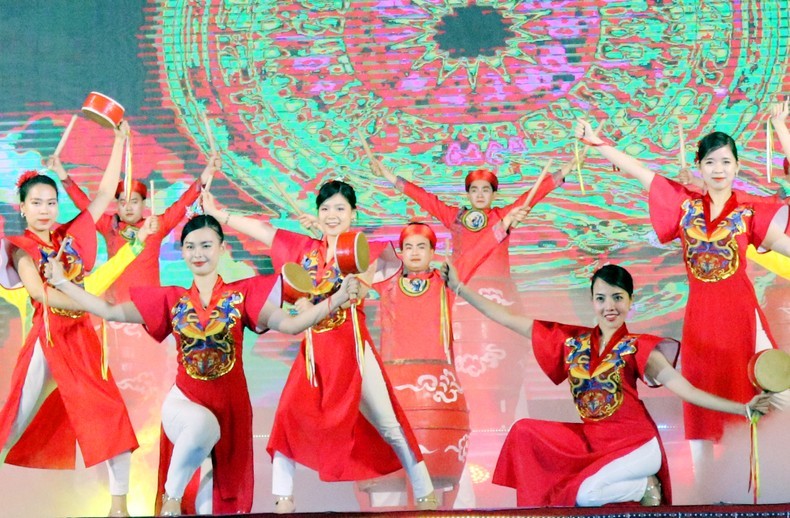 A special art programme with the theme "Bach Dang - The National Epic".
The Bach Dang Traditional Festival in 2023 is an opportunity to widely propagate the meaning and heroic historical values of the great victory of Bach Dang, in the cause of fighting against foreign invaders and defending the country's borders.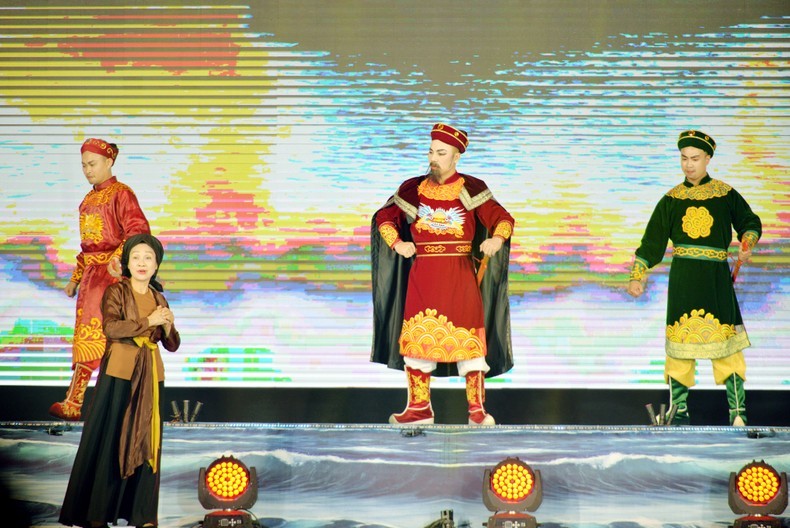 The play reviews the story of the Bach Dang victory against the Mongols in 1288.
The Bach Dang Traditional Festival in 2023 runs from April 25 to 28.