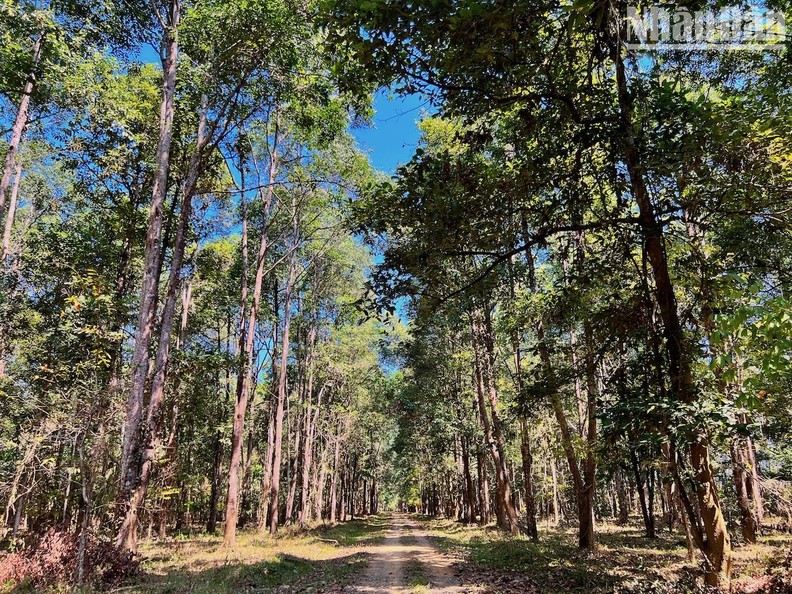 The small road through the forest is about 20km long, always shady with trees and tinkling with the sound of cicadas.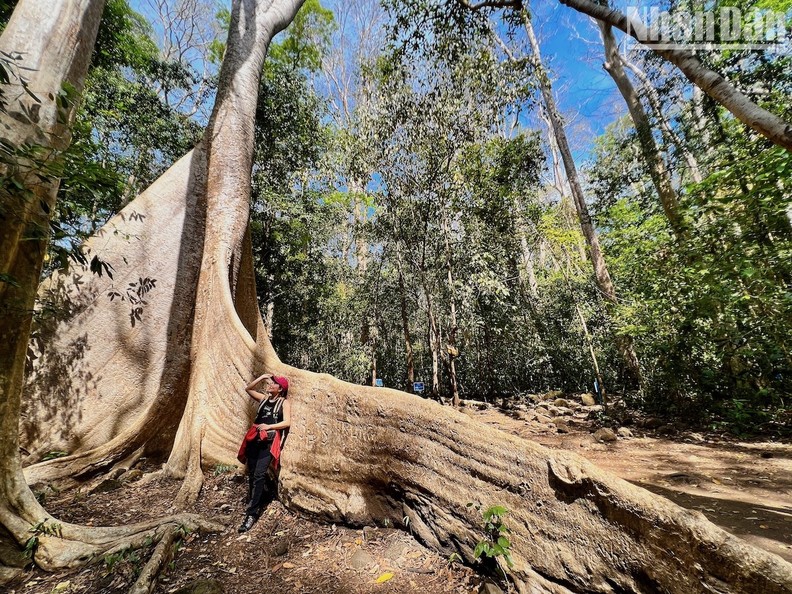 An ancient tree which is more than 400 years old with a height of over 30 metres, roots over 20 metres long, and about 20 people standing around to cover the circumference. Only about 800m from the National Park gate, this is the check-in point for most visitors to Nam Cat Tien.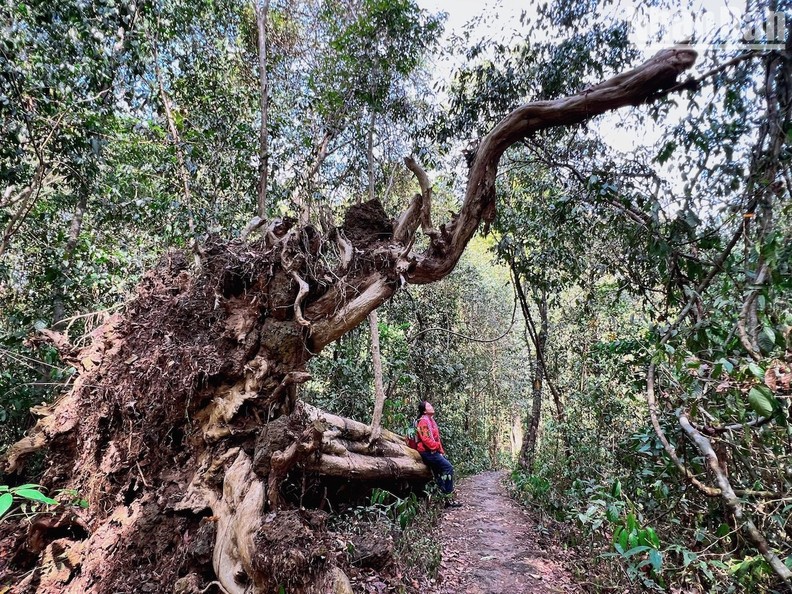 The forest in Nam Cat Tien is strictly protected, even the fallen trees due to erosion, rainstorms, etc., will be kept intact.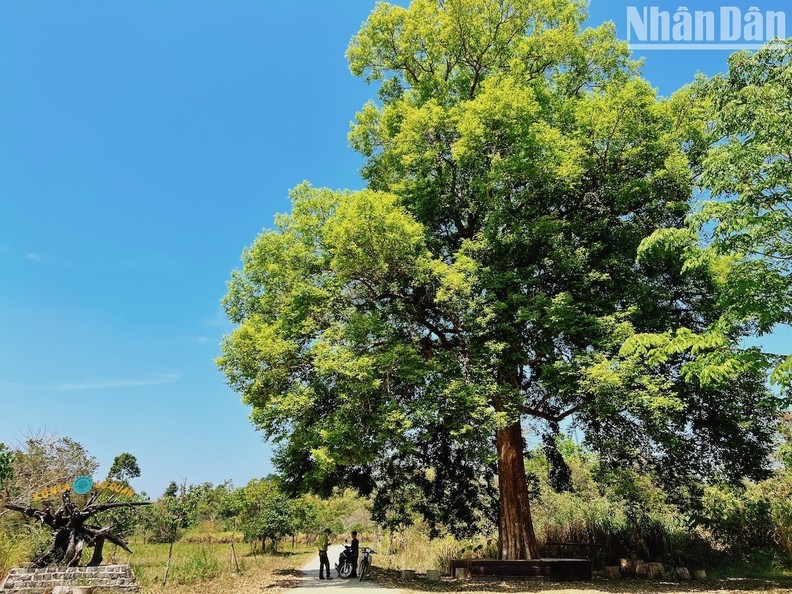 A tree in front of the Nui Tuong Ranger Station.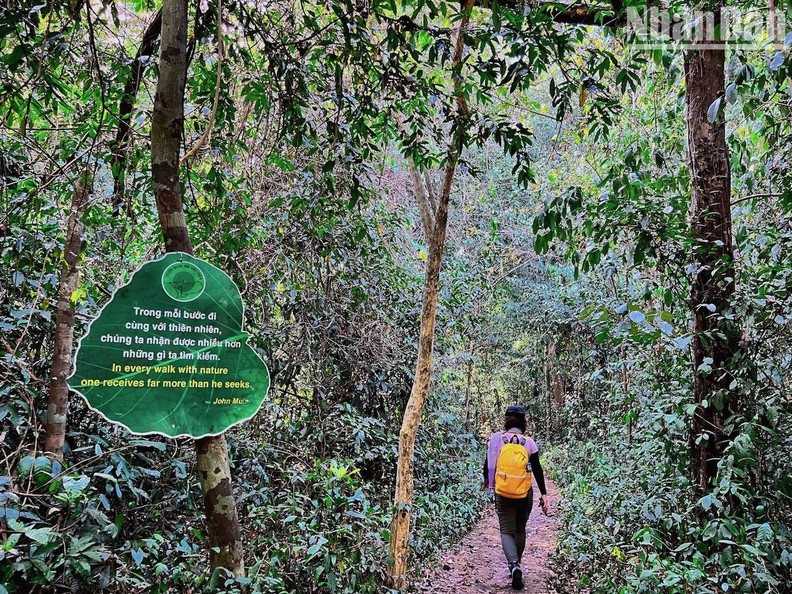 In many places throughout the forest, the Management Board put up signboards with quotes about the love of nature and the sense of forest protection.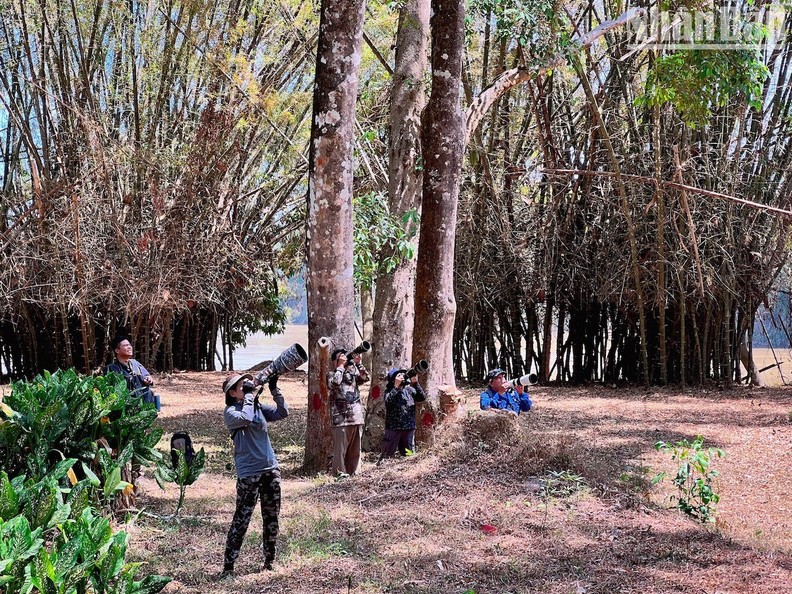 With more than 350 species of birds, accounting for nearly 50% of all bird species in Vietnam, Cat Tien National Park is also a "mecca" for passionate bird photographers and ornithologists, around the world.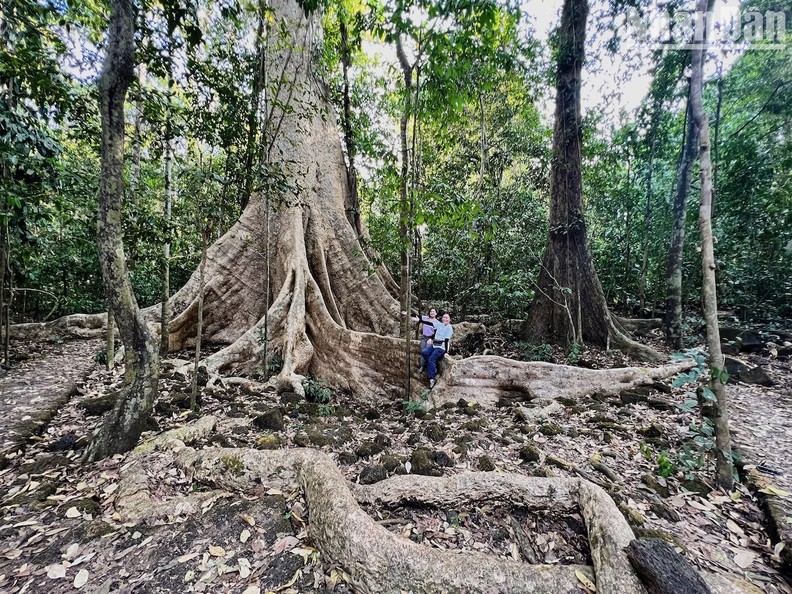 Standing in front of ancient trees with a lifespan of several centuries, maybe more than half a millennium, amid vast green forests, people will probably feel how small they are and feel their souls relax.