A series of experiential, cultural and culinary tourism activities will be held continuously for seven days, along with response programmes imbued with the identity of the South Central Highlands.
The opening ceremony commenced with the South Central Highlands song by musician Krajan Dick, followed by a special art programme to celebrate Lam Dong Tourism Golden Week 2023, with the participation of outstanding artist Tan Minh and singers: Ali Hoang Duong, Phuong Vu, and Khac Minh, with songs and works bearing the dreamy mountain town of Da Lat.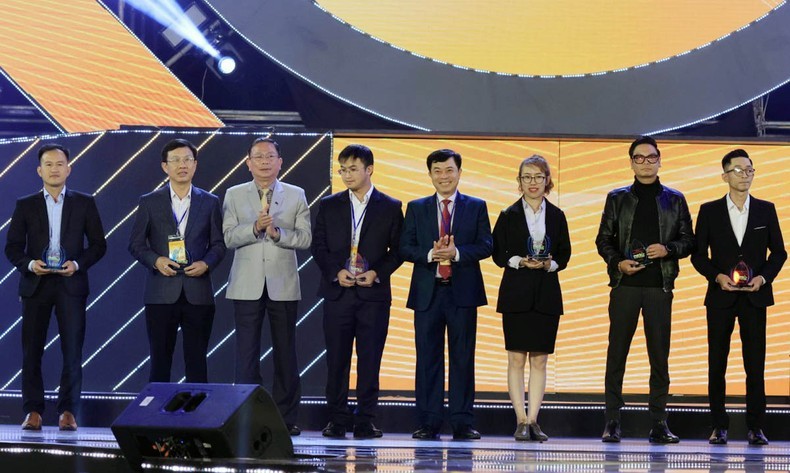 The organising board presented commemorative logos to the companion units.
Speaking at the opening ceremony, Vice Chairman of Lam Dong Provincial People's Committee Vo Ngoc Hiep emphasised that in recent time, along with the general development of Vietnam's tourism industry, Lam Dong tourism has made great progress, gradually becoming the driving force of the local economy.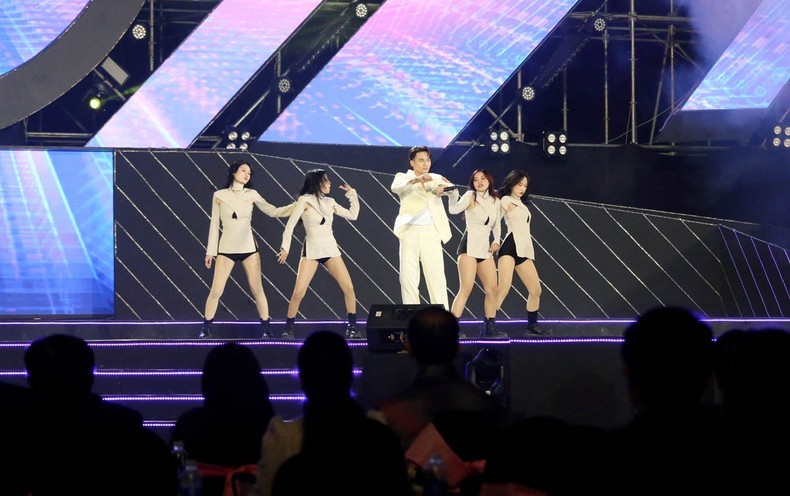 An exciting performance on the opening night.
In order to promote solutions to stimulate tourism, the Lam Dong Tourism Golden Week in 2003, with the theme "Lam Dong - Majestic Plateau", is being implemented with many new, rich and attractive contents, associating tourism with conservation and promotion of cultural identity, restoration and development of traditional craft villages of ethnic groups in the province.
International delegates attended the opening ceremony of Lam Dong Tourism Golden Week 2023.
Lam Dong Tourism Golden Week 2023 has 18 programmes and activities taking place across all 12 districts and cities of the province.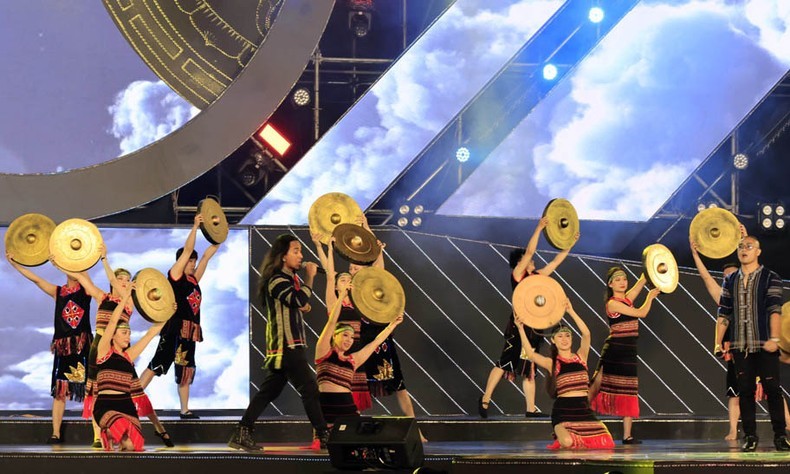 A performance with Central Highlands identity at the opening ceremony.
Currently, many units have registered for promotions and "golden hours" to respond to Lam Dong Tourism Golden Week in 2023.
At the opening ceremony, the organising board presented souvenir logos to honour the sponsors and companion units.
The 2nd Lam Dong Tourism Golden Week will take place until May 3.