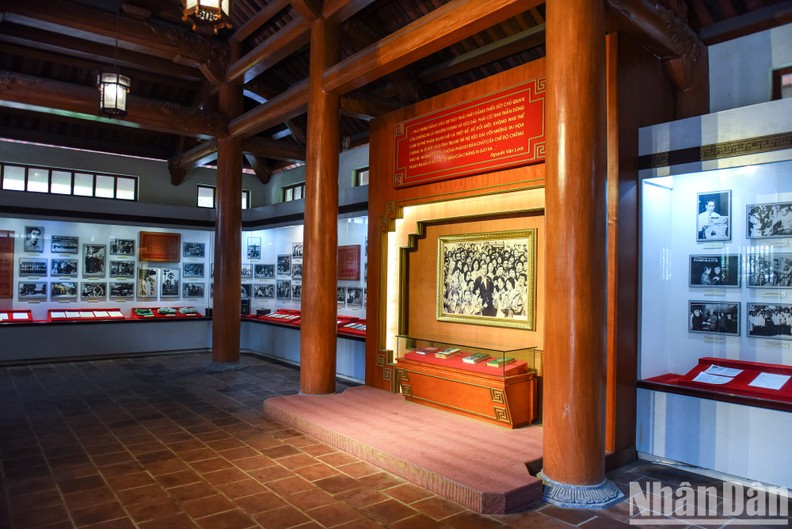 At the souvenir display house, memorabilia associated with the years of operation of General Secretary Nguyen Van Linh are arranged neatly in chronological order.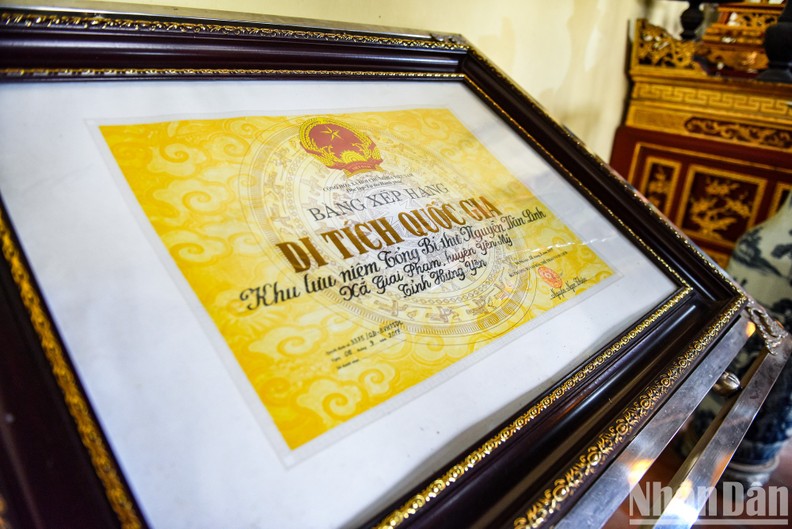 The memorial area dedicated to late Party General Secretary Nguyen Van Linh has been classified as a National Historic Site by the Ministry of Culture, Sports and Tourism in Decision No. 3375/QD-BVHTTDL, dated September 6, 2017.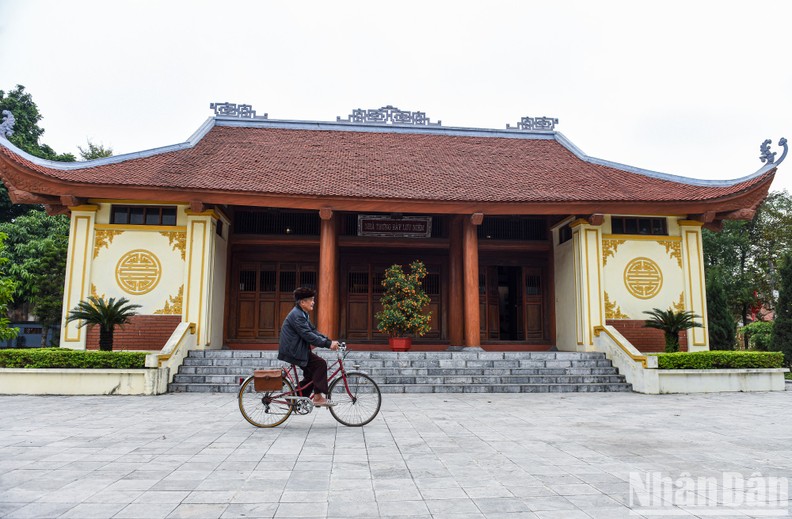 Dang Dinh Duoc, the custodian of the relic site, said that construction was started in March 2002 on the old land of General Secretary Nguyen Van Linh's family. The work was completed in September 2004.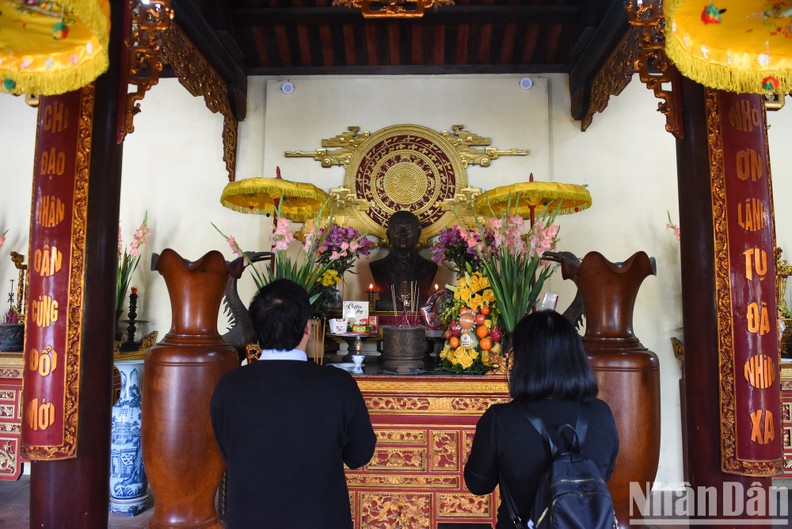 These days, the memorial area has welcomed many tourists to offer incense in commemoration of the late Party General Secretary.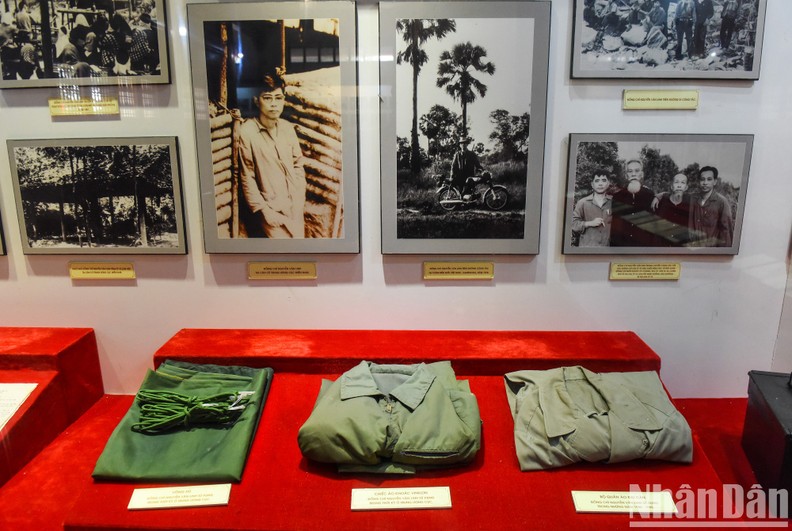 In the photo are the costumes that General Secretary Nguyen Van Linh often used during his operation at the Central Department of the South.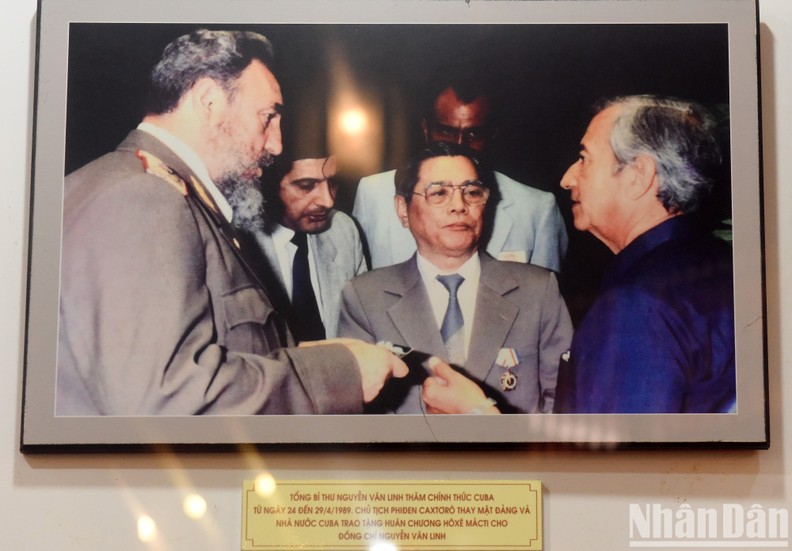 General Secretary Nguyen Van Linh paid an official visit to Cuba in April 1989.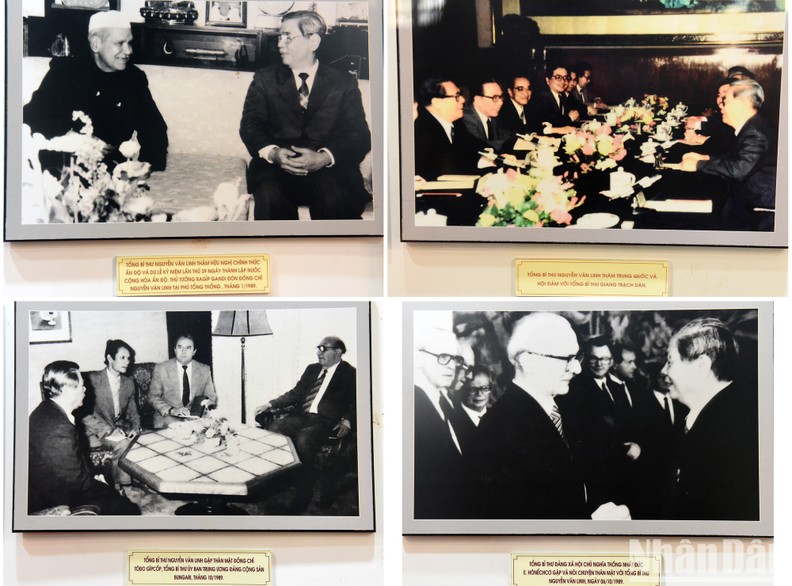 In the memorial area, there are many precious documentary photos recording the journey of revolutionary activities during the years of resistance, in the renewal of the country.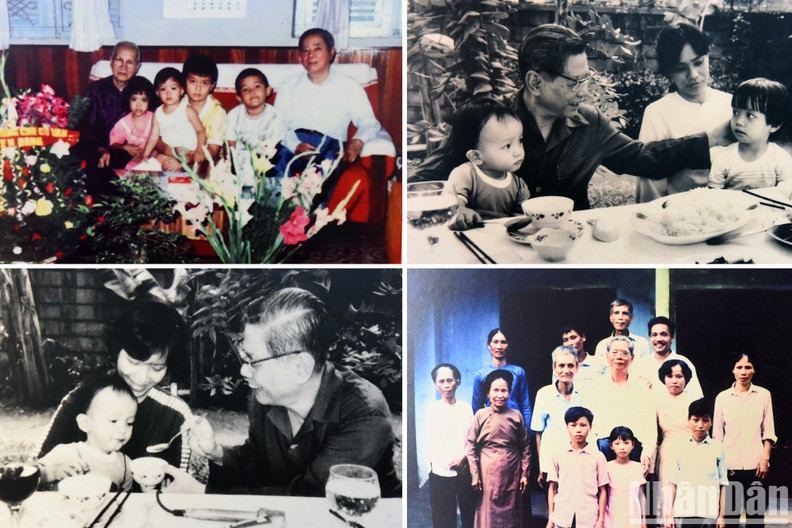 Photos of General Secretary Nguyen Van Linh with his family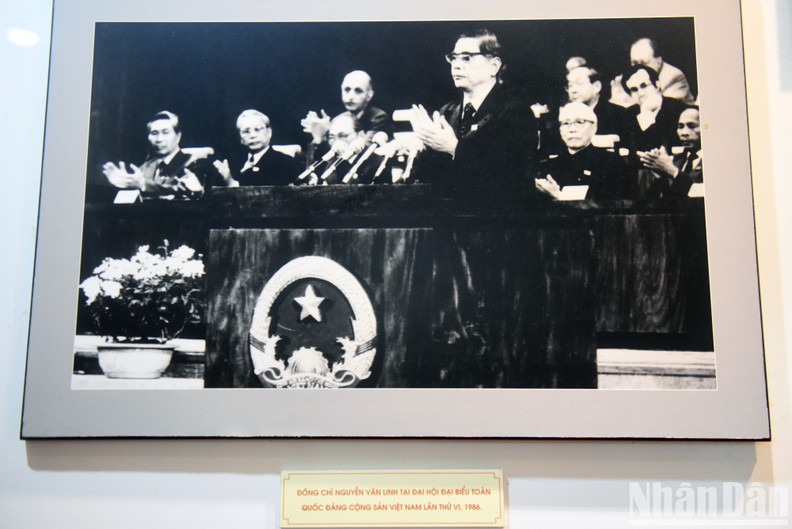 General Secretary Nguyen Van Linh spoke at the 6th National Congress of the Communist Party of Vietnam in 1986. This was also the congress that decided on the renewal policy, opening the era of building socialism according to new ideas, new perspectives, mechanisms and policies.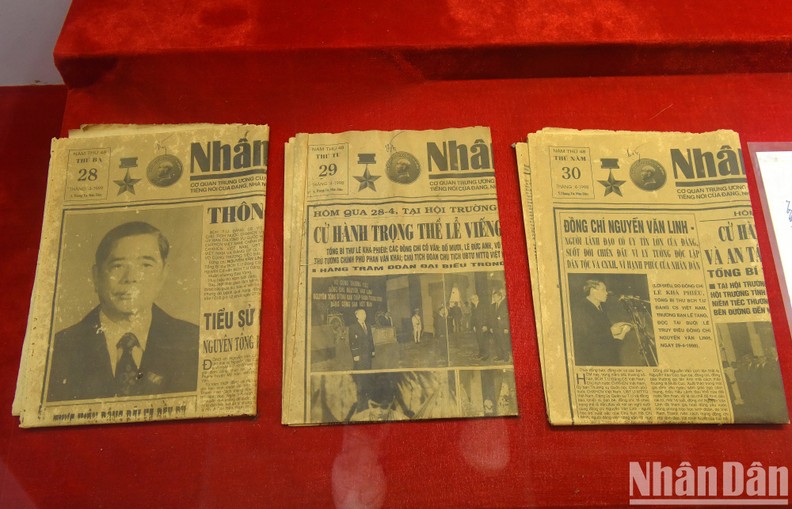 In the first year of the renewal period, General Secretary Nguyen Van Linh had become famous under the pen name N.V.L. with a series of articles in the column "Things to be done now" published in Nhan Dan Newspaper, discussing the things that need to be rectified in the renewal period, creating a new vitality in society, and demonstrating the concern and determination of the head of the Party and State in fighting corruption and negative phenomena to protect the interests and mastery of the people.