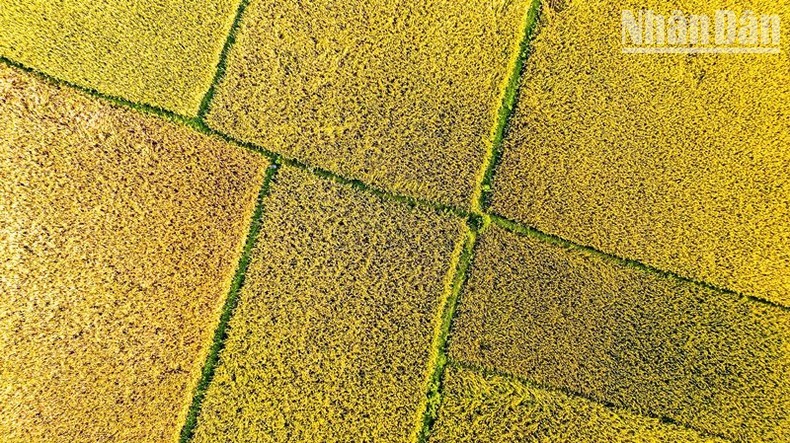 The spring rice crop of 2023 in Ha Tinh is assessed to reach a record yield.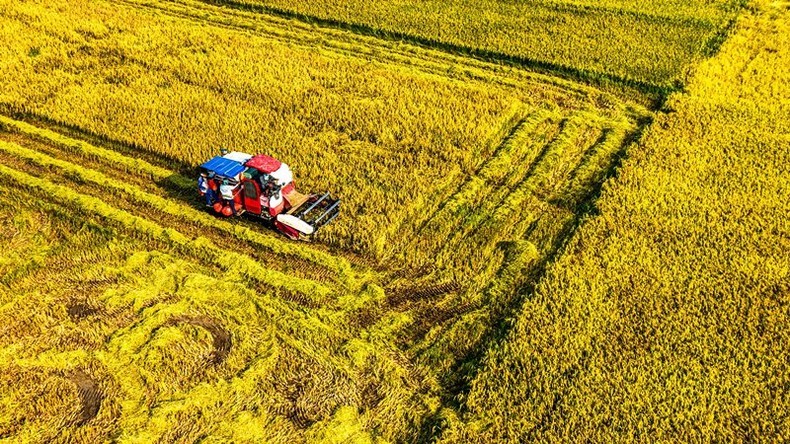 The reaper replaces human power to run in the fields of concentrated production.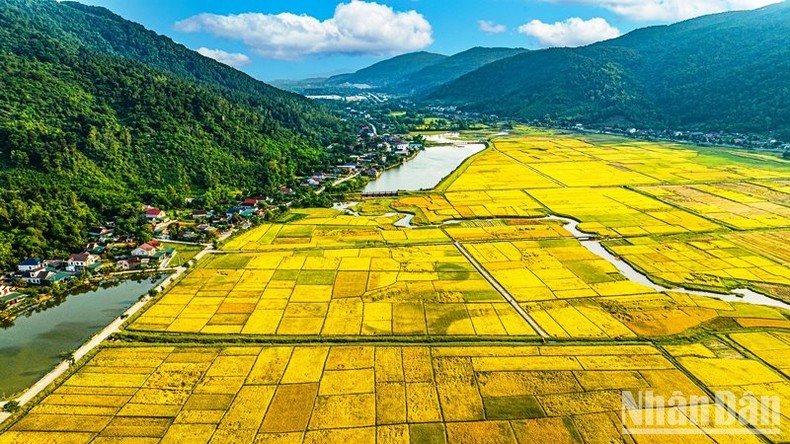 Yellow colour becomes the main colour on the roads.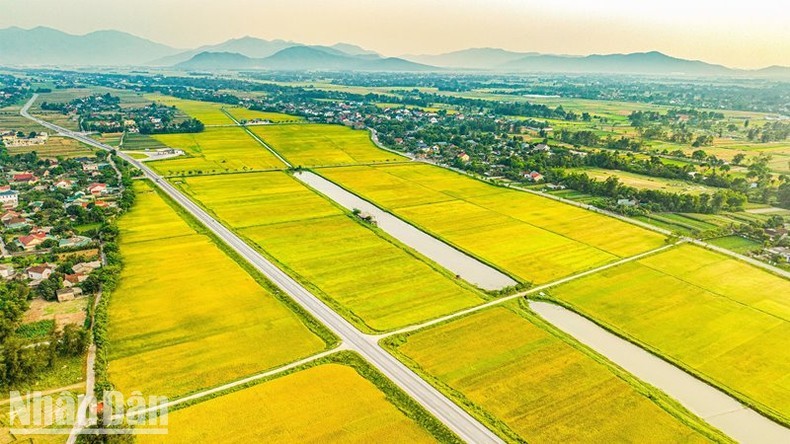 The face of the new-style rural village is also full of new vitality.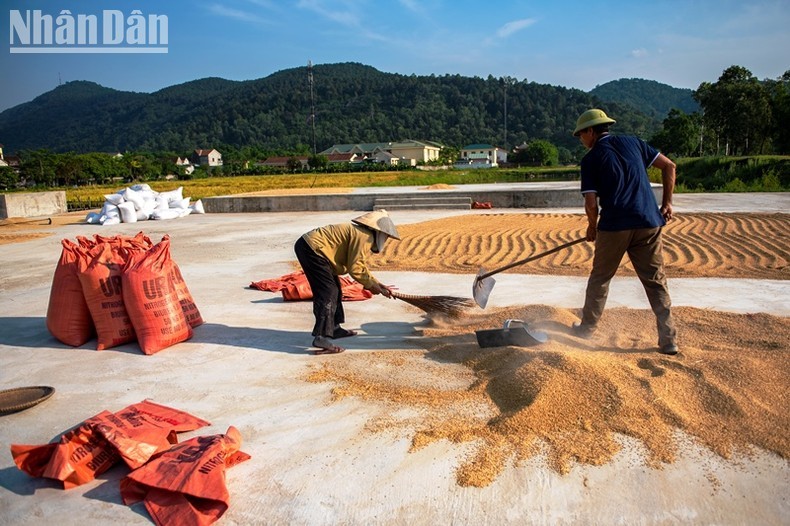 The farmer drying the rice in the sun…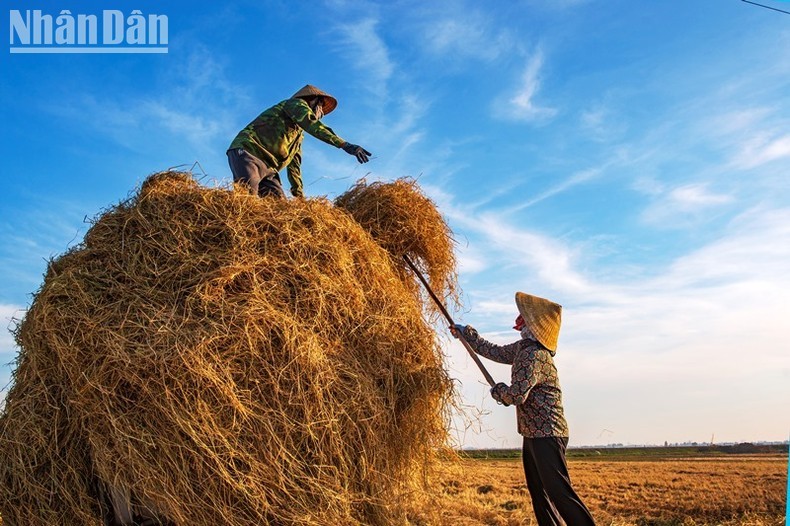 ...and collecting all the achievements of a golden season.