Le Thanh Tam, director of Delasea Hotel, said that in preparation for welcoming the guests in a professional manner, the hotel invited experts to train its staff.
The hotel has organised separate stairs, private floors, a restaurant, and a chef with high standards to fully meet the needs of the travellers.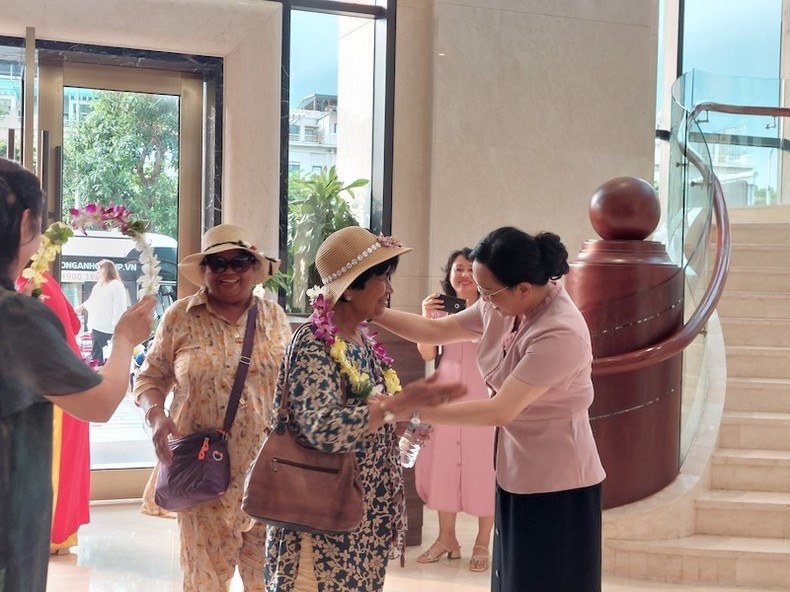 Representatives of leaders of Quang Ninh Department of Tourism presented flowers to visitors.
A representative of the Quang Ninh Department of Tourism affirmed that the province will hold a conference in mid-September on the expansion of the Muslim market and Halal tourism as well as the enhancement of service quality for this group of tourists.
In the coming time, if the number of Muslim tourists increases, the province will encourage hotels to invest in their infrastructure to meet the visitors' demands.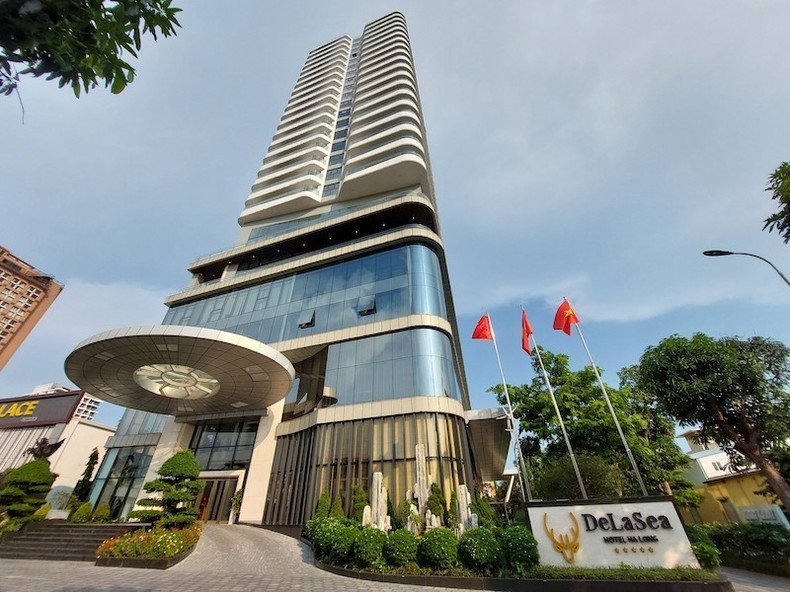 The 5-star hotel Delasea is eligible to welcome the influx of Islamism Indians.
Islamism tourism is tending to shift to Southeast Asian countries, including Vietnam.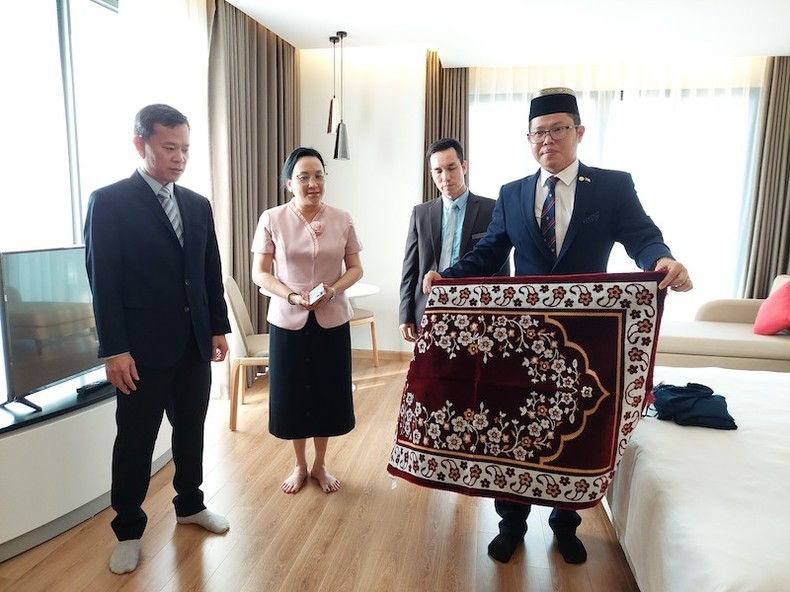 Services for the Islamism visitor stream fully met by the 5-star Delasea hotel.
The locality is focusing on building an infrastructure system, accommodation, and destinations that are friendly to Muslim tourists.
According to the provincial Tourism Department, in the first seven months of 2023, Quang Ninh welcomed 10.8 million visitors. This year, the province aims to serve at least 15 million visitors.