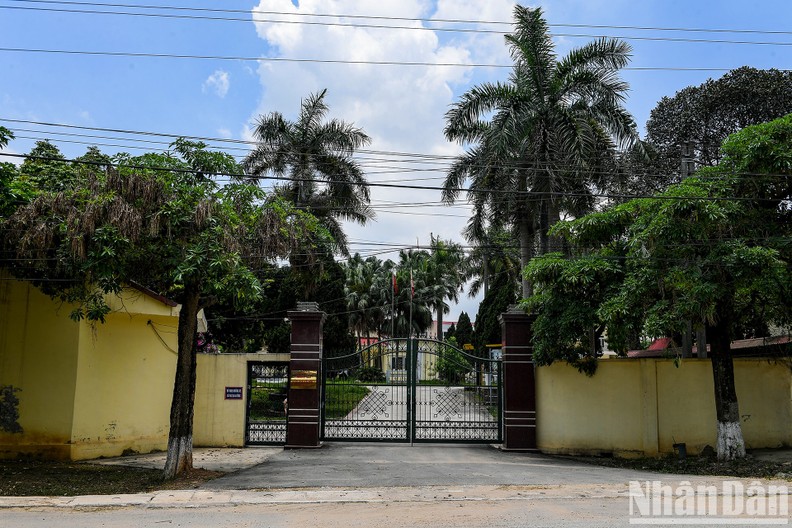 The Social Welfare Centre No.1 is currently nurturing and taking care of 41 children, who have no source of nourishment.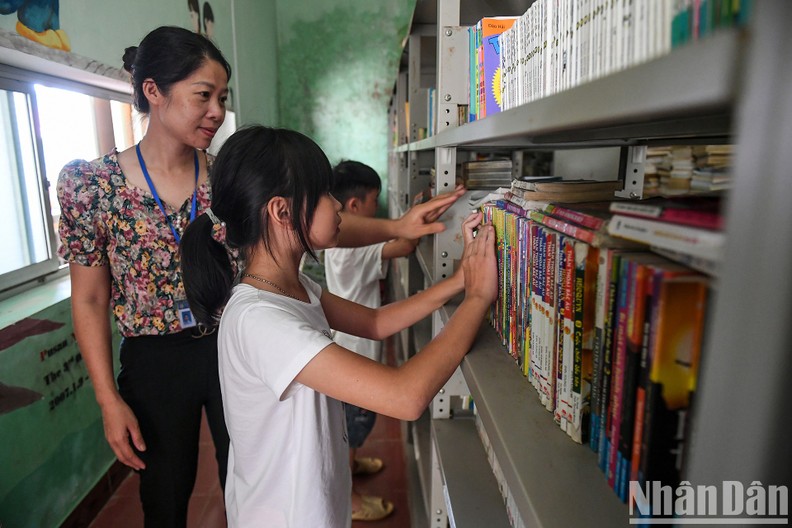 During the summer vacation, the little angels spend more time together at the centre's library to read comic books or learn about interesting knowledge.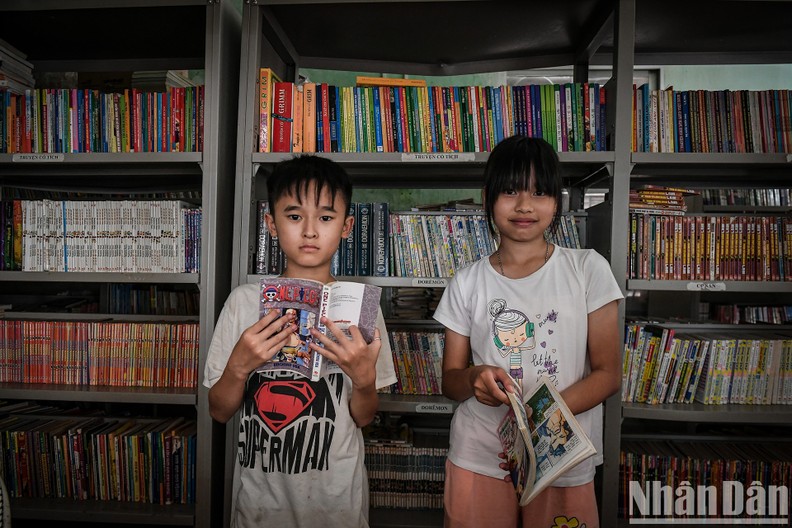 "For us, summer vacation is a wonderful time. In addition to playing shuttlecock kicking, soccer and singing, we can also read story books", a little angel at the centre said.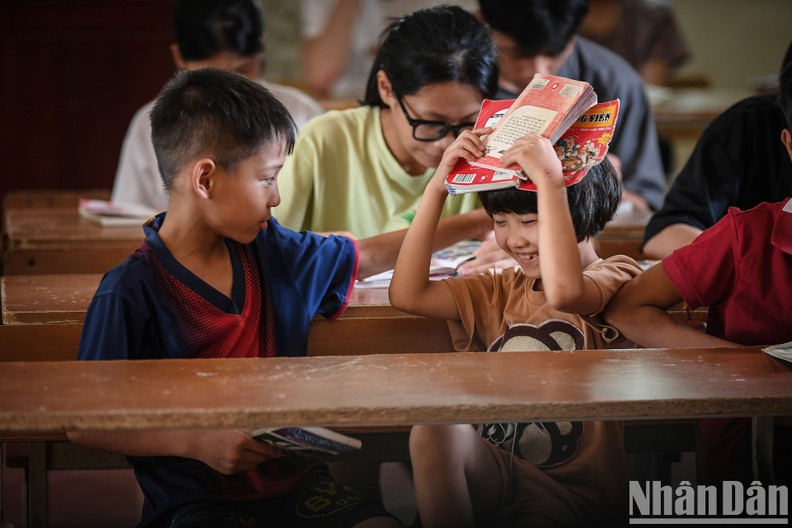 Brothers Quoc Khanh and Anh Nhi have been together at the centre for nearly 8 years. The brother has an ambition of becoming an excellent chef while Anh Nhi loves drawing and fashion design.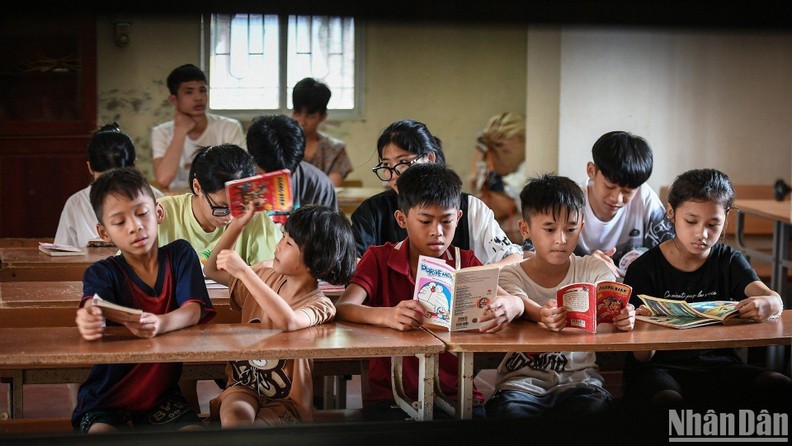 The joy of the little angles beside the books on summer days.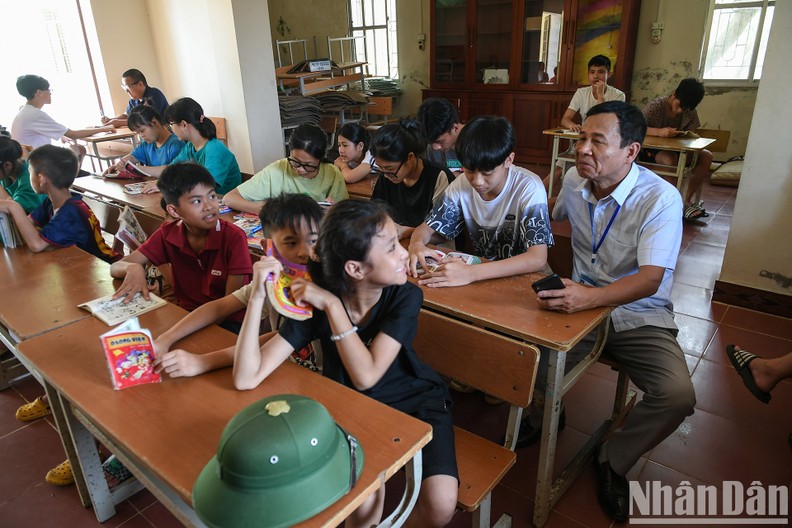 Nguyen Van Bang, Director of the Social Welfare Centre No.1 also spends time with the little angels. After many years working in the centre, Bang has become a great friend of the children here.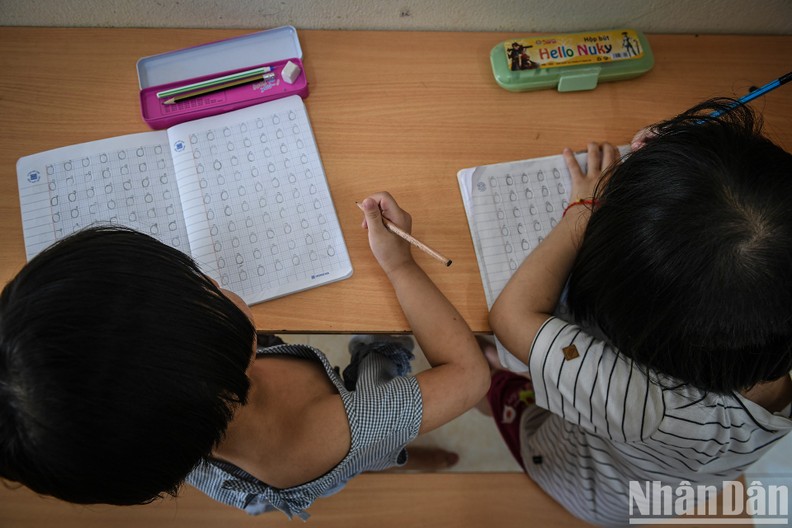 The first handwritings of Phuong, who is about to enter the first grade, were taught by "mothers" in the centre.

Children in the centre draw their future dreams. They could be a vacation on a vast blue sea or simply a beautiful sunny day at the centre, the happy house of the children.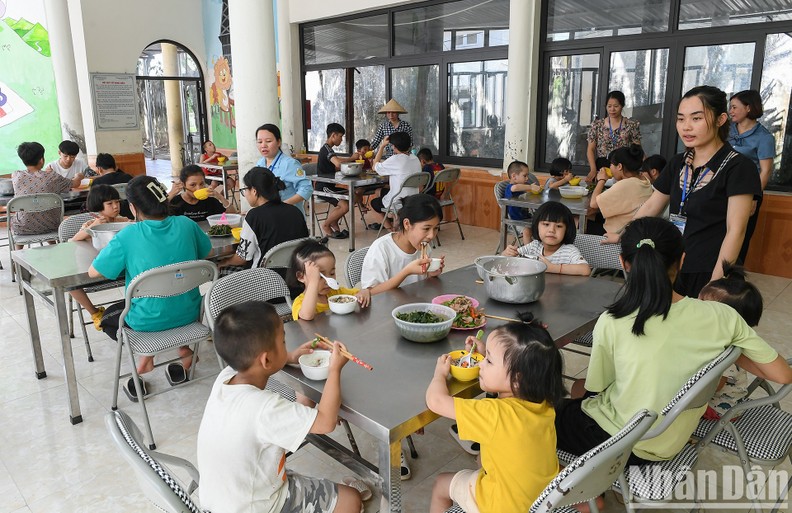 A warm lunch at the centre.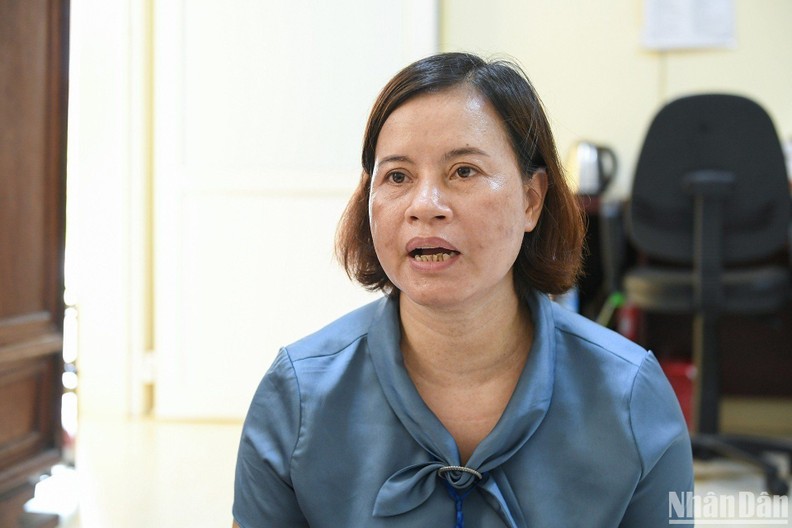 Vu Thi Mai Hoa has worked at the centre for 16 years. For her, children here have become her relatives. "We all love children very much and consider them as members of our family", said Hoa.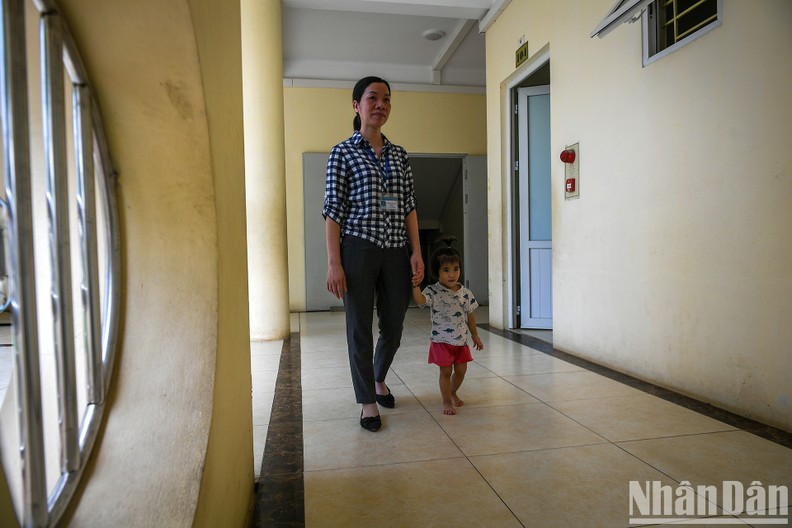 Children have friends at school and have kind mothers at the centre.