The exhibition features 50 works by 44 artists, with famous names such as Tran Van Can, Diep Minh Chau and To Ngoc Van, all produced after 1945 on various materials such as oil, lacquer, silk, watercolour, wood, gypsum and cast iron.
Speaking at the opening ceremony on August 31, the museum director underlined President Ho Chi Minh's special attention to education by launching the "Binh Dan Hoc Vu" movement to eradicate illiteracy.
The movement was a significant step for the government in continuing the nation's learning tradition. Since then, many artworks have been produced to depict the development of education in Vietnam.
The exhibition will run until September 11.
---
Here are some works on display at the exhibition.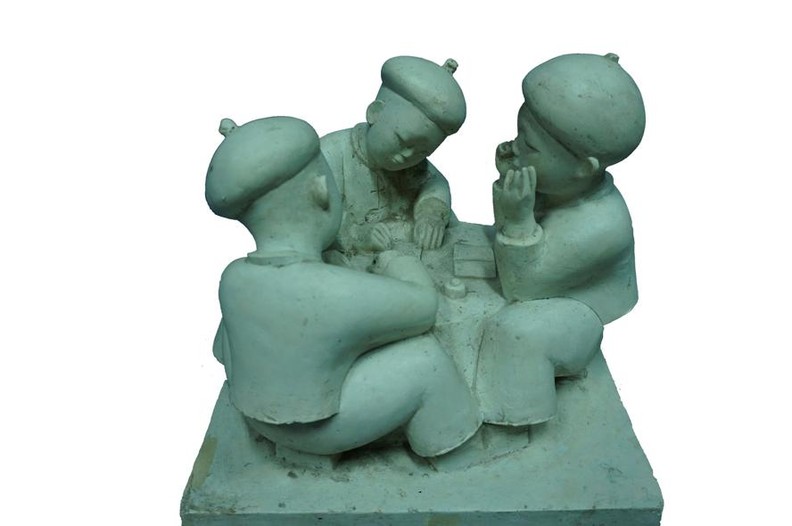 "Group study" by Hua Tu Hoai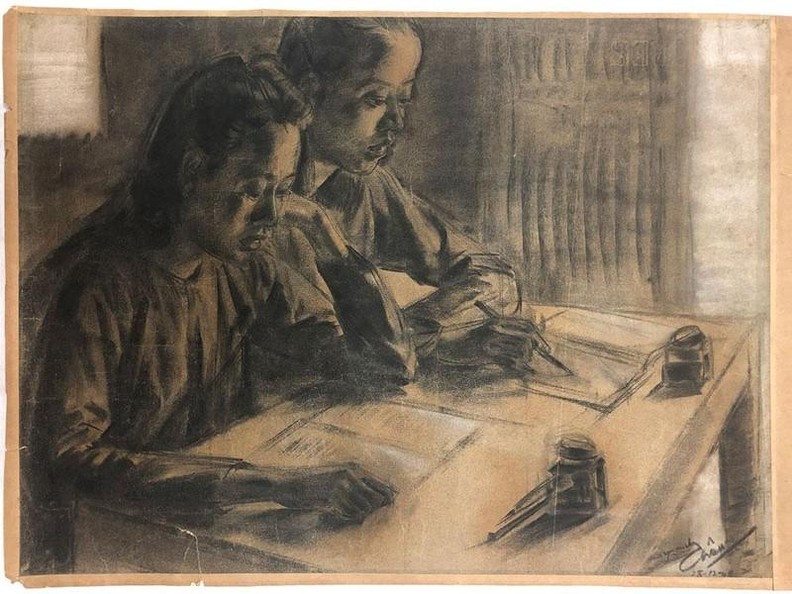 "The first secondary school class" by Diep Minh Chau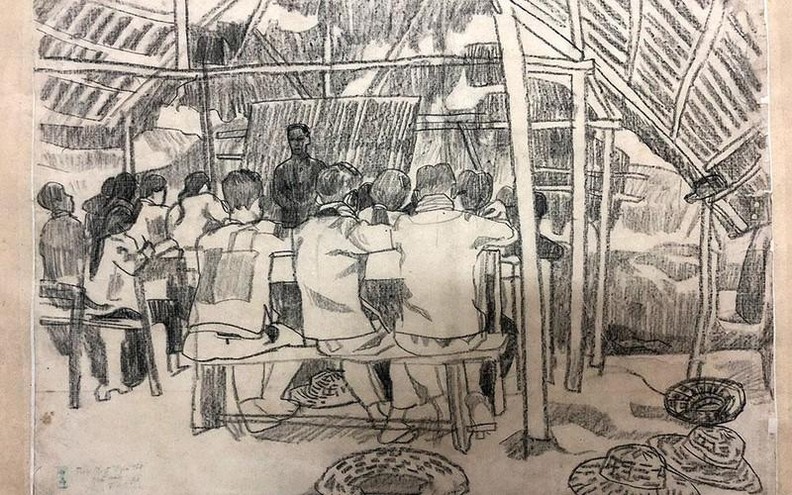 "A class under the ground" by Ngo Ton De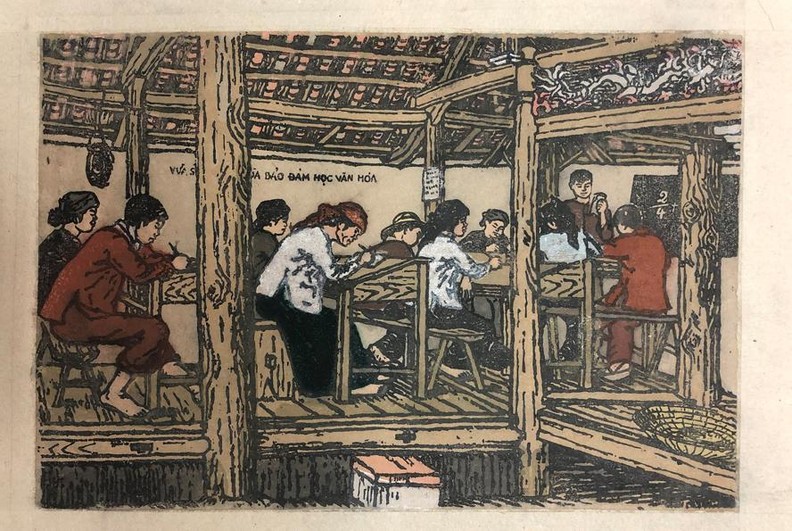 "A popular classroom" by Nguyen The Vinh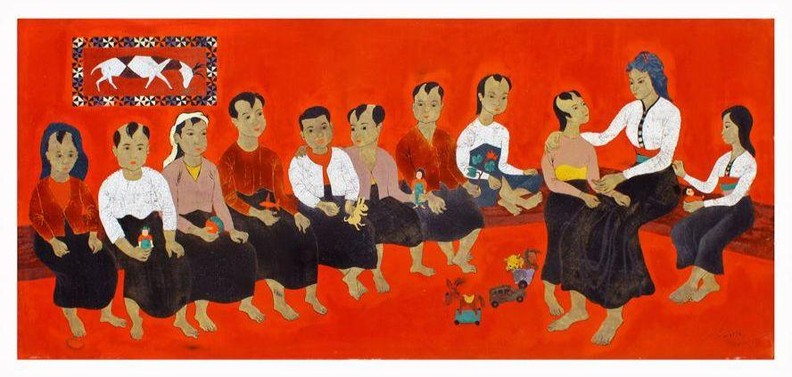 "Kindergarten" by Nguyen Kim Dong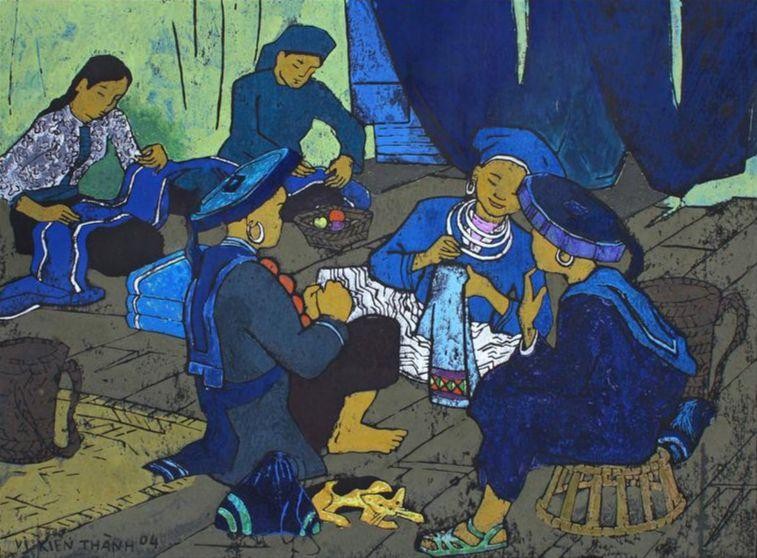 "Learning embroidery" by Vi Kien Thanh