The film has an investment capital of 80 million USD, invested by New Regency and Entertainment One, and distributed globally by 20th Century Studios.
The film crew also travelled 16,000 km to visit 18 different destinations, including Asian countries such as Vietnam, Thailand, Cambodia, Nepal, Japan, and Indonesia.
The Creator stars John David Washington, Gemma Chan, Ken Watanabe, Sturgill Simpson, Allison Janney, and Vietnamese actress Ngo Thanh Van. The film is set in a dystopian world, in which the human race is at war against artificial intelligence.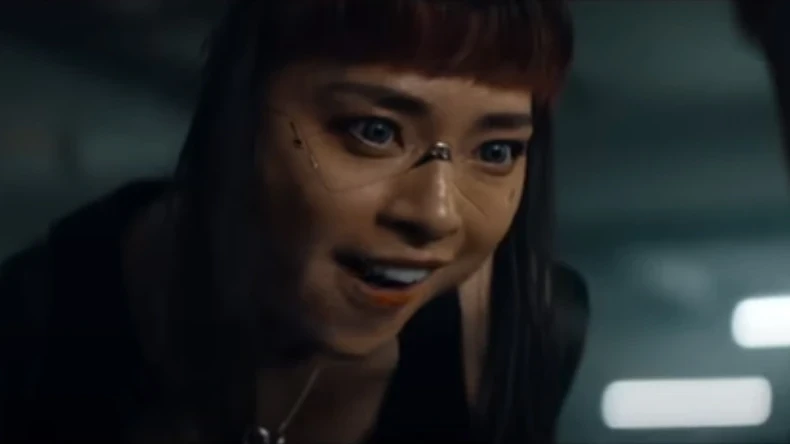 Actor and producer Ngo Thanh Van in the movie.
"The Creator" tells a story of the battle between humans and artificial intelligence.
The film is scheduled to premiere at Fantastic Fest on September 26 and be released in cinemas on September 29.
Before "The Creator", several Hollywood movies also chose Vietnam as the film's setting, such as "Kong: Skull Island", "L'amant", "Indochine", "The Quiet American", and "Pan and Neverland".