The highlight of the festival is the National Children's Painting Competition and Exhibition 2023 organised by the Department of Fine Arts, Photography and Exhibition under the Ministry of Culture, Sports and Tourism.
Unlimited topics, each picture is a story about family, teachers, friends, school, hometown, and country.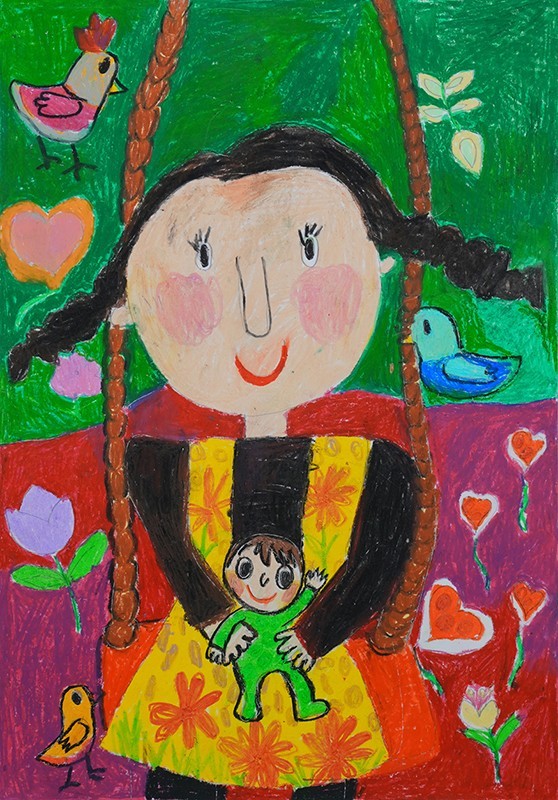 The work "Mother" by Pham Ngoc Bao Nam (8 years old), Nguyen Luong Bang Primary School, Hai Duong Province, won the first prize.
The organising committee will award prizes to 39 individuals and 10 groups with excellent achievements at the exhibition, and at the same time select more than 400 paintings out of a total of 38,125 entries to exhibit.
In addition, the Central Council of the Ho Chi Minh Young Pioneer Organisation also organised a display of 60 paintings in an exhibition titled "Vietnamese Children Do A Thousand of Good Deeds", praising good deeds and outstanding children.
The festival is a useful summer playground with a series of exciting experiential activities.
The participants will join in sports such as taekwondo, wushu, pencak silat, karate, and aerobics; interacting with coaches and athletes with national and international achievements; participate in circus performances (in simple performances), and experience making folk toys.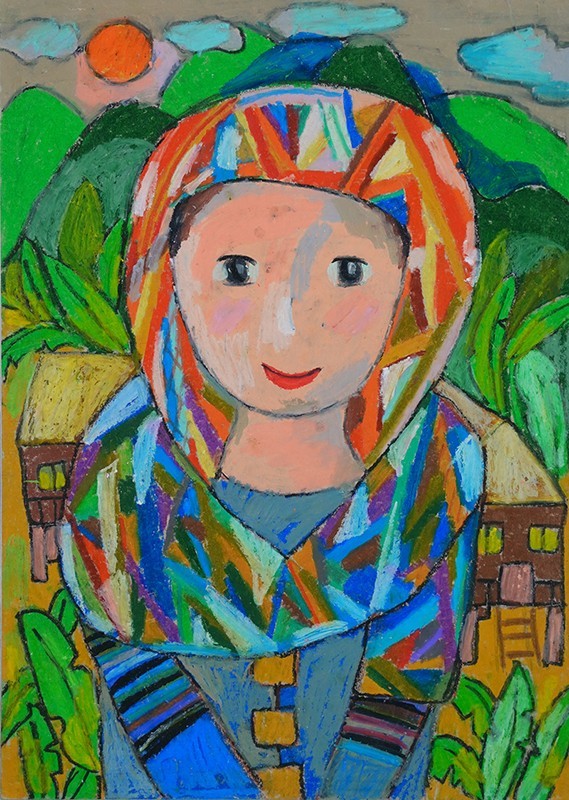 The painting "Ethnic Girl" by Truong Thuy Tien (13 years old), Thanh My Middle School, Son Tay, Hanoi won the second prize.
In addition, the children also had the opportunity to experience MC training, gymnastics performances, sports dance competitions, fashion shows, and talented child models.
At the festival, students and parents were also propagated fire safety skills in schools and house.
In addition, children are also taught skills and knowledge about traffic safety.