Accordingly, the People's Committee of Quang Ngai Province assigned the Quang Ngai Provincial Forest Protection Department as the unit to implement the project from 2023 to 2025 in three communes: Ba Xa, Ba Nam, and Ba Le, in Ba To District and neighbouring areas of Quang Ngai Province.
The project aims to protect the wildlife-rich and high-carbon forests of Ba To District and surrounding areas of the central Truong Son range of Vietnam, preserving their high biodiversity and the essential resources and ecosystem services they provide to future generations.
FFI is an international conservation charity and non-governmental organisation dedicated to protecting the planet's threatened wildlife and habitats. Operating in Vietnam since 1997, FFI has focused on the conservation of Vietnam's indigenous primates through partnerships with government agencies and local communities.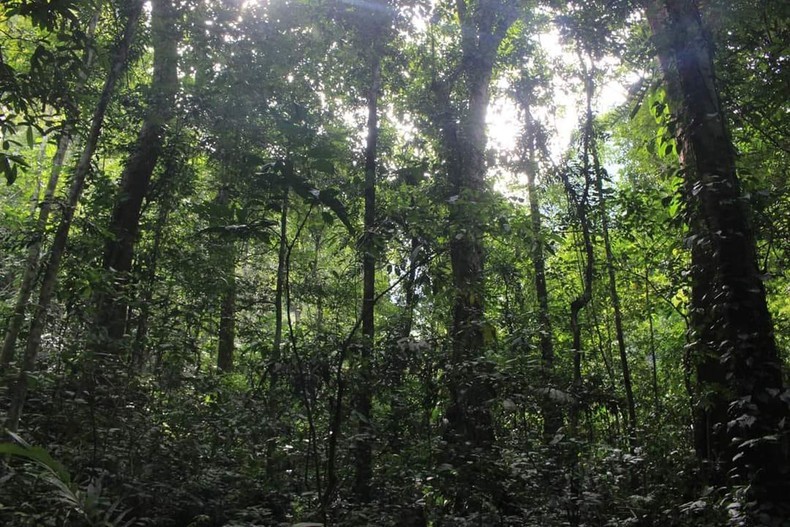 The Ba To District protection forest has high biodiversity value.
In the current period, financial support from FFI-Vietnam Program is extremely necessary and urgent to help Quang Ngai Province quickly promote the establishment of a Nature Reserve in Ba To District.